With something for everyone – secret Santa gifts, stocking fillers and 'wow' pressies for under the tree – you will be the star of the show!
Chase Distillery's Oak Aged Sloe Gin is the perfect tipple for Christmas and makes a great gift for gin lovers. Their Sloe Gin goes perfectly served with Bitter Lemon and crushed ice for a Sloe and Bitter Lemon tipple.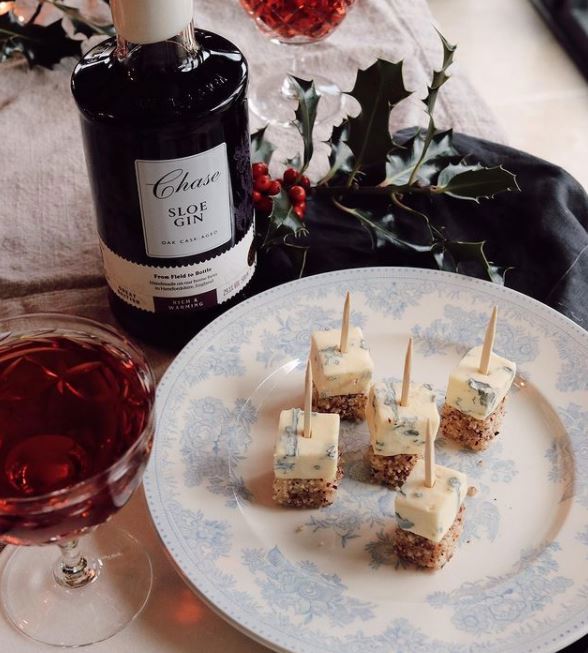 Bramley have a great range of Christmas goodies including their beautiful Mini Bramley Cottage with bath and body products perfect for bath time lovers including hand wash, hand cream, body wash, body lotion, bubble bath, shampoo, conditioner and exfoliating body scrub (all 100ml).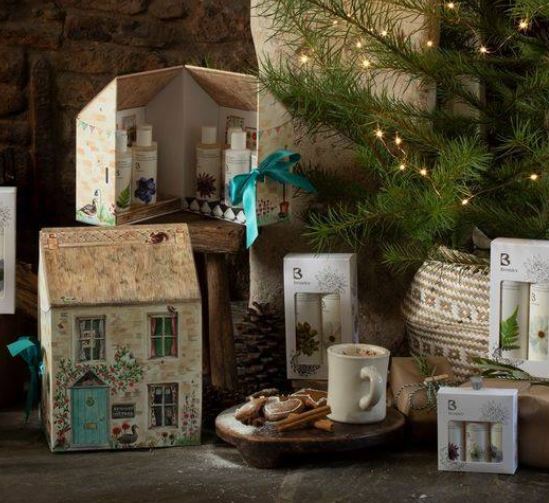 The Bramley x THE PIG candle inspired by the Kitchen Gardens makes the perfect gift for PIG lovers. This candle has been exclusively created for THE PIG by Bramley. Inspired by the Kitchen Gardens found at each of THE PIG hotels, it is full of the fresh herby scents of coriander, spearmint, chamomile and linden essential oils.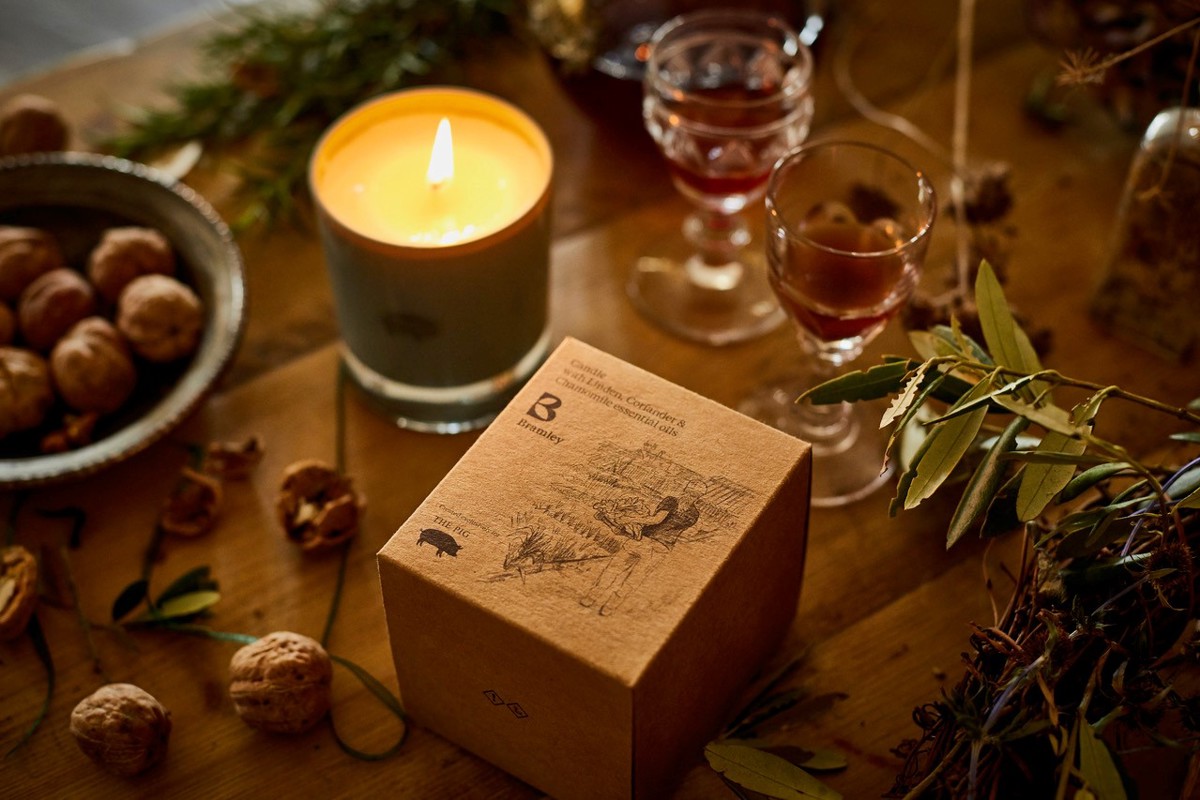 For the Cheese and biscuit lover, Rubies in the Rubble's Festive Relish with Chilli Onion, Classic Apple & Pear and Fig set is the one to get! Rubies in the Rubble create a range of delicious environmentally friendly sauces from classic ketchup to tasty chilli onion relish. All products are created using vegetables that are unused!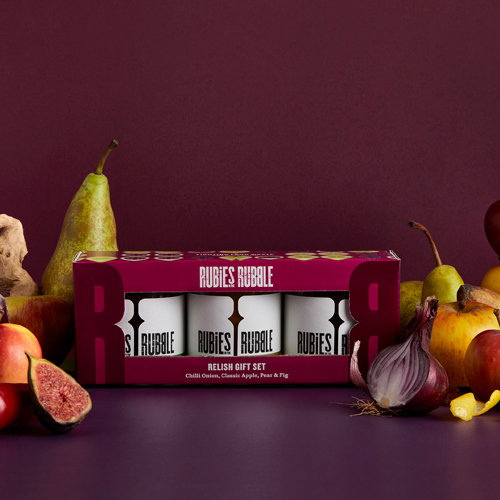 Seedlip's Nogroni Recipe Kit is one of their favourite non-alcoholic cocktail recipes. Seedlip create a range of non-alcoholic drinks and created the world's first distilled non-alcoholic spirits. The NOgroni is a bold & bittersweet contemporary take on a classic cocktail made with a perfectly balanced mix of Seedlip Spice 94, Æcorn Bitter & Æcorn Aromatic.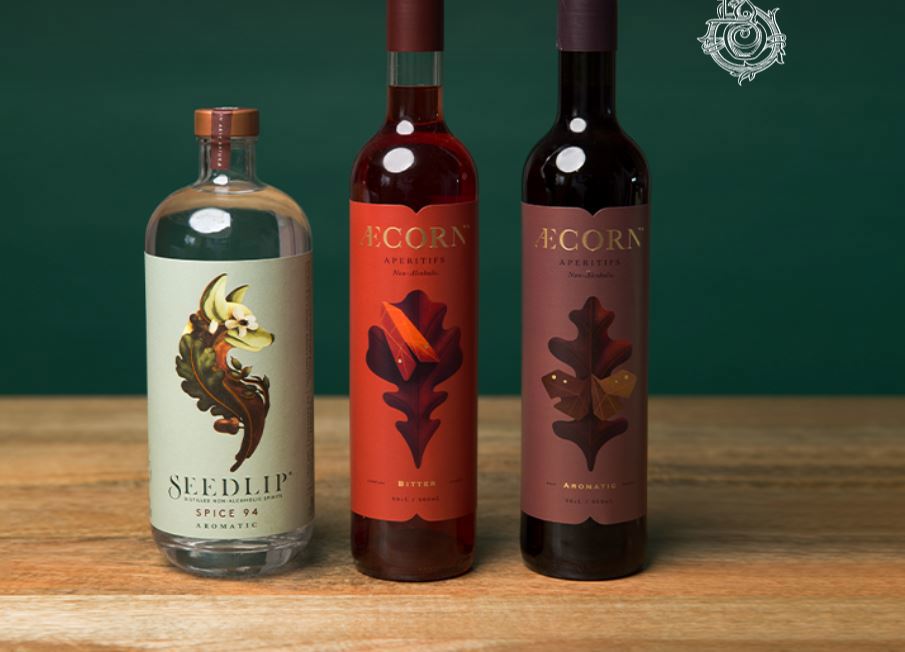 SWIG are importers and suppliers of delicious undiscovered wines that punch above their weight – it is for wine lover not wine snobs! Swigmas Classics contains 6 bottles of wine including classic red, whites and a rosé and will get you ultimate brownie points from the wine lover in your family.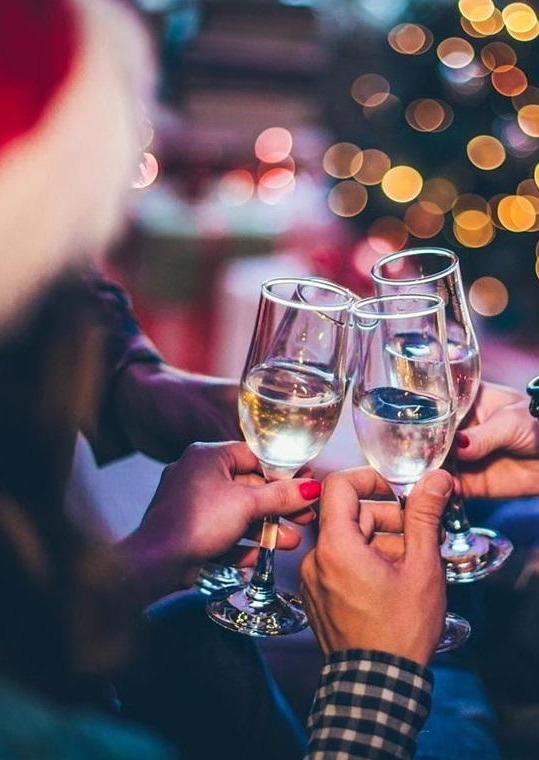 Give the gift of food with Friend of THE PIG Rick Stein's vouchers to dine at one of his restaurant locations. There are plenty of locations to chose from to tuck into a truly delicious meal.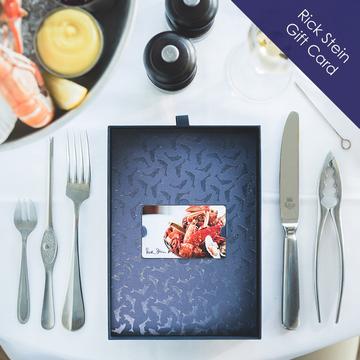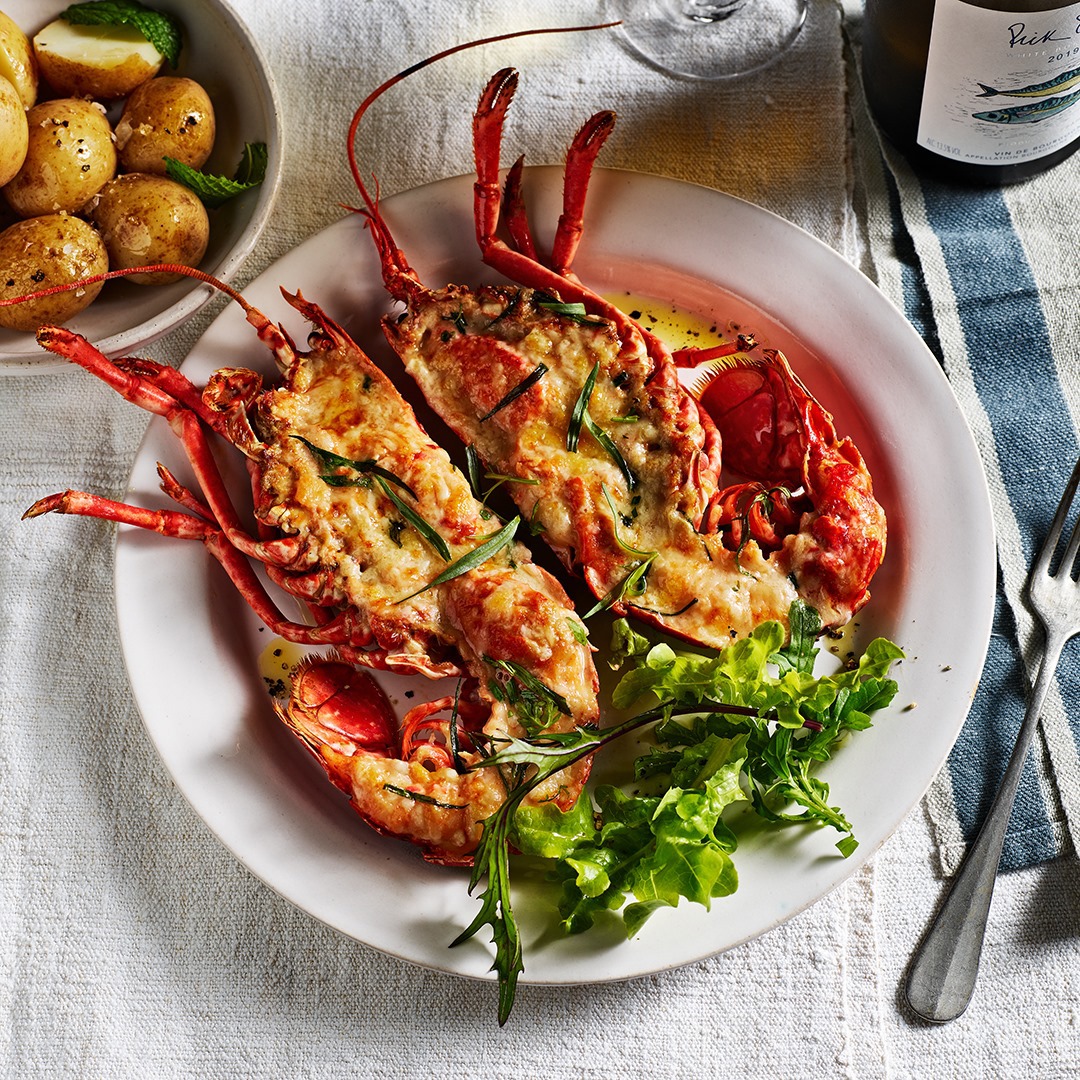 Darts Farm based in Devon locally to THE PIG-at Combe have a great range of gifts available to buy online including lovely homemade hampers, adventure gift sets for children, gardening goodies, candles and food and drink gifting sets.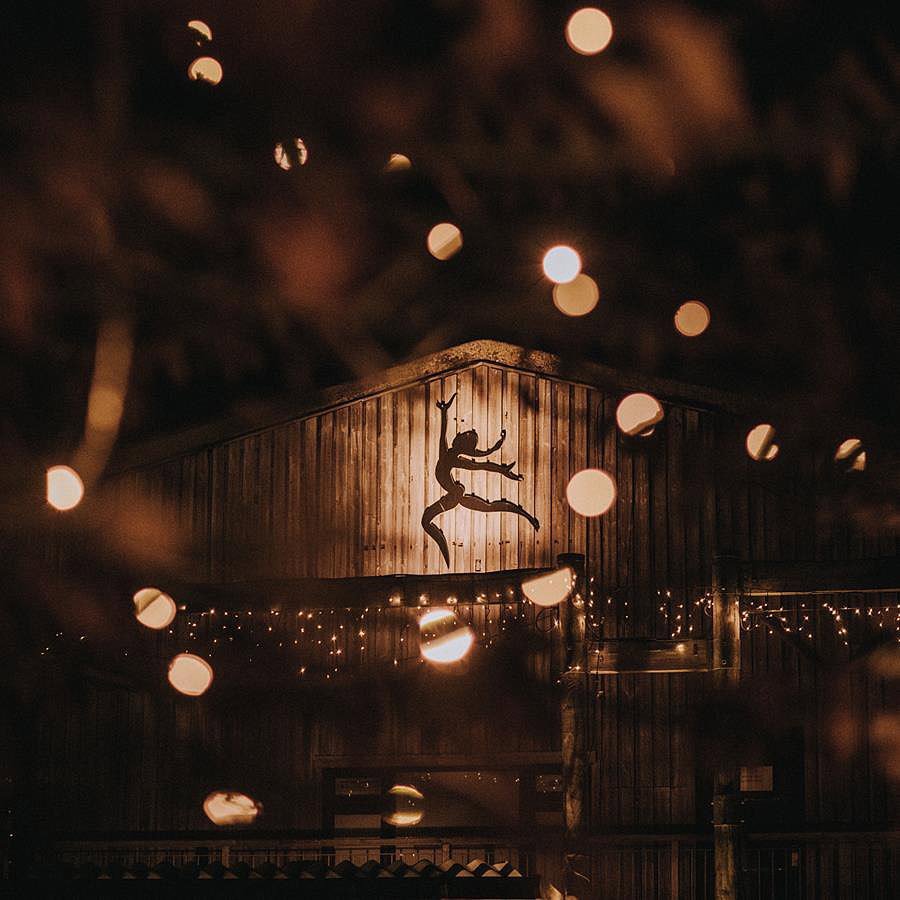 Chase's limited-edition Christmas jumper makes the perfect gift – who doesn't love a Christmas jumper! Chase Distillery's jazzy Christmas jumper in a festive Fairisle red!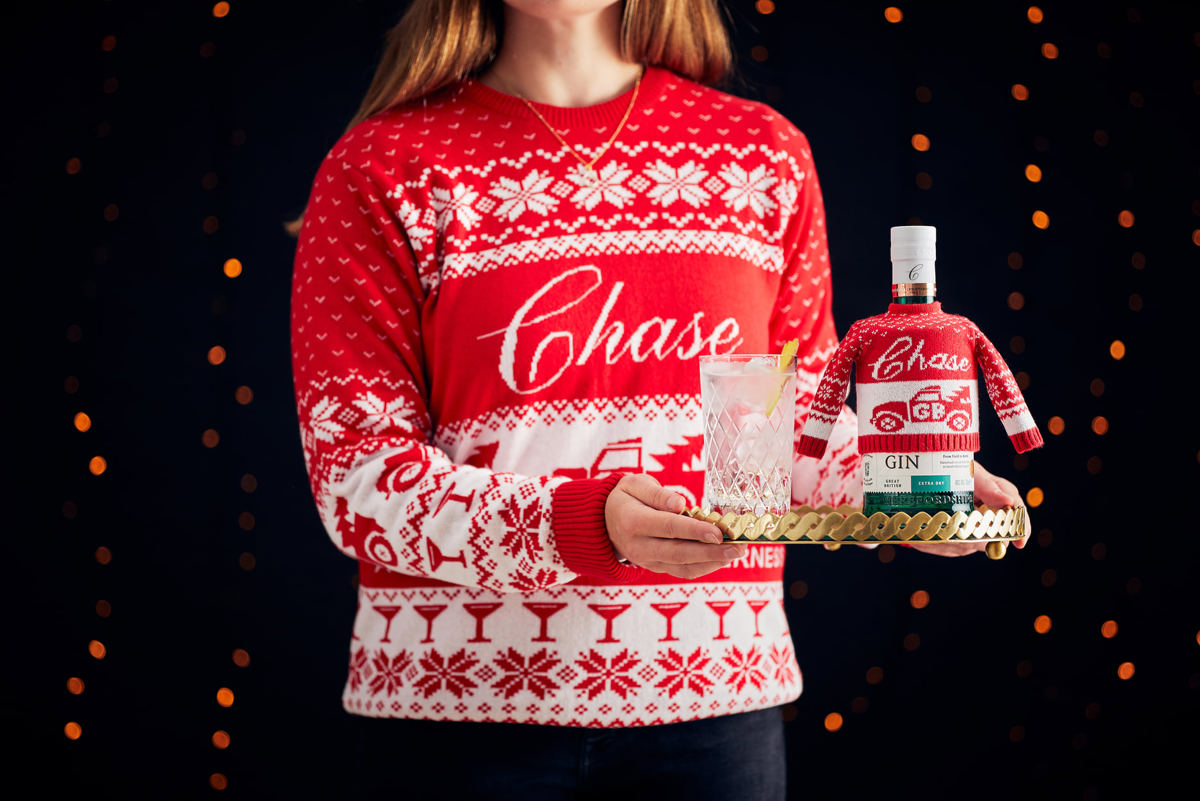 For over 100 recipes for real feel-good food, Gizzie Erskine's new book Restore is a great present. At THE PIG we are all about sustainability and Gizzie's new book is all about how to cook sustainably and how we can all improve our cooking to help the impact on the planet.
Simpsons Wine Estate's Sparkling hamper is a perfect hamper for wine lovers, with bottles of wine and a tasting experience just some of the great goodies included in this hamper!  The hamper even includes our PIG book, Tales and Recipes from the Kitchen Garden and beyond with lots of great recipes, gardening tips and interior how to's.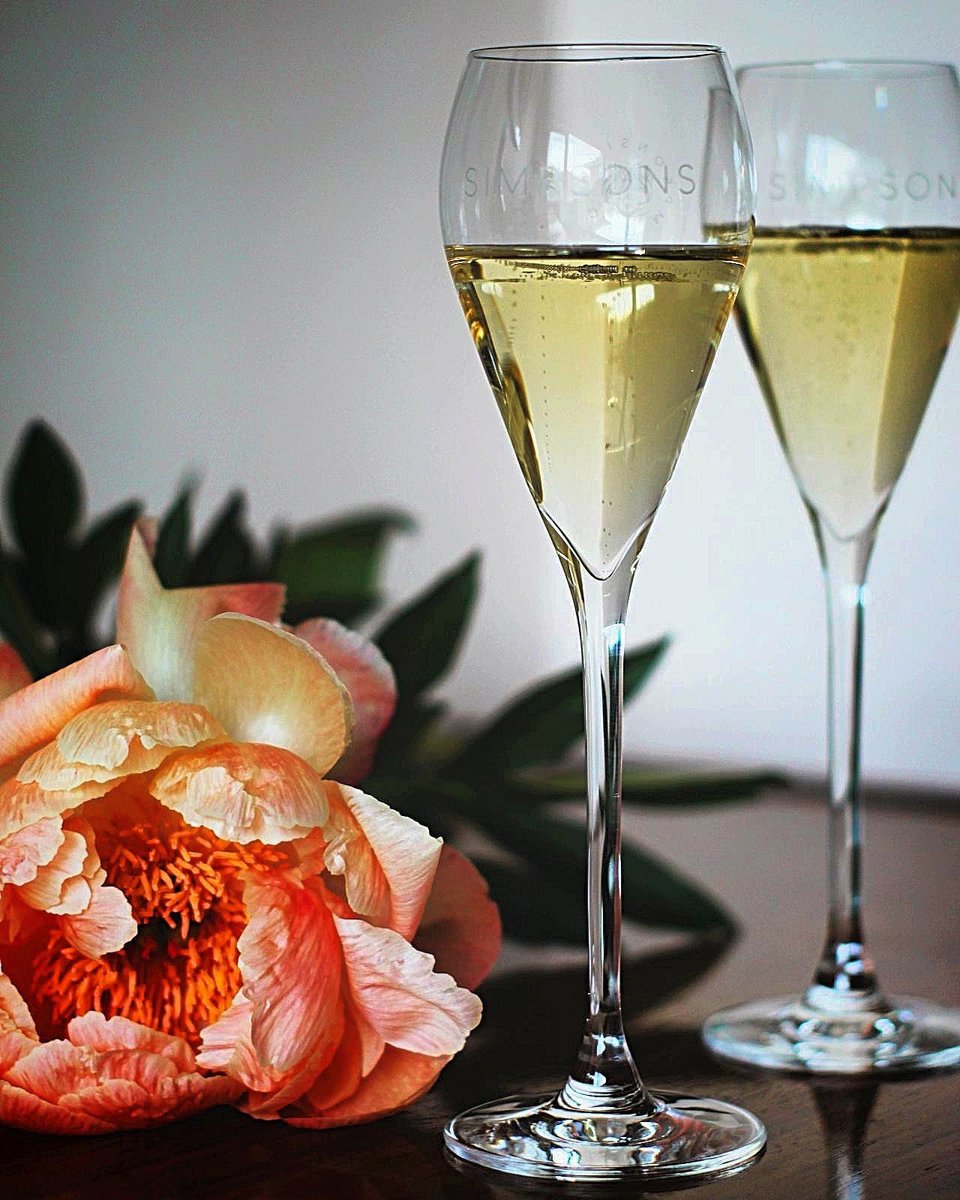 Gozney Pizza ovens are the ultimate gift for friends and family that love cooking at home. We have their ovens at all of our PIG hotels so you can recreate our flatbreads from home! Shop their wood ovens range here.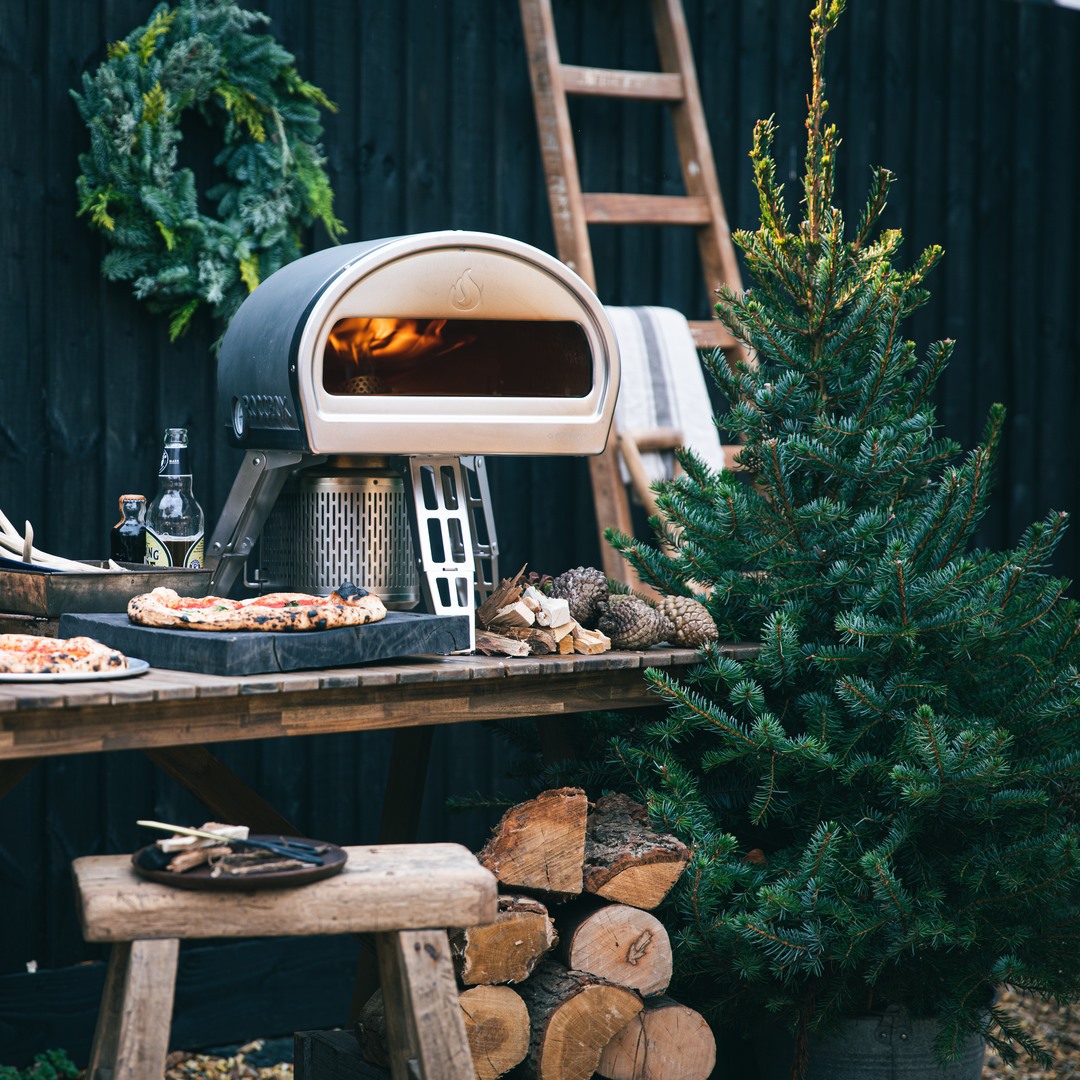 Our good friends at Hambledon Vineyard have some virtual events in January one of which is a Chocolate and Wine tasting evening. A chance to try the sparkling wines that Hambledon have to offer paired with the finest local cheeses – a real treat!