A trip down memory lane with Belu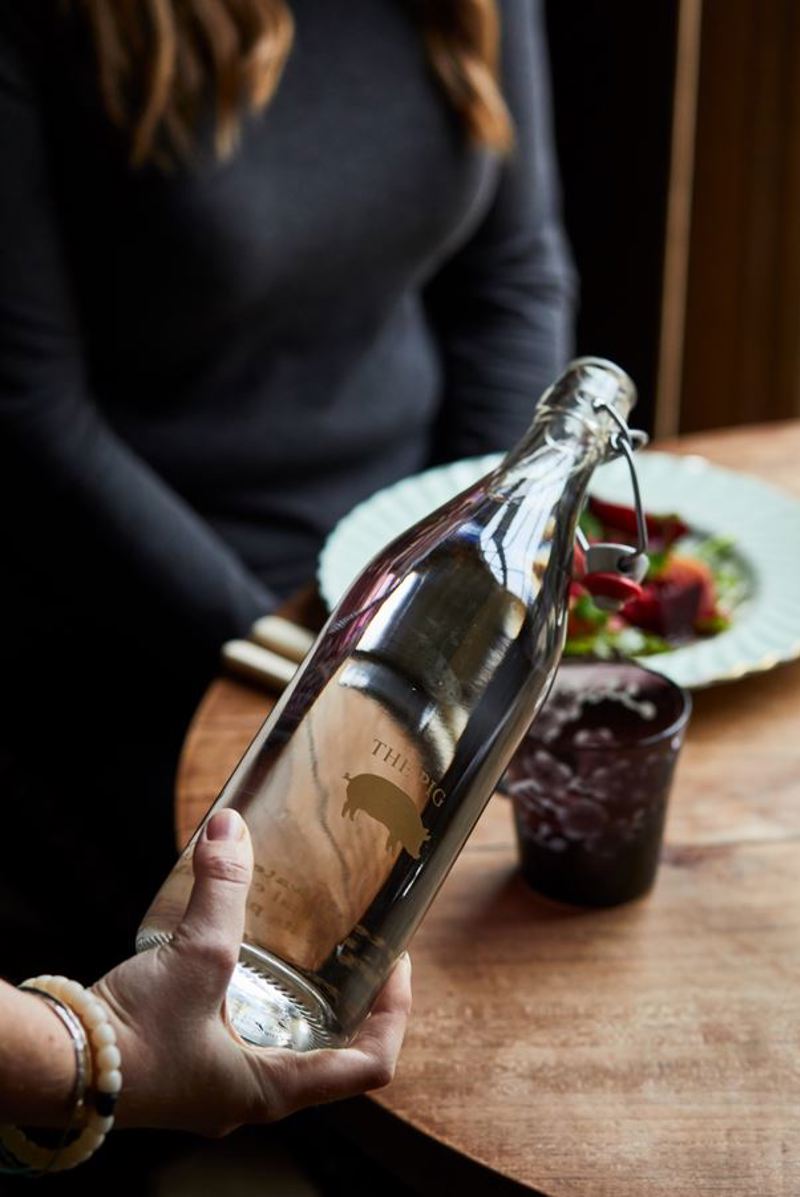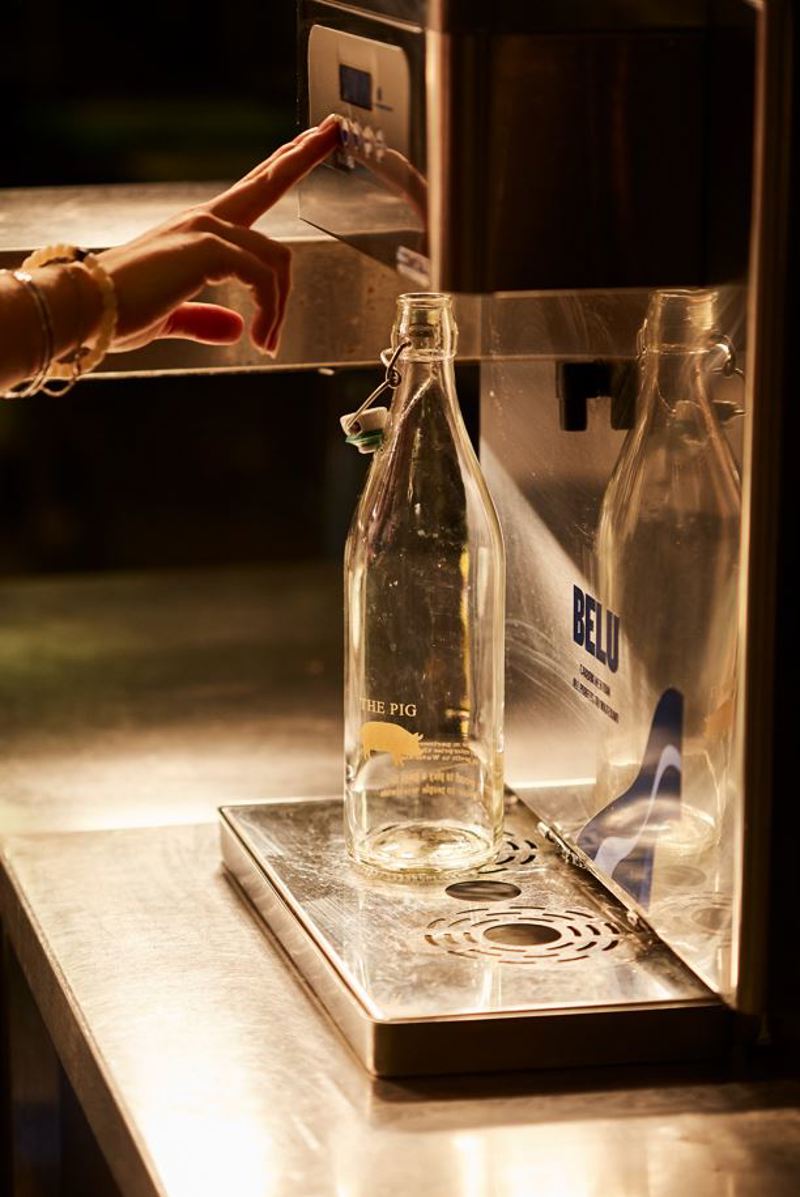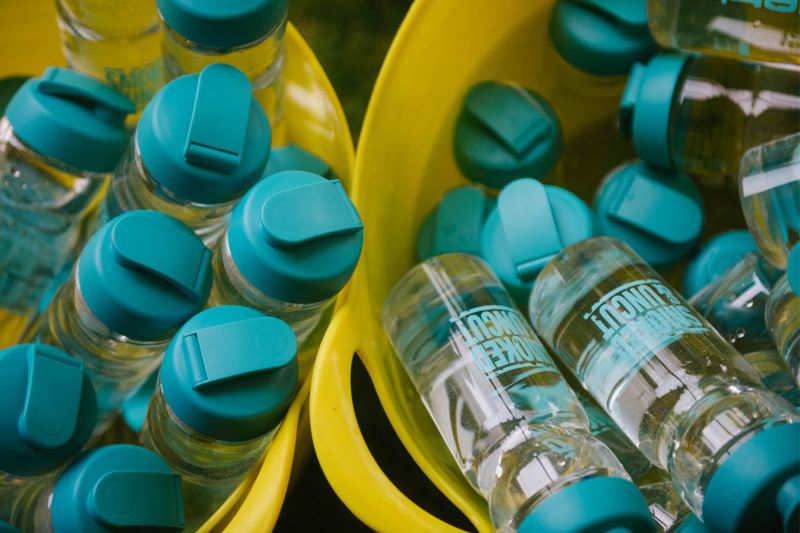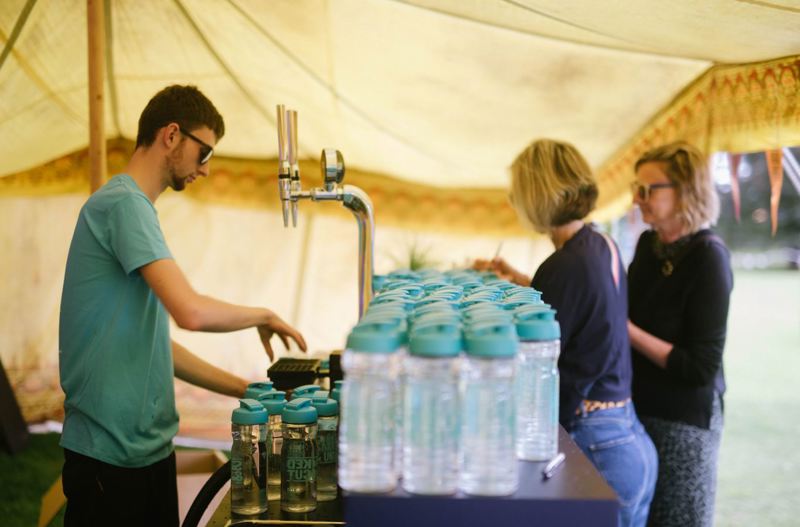 A trip down memory lane with Belu
Everything we do at THE PIG is carefully considered, with the best intentions at heart. From the ingredients on our 25 mile menu to the wine we pour, right down to each glass of water you take a sip from! Now we've hit the grand old age of 10, we thought we'd sit down with our friends at Belu and take a little trip down memory lane to look at how we've grown together over the years.
The perfect partnership begins
"We first started working with THE PIG way back in 2016 when they chose Belu as their mineral water partner. We were drawn together through our mutual love of sustainability and we were delighted when the team were so passionate about our partnership with WaterAid (who receive 100% of Belu net profits) and our mission to ensure everyone, everywhere has access to clean water, decent toilets and good hygiene." - Charlotte Harrington, CEO - Belu
Let's take it outside
"THE PIG has run many beautiful events over the years, but our favourite has always been their summer festivals: Smoked and Uncut. We were so excited to contribute to the events for the first time in 2016! Each year we've managed to keep improving how we keep everyone at the event hydrated, from our 100% recycled plastic bottles, to refillable bottles and this year we even rocked up with a custom bar meaning for the first time we could serve cold, filtered water straight from our Filter taps!" - Charlotte Harrington, CEO - Belu
Switching things up
"Like our business, THE PIG is always looking for ways to reduce their footprint and give back to communities.
Having served our Mineral Water for several years, helping us to change lives for good worldwide, THE PIG decided to take their water service to the next level of sustainability. The Group had observed that the demand for bottled mineral was declining with more people asking for tap water, they also wanted to reduce waste further, and we were delighted to support them with the introduction of the "Belu Filter in action" initiative.
THE PIG-at Harlyn Bay in Cornwall was the first test site. Two Belu filtration systems serving chilled still and sparkling filtered water on tap were installed, with the rest of THE PIG Hotels quickly following by the end of 2020.
THE PIG's switch to Belu Filtration is seven times less carbon intensive, with a carbon saving of 36 tonnes of CO2e a year, that's equivalent to 10 return trips between London and Hong Kong. Plus, over 116, 000 single use bottles have been removed reducing recycling which is a cost saving for us and means less trips for bin lorries." - Charlotte Harrington, CEO - Belu
"Responsible, sustainable and environmentally sound decisions can and need to be taken in conjunction with a focus on the bottom line. The decision to switch to Belu Filtration allowed us to be part of a process which should significantly increase profit for Belu (which importantly results in higher donations to WaterAid) whilst having minimal impact on our own. The process is incredibly straight forward, and the guest response has been very positive. It is only with affirmative action that we can make a difference. We all have a part to play." - Tom Ross, Group Operations Director
Looking forward…
"THE PIG continues to support our efforts to bring clean water, decent toilets and good hygiene to more communities worldwide, helping to achieve Goal 6 of the UN Sustainable Development Goals, so it's a win for our global society.
We have big plans together for their Smoked and Uncut events in 2022 – so watch this space!" - Charlotte Harrington, CEO - Belu
Make sure you sign up to be the first to hear about Smoked & Uncut 2022 festivals and see Belu in action at THE PIG and Lime Wood!