A 3-minute chat with Cat, Head Therapist at THE PIG-at Harlyn Bay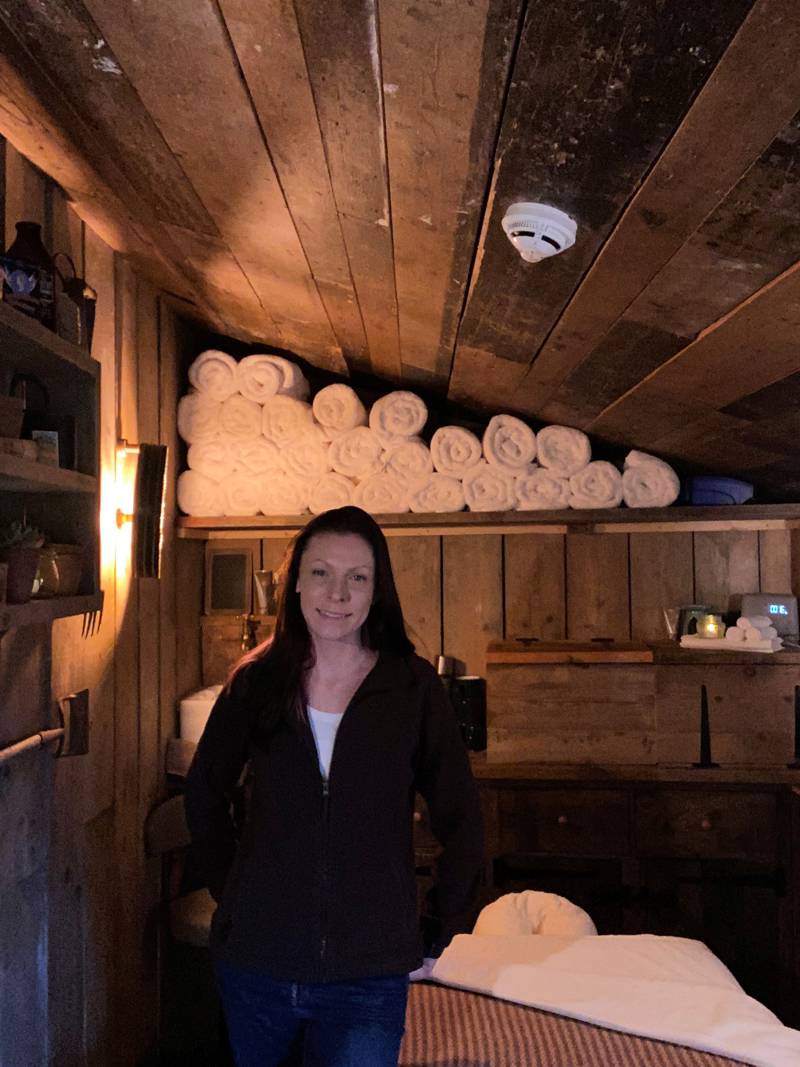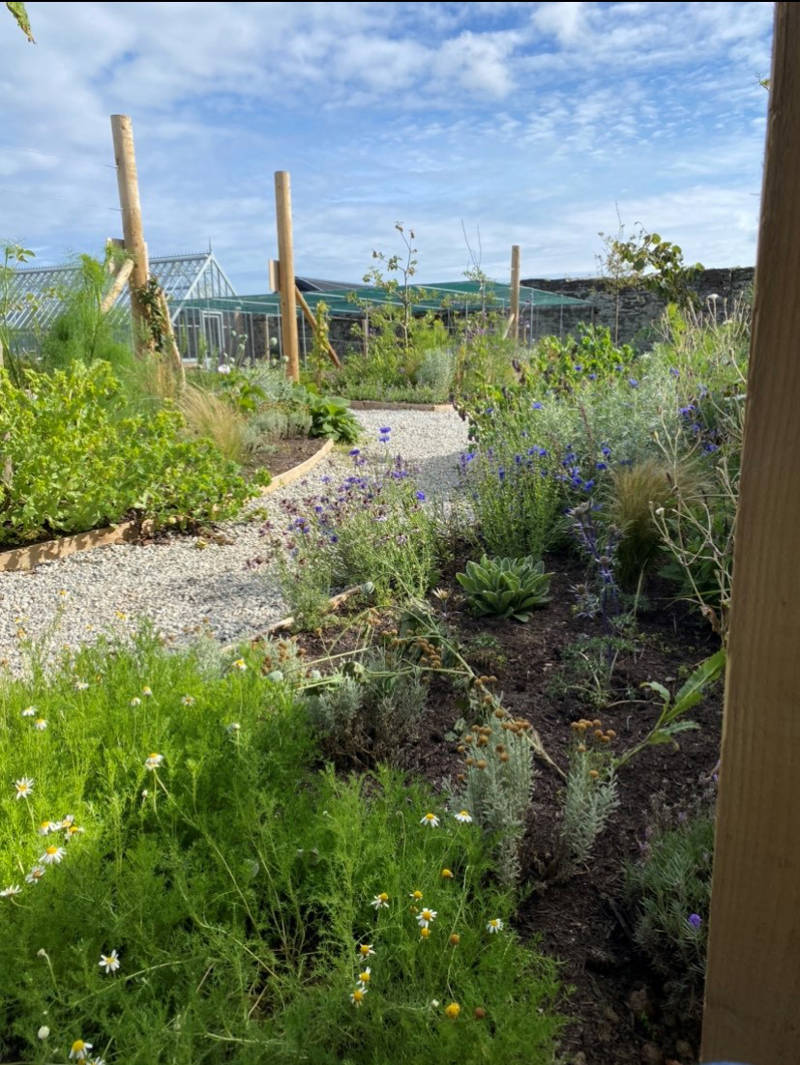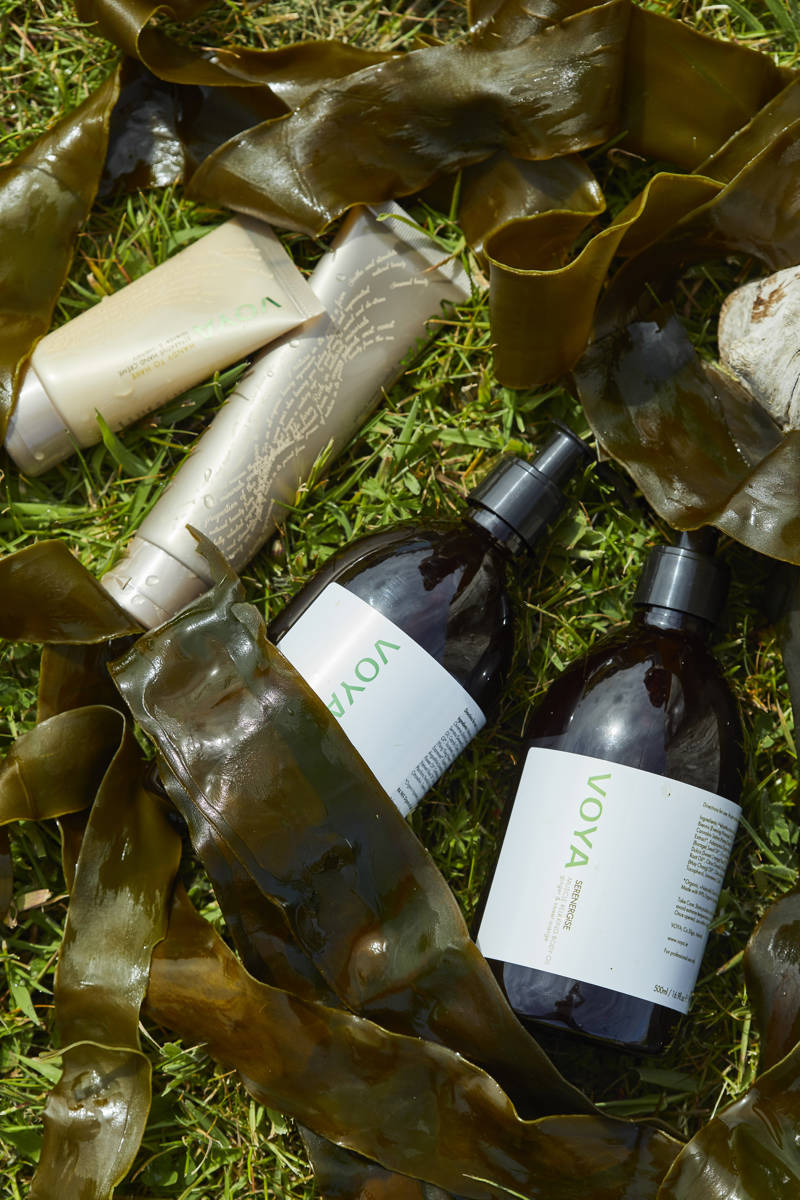 A 3-minute chat with Cat, Head Therapist at THE PIG-at Harlyn Bay
Tell us a bit about yourself

I am lucky to have grown up in Cornwall, my mum was a Chef at a local café where I landed my first job at 14 after school hours. For years I continued in hospitality, taking on various roles - Waitress, Housekeeper and Bartender - in restaurants and hotels. In 2012, after having my two children I decided to retrain and went back to college. I enrolled onto a VRQ Level 2 Beauty course, later progressing to Level 3 Massage and Level 4 Sports Massage.
After qualifying, I struggled to find work due to lack of experience and nearly gave up! I began offering to work for free, a few hours for independent salons, just to get a foot in the door. It paid off, as I was later offered a therapist position at a 4* hotel and spa, where I stayed for 3 years, whilst upskilling with additional courses including eyelash extensions - which I loved! I joined the opening team for THE PIG-at Harlyn Bay in 2020, as Head Therapist.
Self-care in Cornwall – why is it different on the west coast?

Well, we're surrounded by water and swimming in the sea can be really good for your health! Even just a 10-minute dip a day will do wonders for you - strengthens muscles, increases endurance, boosts skin health and can even improve your mood. And of course, Cornwall is famous for its surfing spots, and our Potting Sheds are the perfect place to warm up and relax after a day in the waves.
We're fortunate to have beautiful scenic walks right on our doorstep - you can do a mega one from Harlyn to Newquay! But whilst you're braving the wet windy weather for long periods, this can dry out your skin and a good moisturiser is recommended; along with gloves to protect your hands!
What's life like in the Potting Sheds at PHB

The people I work with, and the environment I work in are both really special. We're a small team and we help each other out. We get a lot of freedom which means it feels like it's our own business. THE PIG encourages you to bring your personality and individuality into what you do; you can really feel that people love working here, and they do it because they're passionate about their craft. I feel I've finally found a company that treats people well, it really seems like they care, and you're well looked after. I'm always learning new things, through others in the team, and talking with the Gardeners. I'm also really interested in the animals we have and love visiting the pigs!
The Potting Sheds are light, spacious, and airy spaces; I've found treatment rooms can be quite dark in other spas I've worked in or visited. I love being able to open the windows and feel the breeze coming through. Where we are, we're so close to the Kitchen Gardens, out of the way of the main hotel and do not feel exposed. Both our guests and team love walking through the Kitchen Garden to get to the Potting Sheds, and we pick herbs from the garden for hot and cold beverage infusions – rosemary, lemon verbena, blackcurrant sage and mint – my favourite being Egyptian mint because it's very potent, big leaves and stalks with lots of flavour. It's important to keep hydrated after a treatment and they help flush your system out.
We're right amongst nature, I love seeing the bees and birds passing by and I've become very familiar with a little robin who visits. He often attempts to come into the sheds and regularly stands on the mat outside! In fact, once the door was shut, and there was a small knocking sound whilst we were mid-treatment. I was asked if someone was knocking on the door and had to explain it was just him!
We partner with VOYA, a family run product house who hand-harvest seaweed off the west coast of Ireland. They farm from there because of the gulf stream which comes past, there are fewer boats which means it's a cleaner part of the ocean and minerals and vitamins are absorbed by the seaweed. This means the products we use are all organic, and you can really see the difference. I always encourage our guests to look in the mirror after they've had a facial. I'll always tell them their skin looks amazing and feel they don't believe me until they've seen it for themselves!
What's your favourite thing about winter in Cornwall?
I love the weather on the coast and walks in the wind. You can hear the waves crashing from the steps of the Potting Sheds, and the soothing sounds of heavy rain, wind and chirping birds from inside. Often our guests are unsure if it's the music we're playing, or real sounds from outside. I think it's more relaxing and makes people want to stay in our warm cosy sheds even longer!
Fancy joining our dream team? We have just a couple of spots available, at THE PIG-at Harlyn Bay as well as few other PIGs - and we'd love to hear from you. Get in touch!