As we leave the depths of winter behind and the gentle rays of early season sunshine slowly creep in, we get very excited in the kitchen at THE PIG-at Combe. With the Kitchen Garden at the heart of life at our 'restaurant with rooms' just outside Honiton, the start of spring brings with it an abundance of new produce and flavours to work with.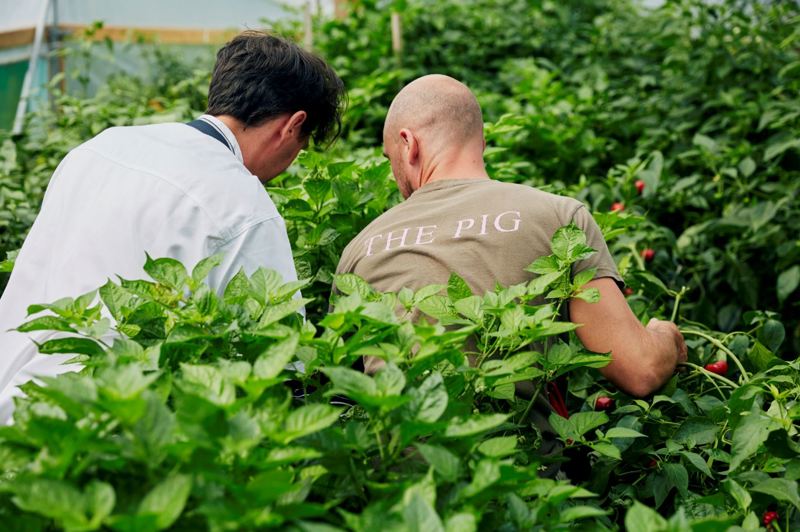 Plans for spring were well under way for our Kitchen Garden by autumn 2019, so it was just a waiting game before we could get our hands on home grown produce such as Spinach, Broad Bean tops, Chard, Salad Leaves, Pea Shoots, Salad Onions, Kale and oriental leaves such as Pak Choi, Chinese cabbage and You Qing Choi.
We have an obsessive commitment to home grown produce and a serious love of all-things local and our garden and kitchen teams work hand in hand to create our 25-mile menu, which is supported by our passionate local farmers and small producers, who supply anything that we cannot grow or produce ourselves. Our Devon roots mean we have access to some of the freshest local fish, amazing meats, award-winning cheeses and English wines in the country.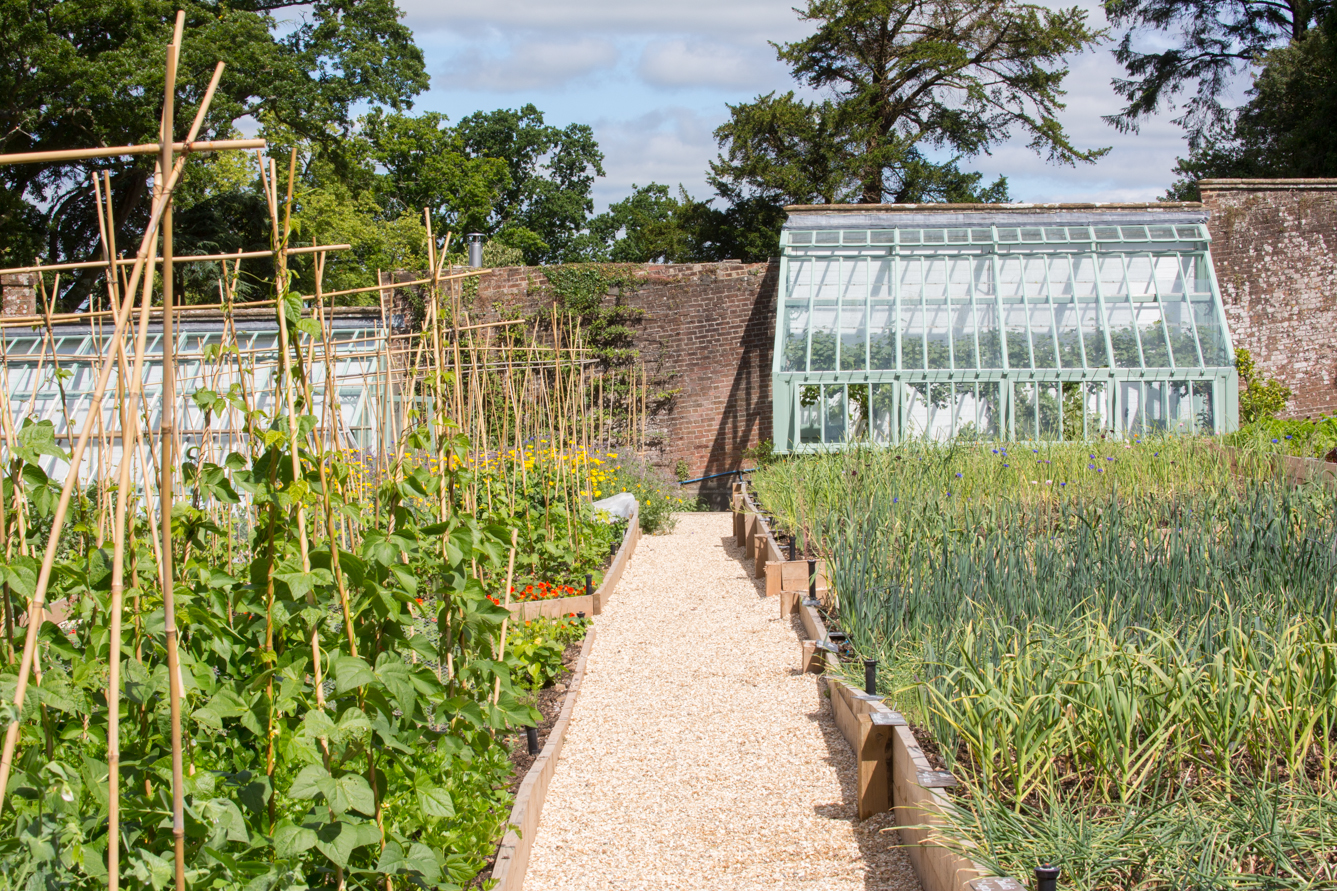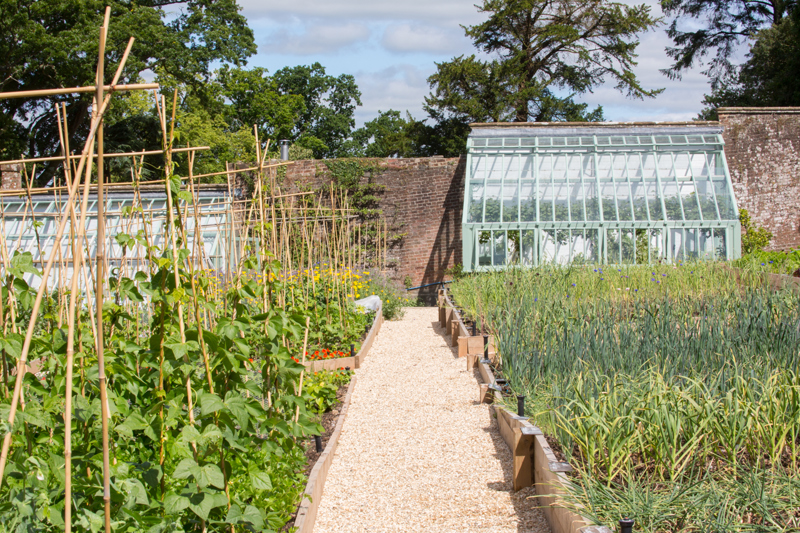 Lamb and fresh spring flavours are natural bedfellows, and we source our lamb from Shutelake Farm, just 10 miles from THE PIG-at Combe. English lamb is well known for its distinctive and delicious flavour. Shutelake Farm lambs are true "spring" lambs, they are born in April so that their mothers can munch on the newly growing spring pasture, rich in wild meadow grasses, herbs and flowers, producing lots of milk to rear their lambs. We book the numbers we will need up to 3 months in advance and are now buying whole carcasses to use throughout the year, moving onto hogget or mutton if young lamb is no longer available.
THE PIG-at Combe's Roasted Leg of Lamb with Dukka spice and Kitchen Garden Veggies
Dukka Spice              
Macadamia Nuts         75gr
Hazelnuts                    50gr
Pumpkin Seeds          50gr
Desiccated Coconut   15gr
Sesame Seeds           40gr
Coriander Seeds         30gr
Cumin Seeds              15gr
Black Pepper              10gr
Cinnamon stick           0.5gr
Cayenne Pepper         3gr
Maldon Salt                 30gr
Panko Bread               100gr
Method:
Separately toast all of the nuts, all of the spices, and then the Panko bread and desiccated coconut together. Blitz the toasted nuts and bread and coconut combo together in a blender. Blitz the spices in a blender and then mix with the nut and bread combo.
Preheat the oven to 160C. To prepare the Lamb make small incisions in various parts of the leg and work the spices through the muscles and leave to marinate.
Once marinated place the leg in a roasting tray on top of some sliced onions and rub with plenty of cold pressed rapeseed oil, spreading the spice mix evenly on top.
Season with salt and cover the whole tray with a lid of tinfoil. Cook for 30 minutes at 160C and then bring the temperature down to 130C for 2-3 hours until the meat falls off the bone. Occasionally take the tin foil off and baste the leg with the roasting juices.


We will then serve with Salad Onions that have been overwintering in the garden gently rinsed and cooked in a hot pan with some butter, but don't cook them all the way through to retain some bite. Once they are half way there add some Curly Kale and Rainbow Chard. Add a dash of water and cover with a lid to steam cook the greens. Once they have softened, adjust the seasoning and serve. Add in some crushed new potatoes with chopped chives to make it a more substantial meal.
For more recipes from THE PIG team pick up a copy of THE PIG BOOK - Tales & Recipes from the Kitchen Garden & Beyond