Making the most of your greenhouse this winter… with Alitex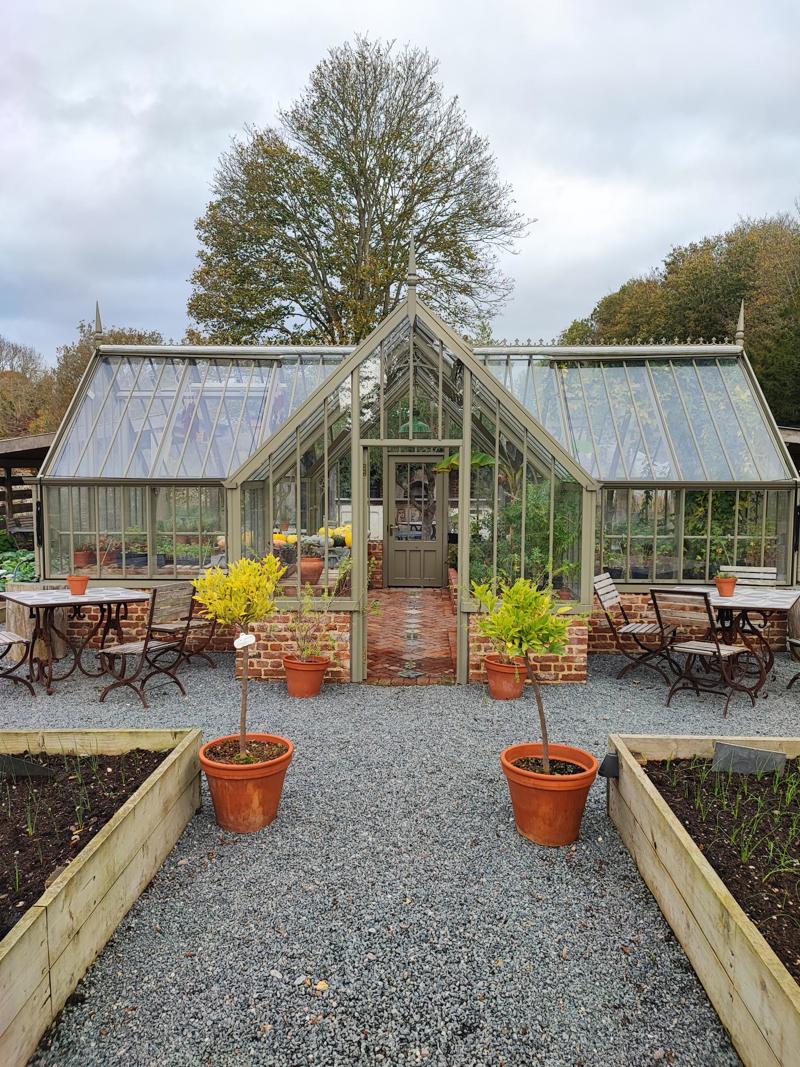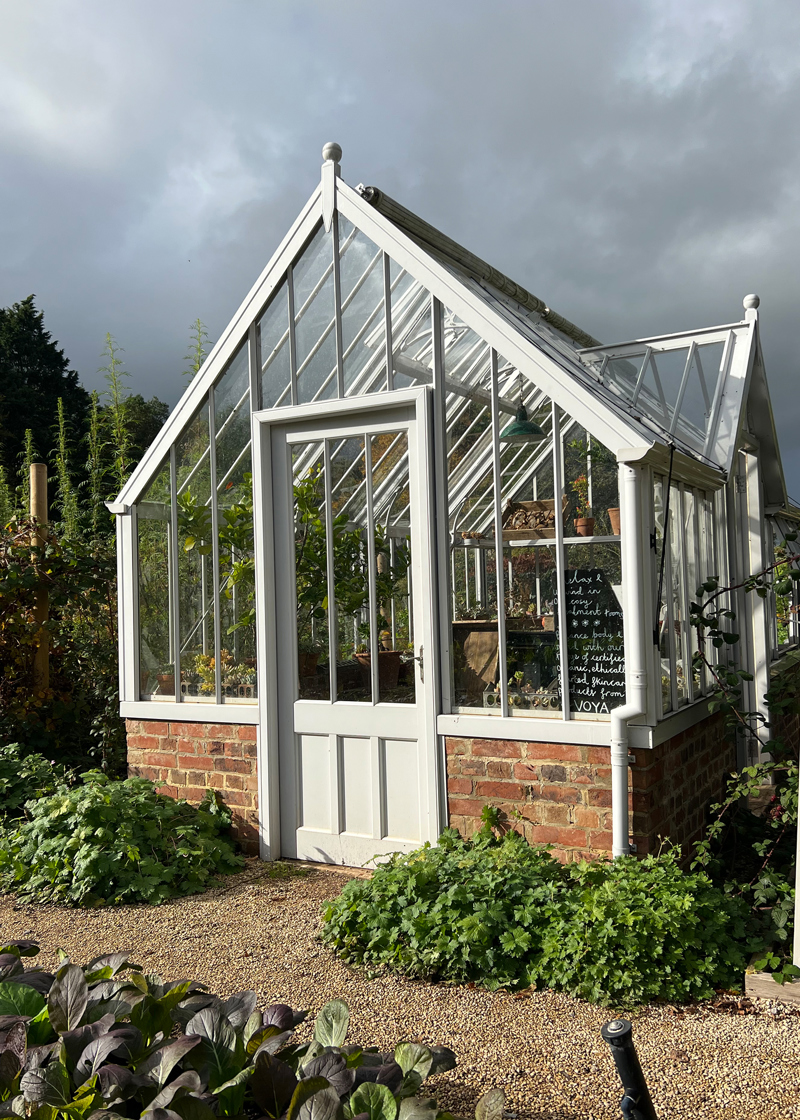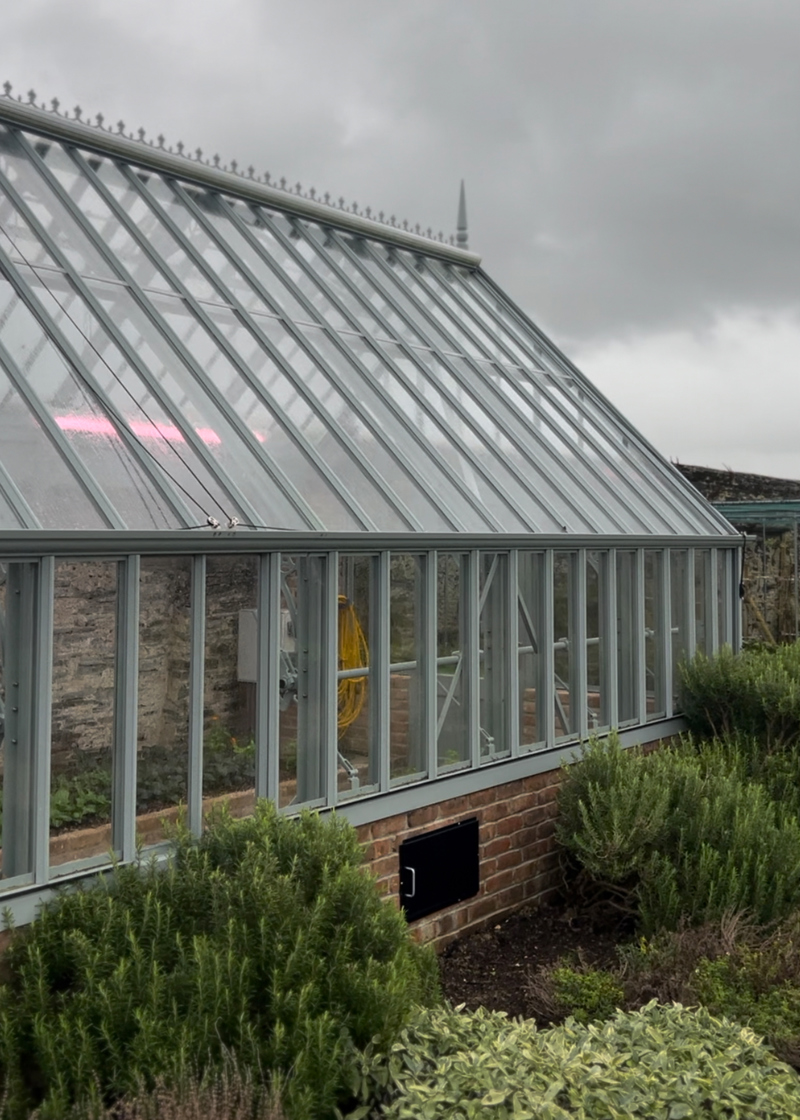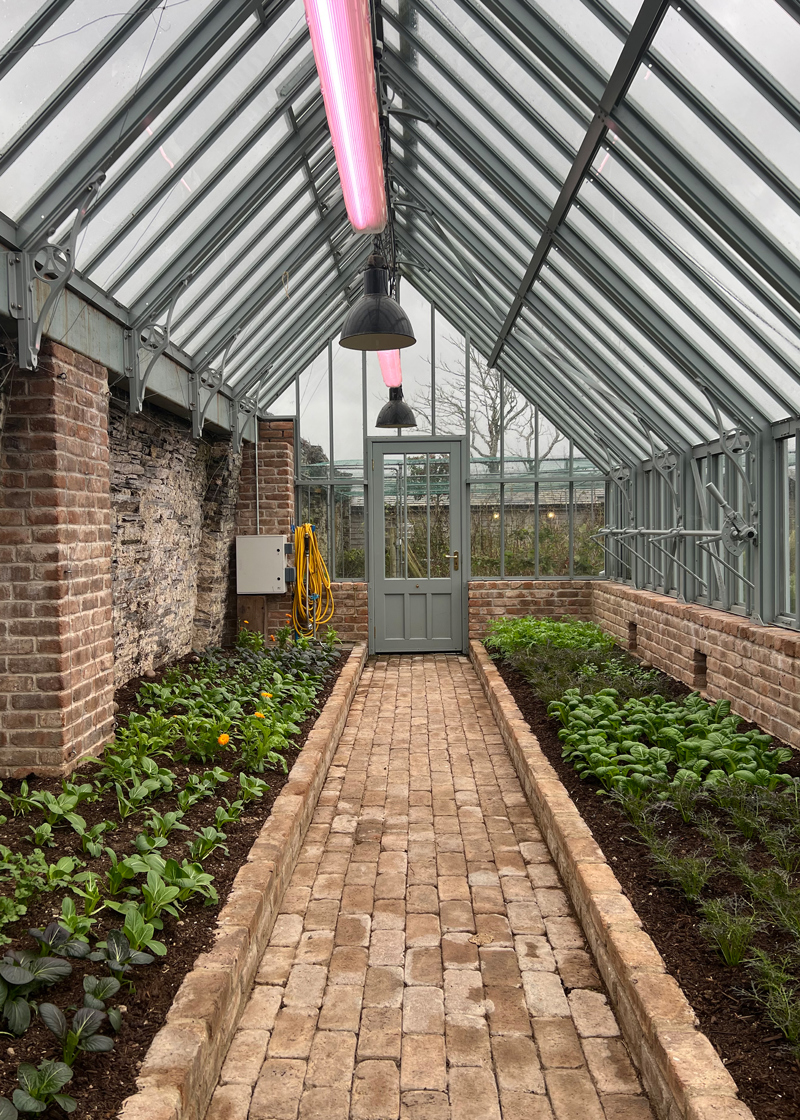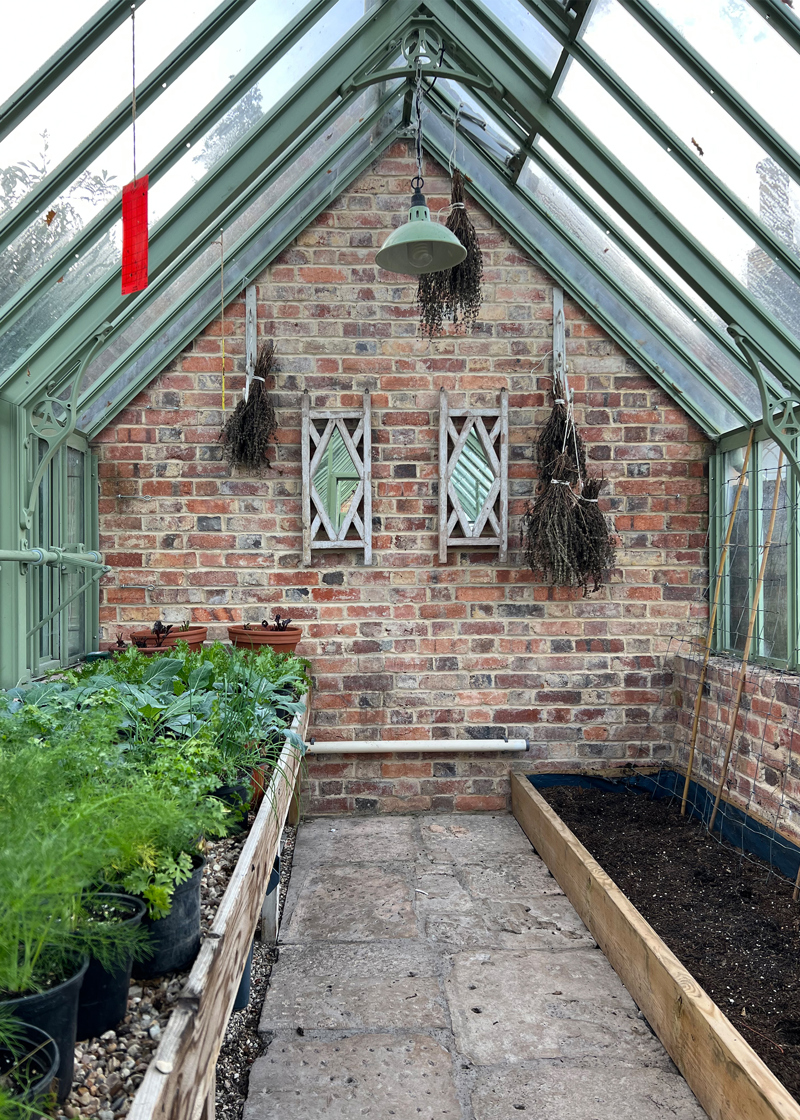 Making the most of your greenhouse this winter… with Alitex
As we ease into the colder months, our greenhouses are more important than ever for our zero-mile ingredients. With a stable climate and protection from the elements, we use them to grow cold hardy vegetables like carrots or our slow growing seedlings for spring.
Wander around our grounds across THE PIGs and you'll stumble across all sorts of different Alitex greenhouses. Our bespoke freestanding greenhouse at THE PIG in the New Forest, the freestanding greenhouse with gable ends attached to the walled kitchen garden at THE PIG-on the beach, as well as the ¾ Span Lean-to at THE PIG-at Harlyn Bay. From Alitex's National Trust Greenhouse Collection stands the Ickworth at THE PIG-at Bridge Place and the Mottisfont at THE PIG-near Bath - each one is a key part of the Kitchen Gardens!
Alitex are a family-run business based in Hampshire, who create traditional greenhouses of the finest quality! Each one is bespoke and designed with the garden and the owner in mind.
Who better to share their top tips for growing in your greenhouse this season than the experts at Alitex themselves…
Alitex's guide to using your greenhouse this winter
It's that time of year where the colder winds are setting in and daylight hours slithering away… winter is approaching!
As the new season begins to take a hold outside, the greenhouse remains full of activity and potential. Work in the greenhouse continues, seeds are sown, and plans are made to ensure the next bountiful harvest to the Kitchen Garden!
Temperature
With the usual seasonal chill, now is an important time to monitor temperature and ventilation in the greenhouse. During the day, greenhouse temperatures should be between 13°C - 16°C to provide productive winter growing conditions. It can be tempting to put the heating on full (especially for our own benefit!) but seedlings can develop leggy growth if it gets too warm. A steady climate is best for winter growing. In the afternoon, temperatures can be controlled by ensuring all vents are closed and trapping the warmth acquired during the day. Evening and overnight temperatures should be between 5°C - 7°C. This can be assisted with the use of handy heating systems.
Ventilation
Ventilation is another key factor to take note of in the greenhouse during colder months. Sunnier days allow for vents to be opened to ensure airflow between plants on benching and those planted in raised beds. Do tackle this carefully though to avoid creating chilly drafts! However, open vents should be shut if temperatures are expected to drop, as harsh winds and frost can affect young seedlings and sensitive plants.
Be cautious not to over water plants; excessive watering may cause damp conditions in the greenhouse which can sometimes lead to disease. A great benefit of having both manual and automatic greenhouse vents means temperature, airflow, and humidity can be controlled and monitored accordingly.
Winter Sowing
Now, for the exciting part… what to grow next!
Even though the summer hustle and bustle has slowed, the Kitchen Garden is busy as ever. Early peas, spring onions, broad beans, and brassicas can all be sown in the greenhouse in preparation for a prosperous spring. Controlled ventilation and temperature will ensure successful germination and steady growth.
Cut and Come Again
Cut and come again crops such as spinach, lettuce, kale and rocket will all thrive in a winter greenhouse as they do not mind a slight chill. Sowing them early in the season and keeping them under glass will ensure a healthy harvest to adorn winter dishes.
Greenhouse Clean
Warmer and brighter days can be the perfect time to give the greenhouse a little clean. Here at Alitex, we are more than happy to help with our clean and care service. A clean and refresh will provide you with better growing conditions by preventing pests and diseases.
Finally, with a cup of tea in hand, take solace in the greenhouse. It is important to take time to reflect both on what has been, and what is still to come!
Sign up to our newsletter to get Kitchen Garden tales straight to your inbox!