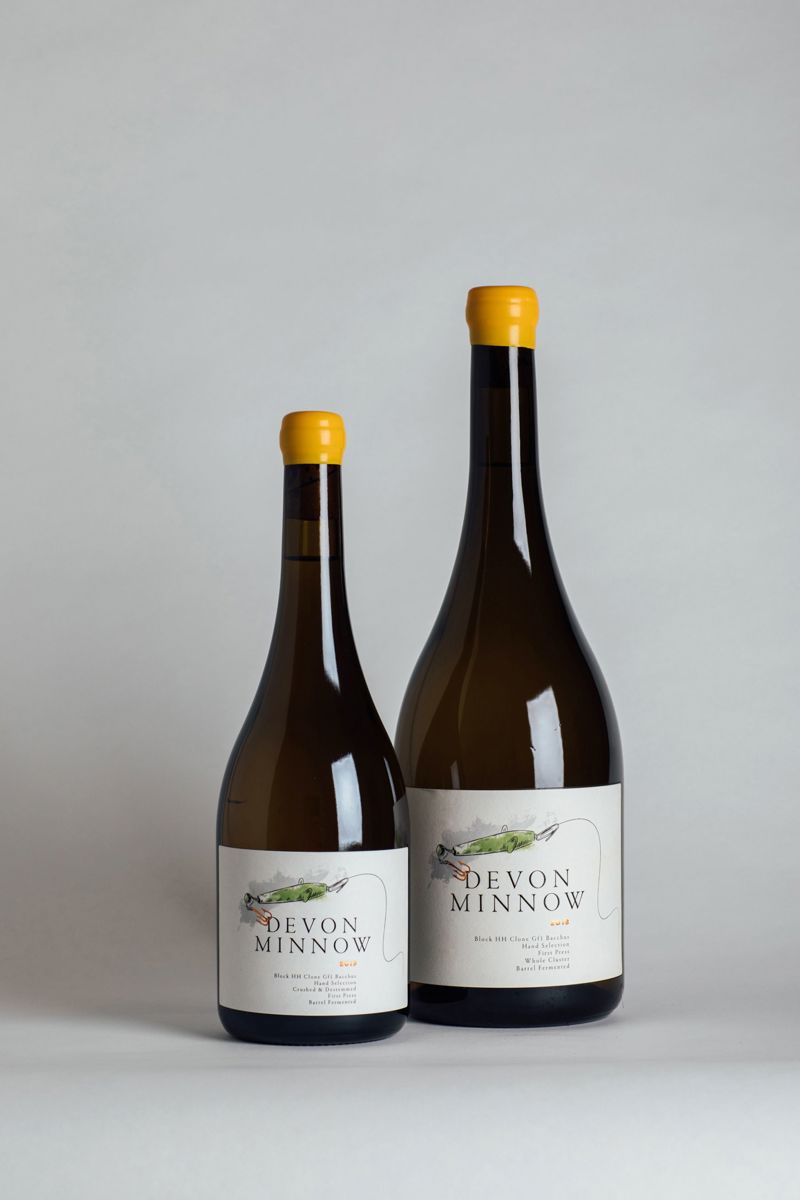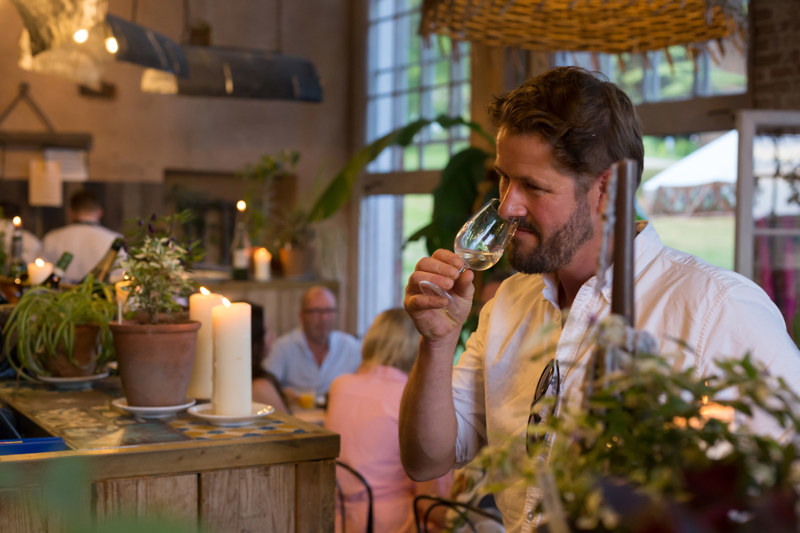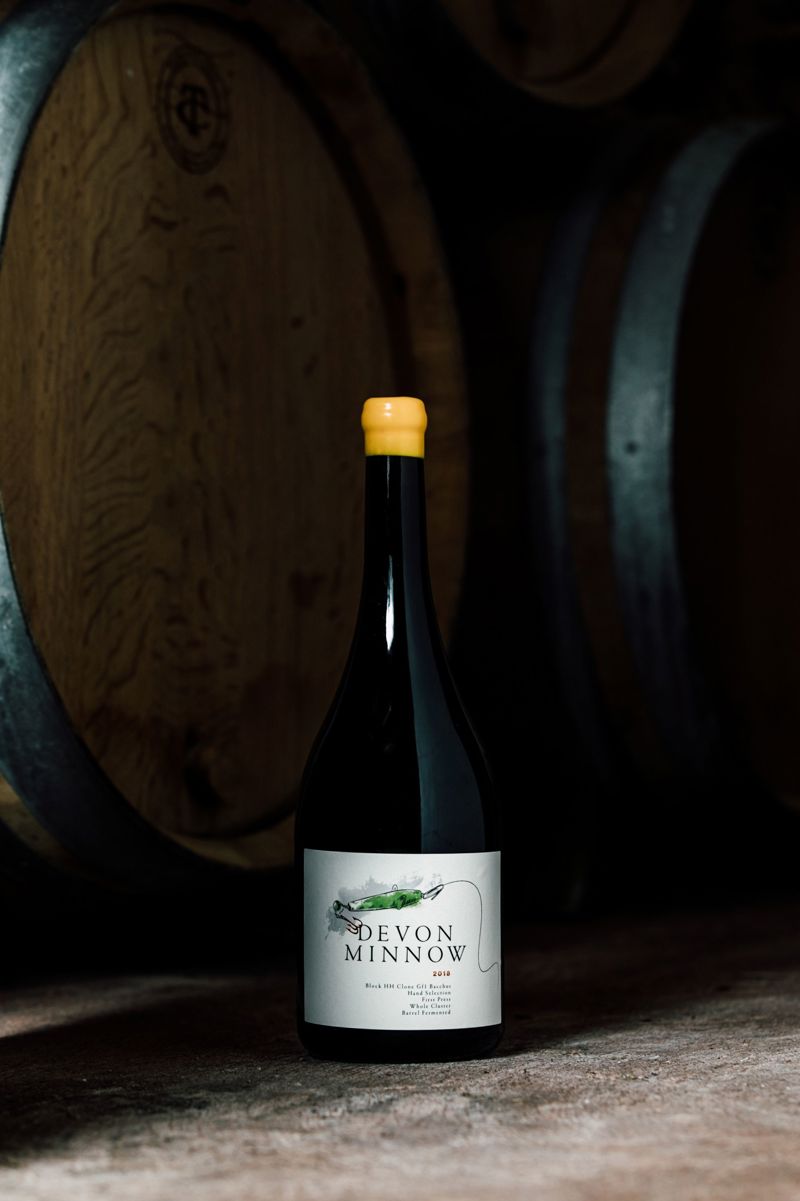 In the world of winemaking, every year is a new chapter in the story of a vineyard's journey. In our collaboration with Castlewood Vineyard, we've experienced the ebb and flow of nature's influence on wine and style.
The Devon Minnow, a special project between mates Hutson, HIX and Corbett, has seen some intriguing years, each with its set of challenges and triumphs. Here's an update on what's been happening:
2021: A Cold Year with a Silver Lining
A lean, cold year with high rain in September.

Thankfully, the grapes were harvested in time to avoid dilution.

The resulting wine boasted an alcohol of 11.5%.

A green harvest was done to increase grape ripeness
2022: A Year of Drought and Contrasts
The opposite of 2021, 2022 brought drought and little rainfall.

We had only about half of the usual annual rainfall (around 20 inches) by September.

The lack of rain made the grapes susceptible to powdery mildew, a fungus that thrives in dry conditions.

Despite the challenges, a careful selection process resulted in tiny yields.

The berries were smaller than usual, producing only about a third of the typical vintage.
The 2022 Devon Minnow: A Rarity
The vintage was so unique that it resulted in just a quarter of the usual yield.

To adapt, the grapes were whole-cluster pressed, like the 2018 Devon Minnow.

The natural alcohol content was around 12%, allowing for fermentation with two yeast strains, X5 and Delta.

The fermentation took place in oak barrels, specifically 3-year-old ones.

The wine spent 11 months in barrels and was bottled in September 2023.

It will age in the bottle until spring 2024 when it will be tasted before its release.

This vintage shares similarities with 2018, featuring concentrated flavours, low yields and higher sugar content.
2023: Promising Progress
Castlewood Vineyard has experienced good warmth and yields, with disease-free fruit.

The wines in this vintage are notably low in acidity, making them ideal for still wines.
Sign up to be the first to hear about our wines' progress – and all things food, drink and local at THE PIGs.
Photo credit George Chesterton.