Pack up & PIG with last minute stays at THE PIG-at Harlyn Bay
Pack up and go PIG with spontaneous stays!
Looking for a quick escape to Cornwall?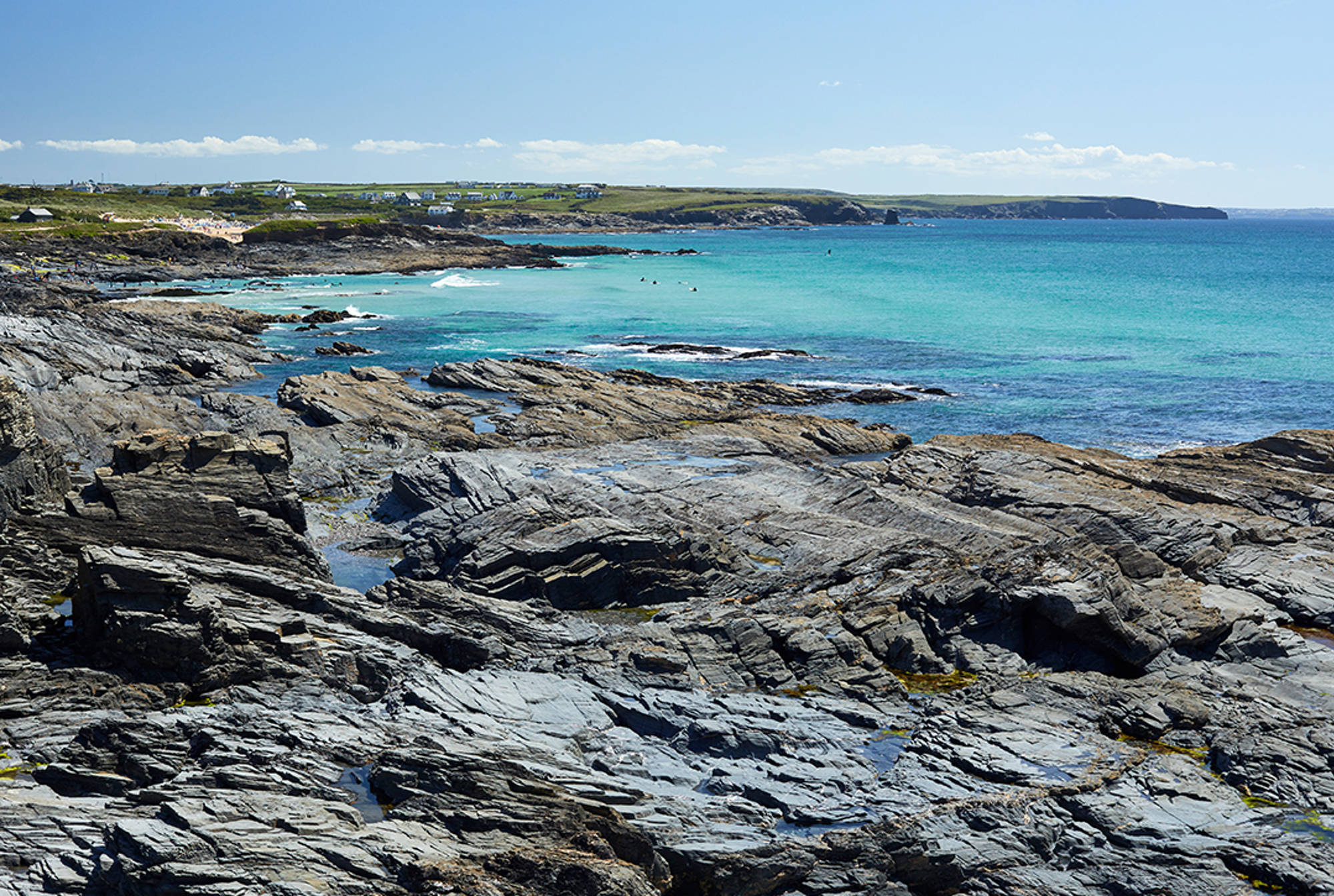 The most unforgettable getaways are often the most spontaneous! Whether you're looking to escape the city, explore the countryside or just recharge your batteries, head to THE PIG-at Harlyn Bay to get away from it all...
Occasionally we have last-minute availability during the week and at weekends… why not pack up for an impromptu trip away?
Really a restaurant with rooms, we have an obsessive commitment to home-grown and local produce. What we can't grow or rear ourselves, we source from the surrounding Cornwall area, creating our 25-mile menu. Get away from it all with sink-in sofas, miles of countryside and coast to explore, locally-sourced suppers, open-air eating at The Lobster Shed, Kitchen Garden wanderings, relaxing VOYA treatments in our rustic Potting Sheds and beds so cosy you won't want to leave! 

Each PIG has its own unique identity and staying with us in Harlyn Bay is no different. You're right in the heart of it over here, with no short of things to do, surrounded by miles of Cornish coastline, a 10-minute drive to the picturesque port of Padstow, with no shortage of local fun come serious sunshine or Poldark-inspired rain!
THE PIG-at Harlyn Bay has last-minute availability on all room types - there's something for everyone!
Please note there is a two night minimum stay on weekends.
Last Minute Availability for the next 30 days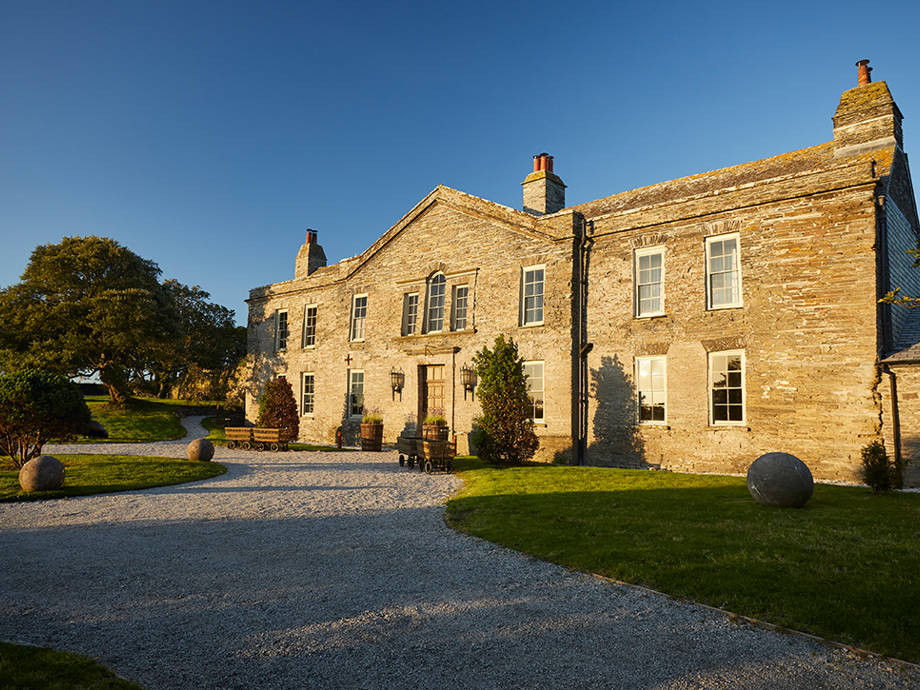 THE PIG-at Harlyn Bay - near Padstow, Cornwall
From £220.00 per night
Take a peek inside THE PIG-at Harlyn Bay...