We love local and are obsessive about our Kitchen Gardens. Reducing food miles has been at the heart of what we do since we opened our doors in 2010 and our kitchen teams are proud to work with some of the most exciting and inspirational farmers and producers out there…that are all 25 miles or less from our gates.
So, this January and February we wanted to go back to our roots and celebrate everything that makes up THE PIG DNA, a menu of our home-grown flavours, cult PIG classics and ingredients that are hyper local.
You can expect cured meats that have come from our own pigs and are cured on site, oyster mushrooms that have been grown on coffee grounds in our on-site Mushroom House, eggs from our chickens, roots and shoots from our Kitchen Garden and even venison from our own herd at THE PIG-near Bath.
Here's a few of the dishes that you might see on our menus this month…
THE PIG-at Combe's Oyster Mushroom Risotto, Crispy Cavolo Nero & Quickes cheddar
The mushrooms are from our on-site Mushroom House which produces Oyster mushrooms all year round in varying colours and sizes The Cavolo Nero comes straight from the Kitchen Garden (0 miles) and the cheese is from Quickes, a family run cheese company near Exeter (20 miles).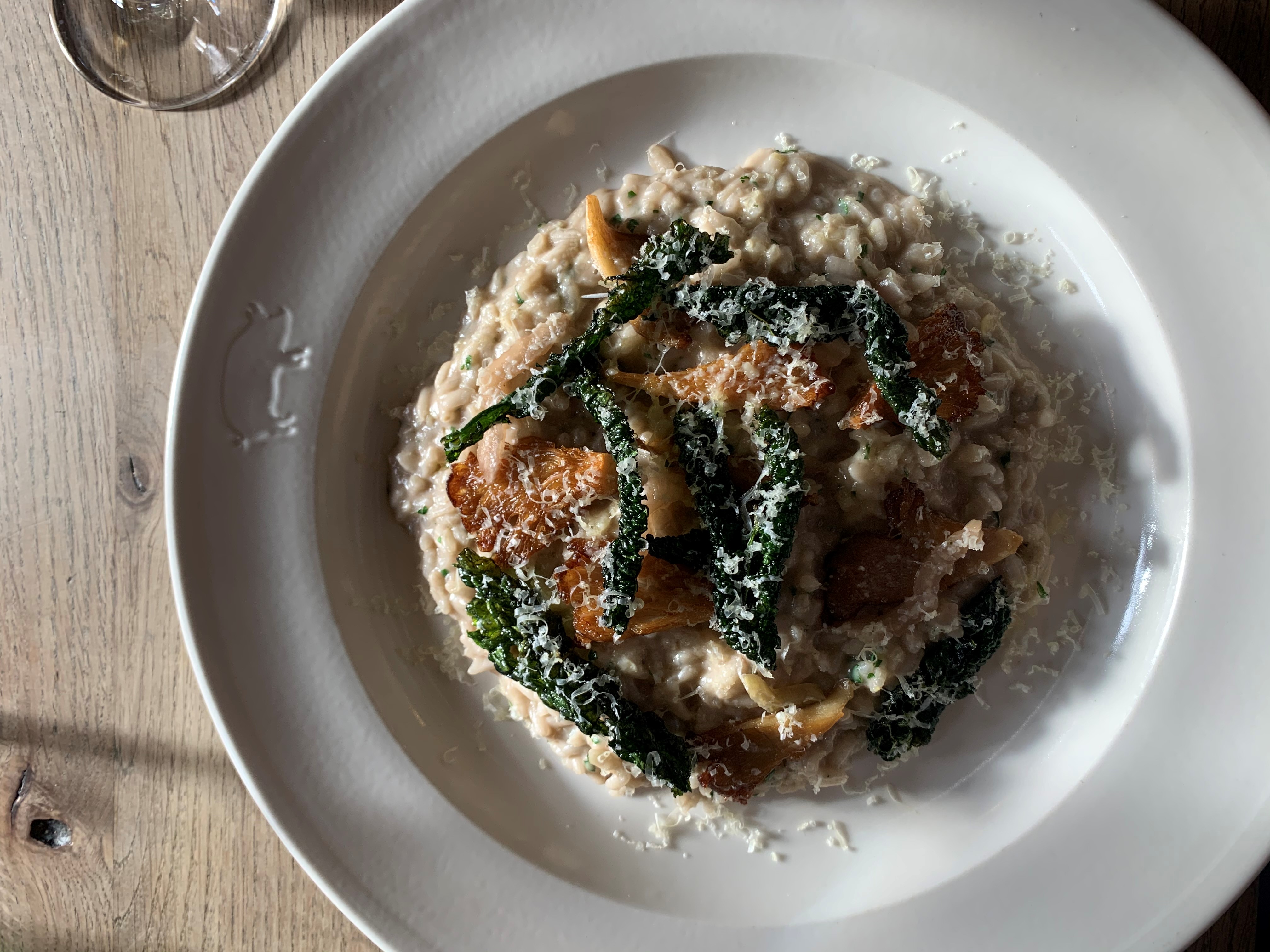 THE PIG-on the beach's Grilled 'Macie Louis' Herring Mustard Dressing & Pickled Fennel
The Herrings for this dish are from Burt at Cove on the Quay (19 miles) who fish out of Poole on the Macie Louis. We use last autumn's Fennel from our own garden (0 miles) which is sliced thinly, salted and pickled. The Mustard dressing is added to create a classic combination of flavours served simply to really show off the star of the show, the herring.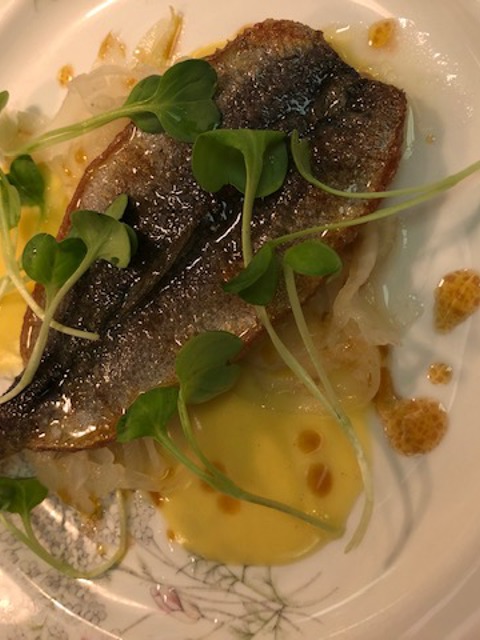 THE PIGs Foraged Damsons Gin & Tonic Jelly
A zero-mile dish! The damsons are foraged from the Chef's garden and are then used to infuse Chase Gin. The blackberries are picked from the fruit cages here at THE PIG.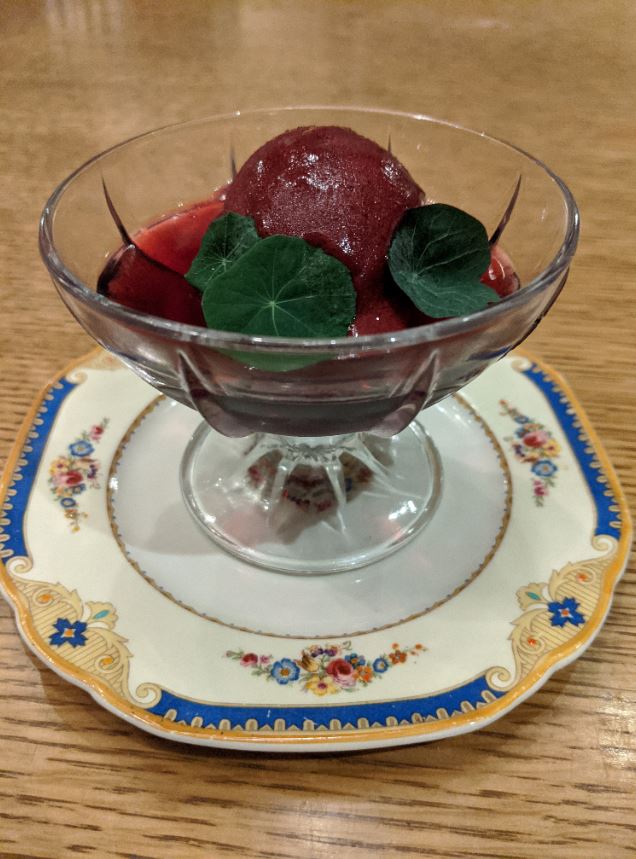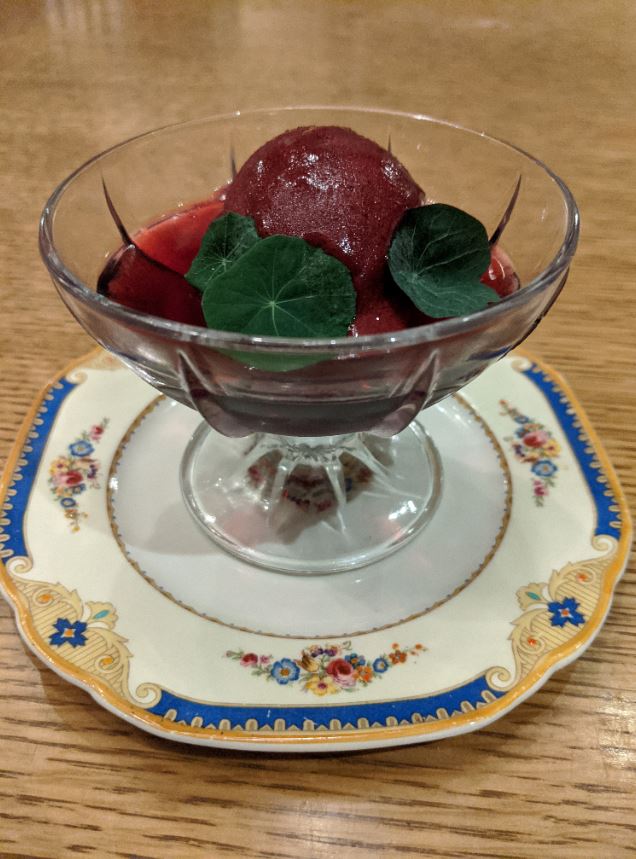 THE PIG-at Bridge Place's Slow Braised Featherblade of Red Sussex Beef
The Sussex Beef is supplied by the family run Butchers of Brogdale (6.1 miles). Featherblade is a cut taken from behind the cow's shoulder that often goes unused. Savoy Cabbage, Kitchen Garden greens and a mix of Kale and Cavolo Nero are freshly picked from the Kitchen Garden each day (0 miles).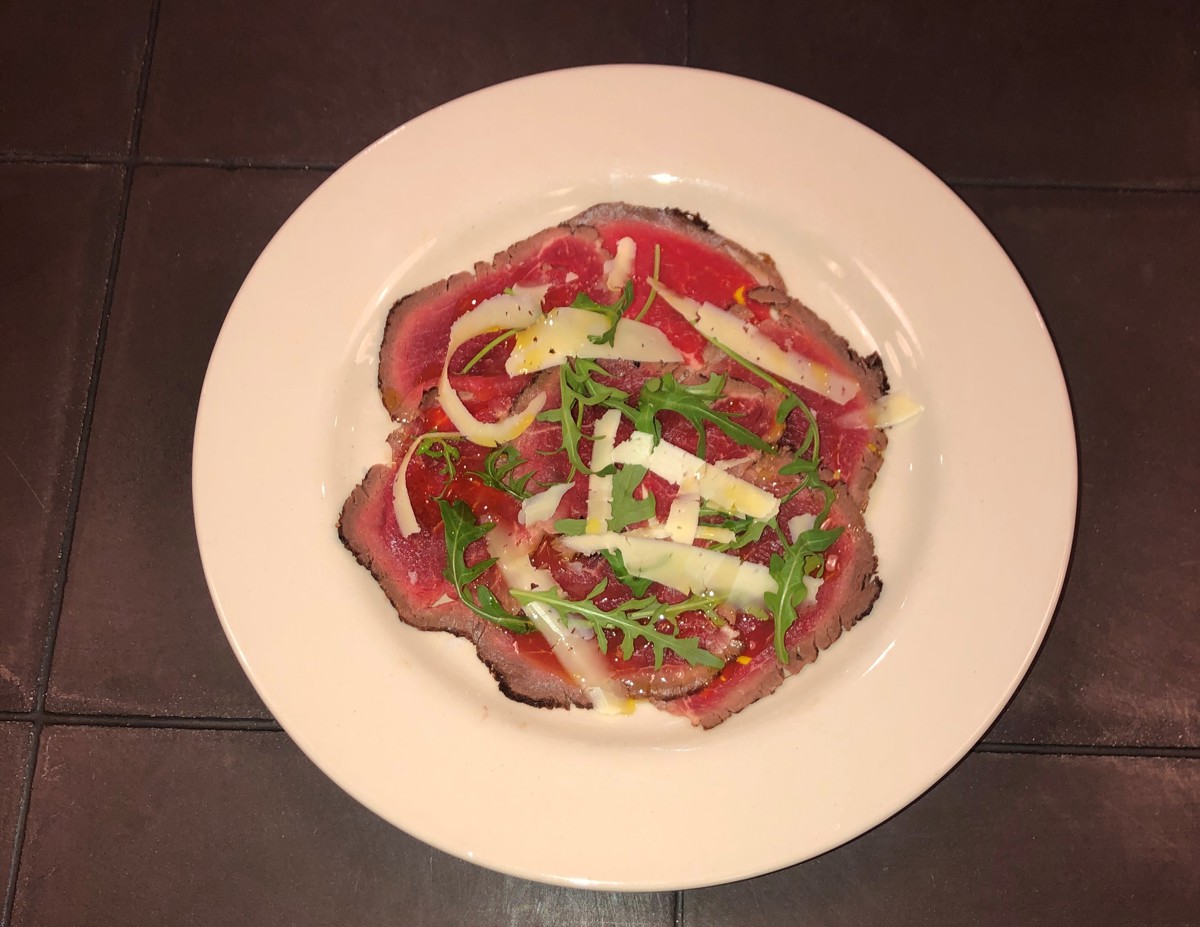 THE PIG-near Bath's Hunstrete Venison Sausage with Celeriac Apple and Crispy Sage
A zero- mile dish straight from the deer enclosures and our own gardens. Our gamekeepers and gardeners work hard to keep our fallow deer herd healthy and our grounds fertile for our Marble Ball Celeriac, Apple Orchard and aromatic Purple Sage, to allow us to produce wonderful hearty dishes in the kitchen.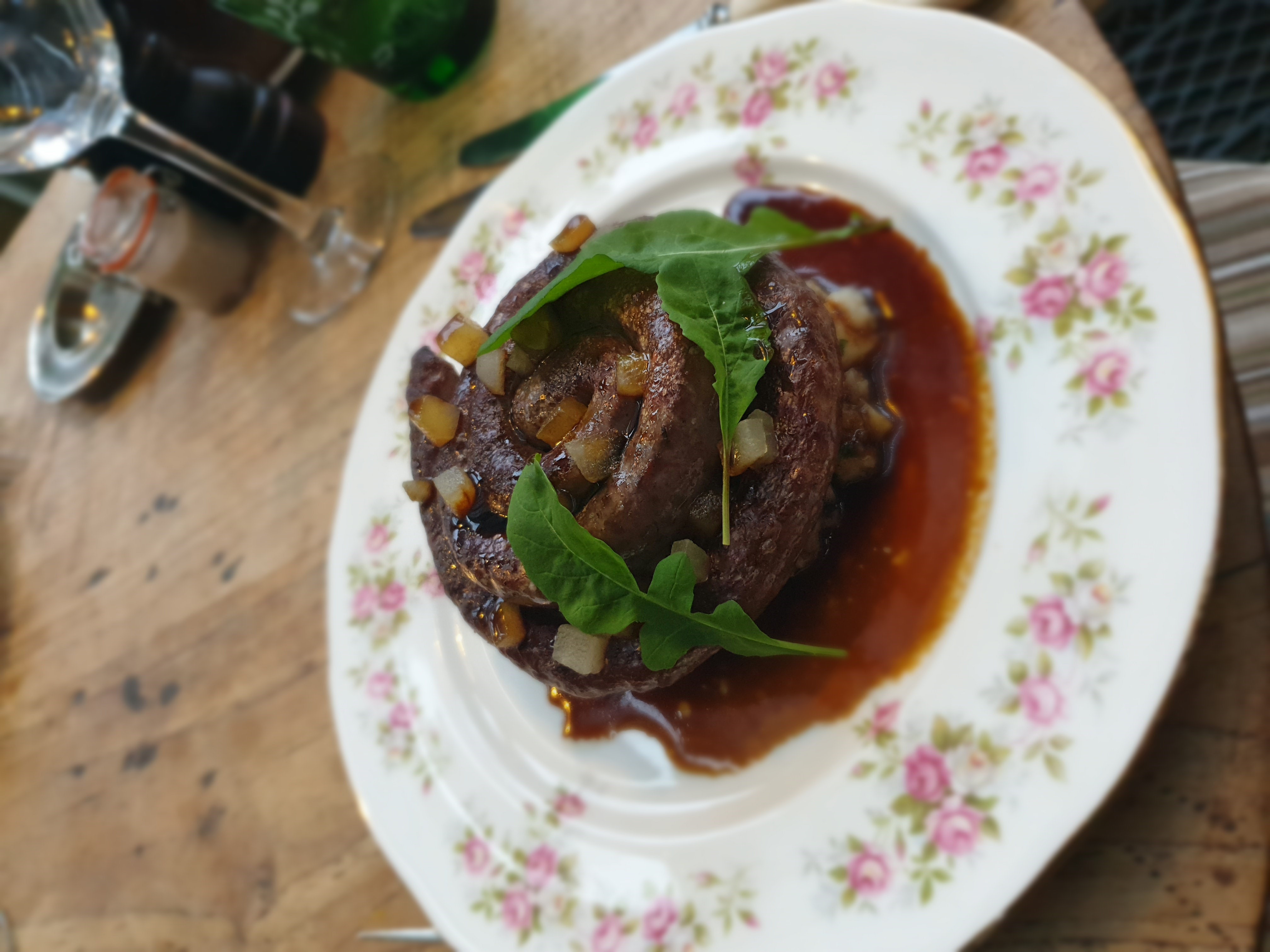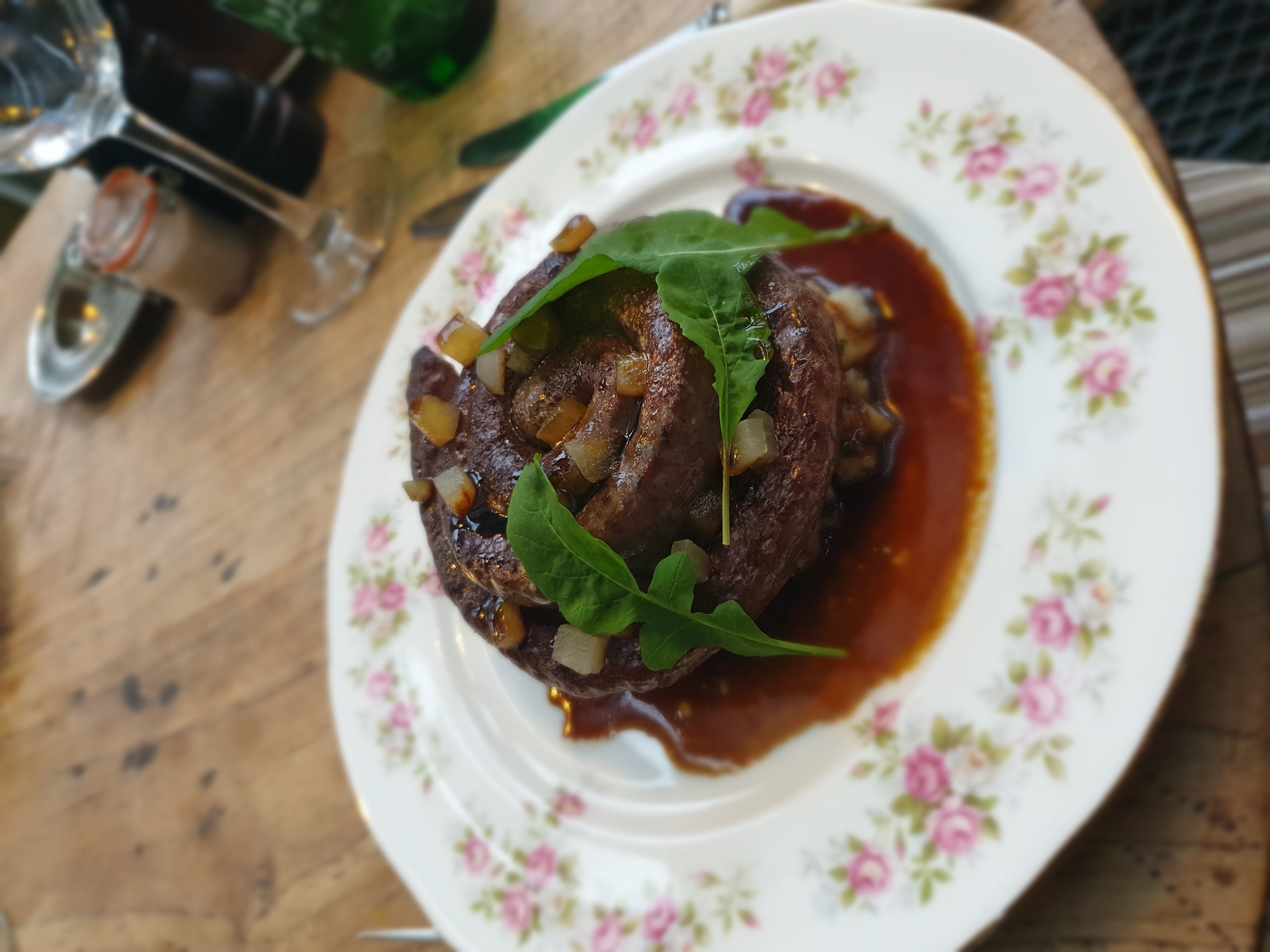 Enjoy 2 courses plus Piggy Bits £22.50 or
3 courses plus Piggy Bits £26.50

Book a table for lunch now!