Great news! THE PIG – at Bridge Place has been nominated for The 'Best Hotel' for the Times Travel award. The Sunday Times Travel Magazine is the UK's best-selling travel title on the UK newsstand. The magazine is known as a monthly holiday bible targeted for those that love to getaway. The majority of readers are 3x more likely to use the magazines as a planning tool than any other title.
Since opening on Tuesday 30th April 2019, we have welcomed both old and new faces through our characterful front doors. We have loved showing you around our intriguing old building, our blossoming Kitchen Garden and introducing you to our resident porkers. If you have enjoyed your time with the team at THE PIG-at Bridge Place, and even if you haven't quite made it to Canterbury yet but are a big PIG fan, we would love your support. The Awards are reader nominated and every vote counts!
Bridge Place
THE PIG – at Bridge Place is situated within the heart of the 'Wine Garden of England' and is the perfect rural hideaway with plenty to explore…right on the doorstep! It is just 56 minutes by train from central London, South Eastern runs regular services to Canterbury West station from London St Pancras International, getting you to Canterbury in under an hour. It is within close proximity to the buzzy and arty towns of Whitsable, Margate, Deal, and Sandwich. Whether you fancy mooching around the Kitchen Garden or taking a wander into the town, there is plenty to keep you busy.
Sleep! 
With 30 characterful rooms to choose from, every room is truly unique, with beautiful views across our grounds. All of our rooms at Bridge Place have a larder well stocked with vintage treats and locally sourced goodies if you get the midnight munchies.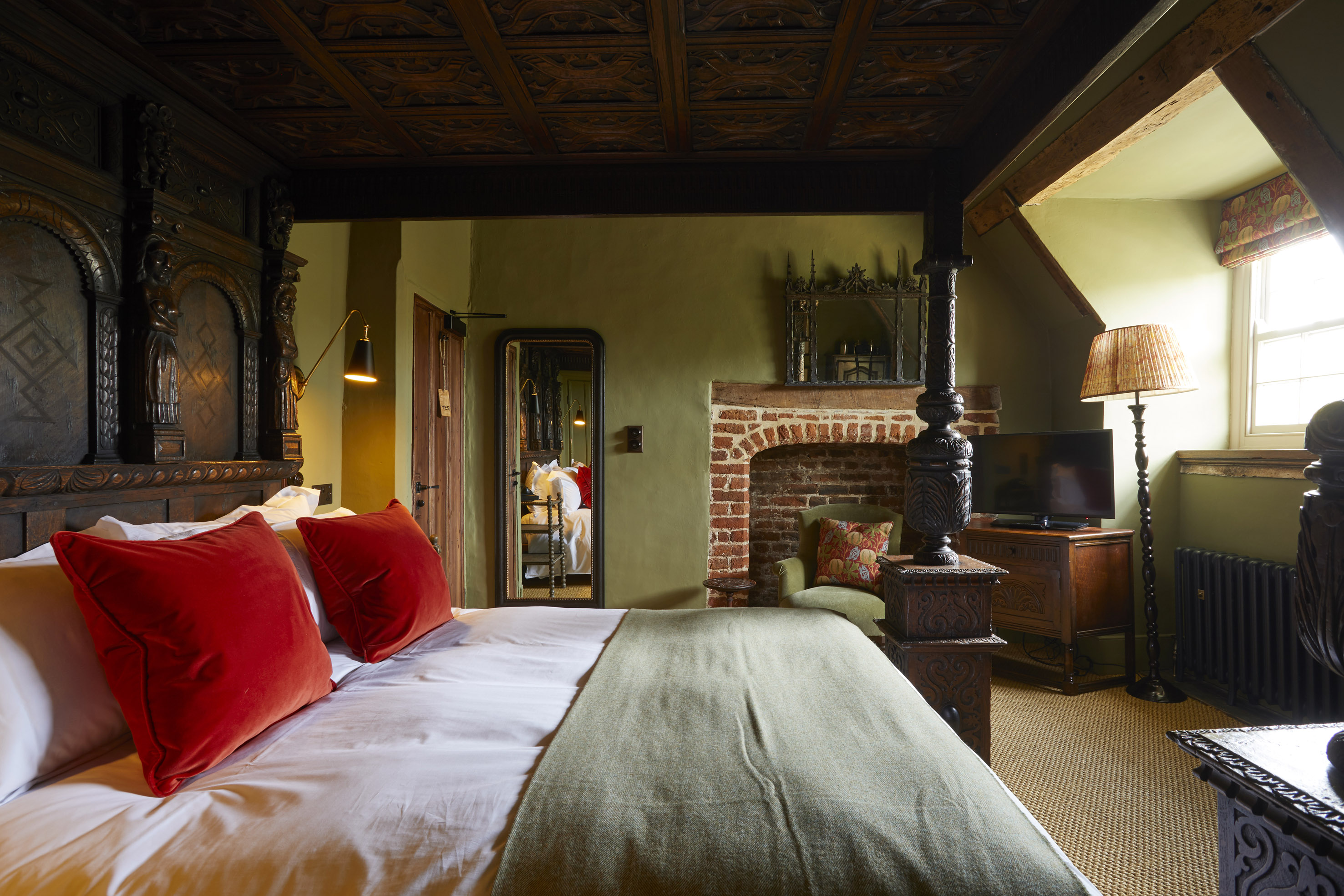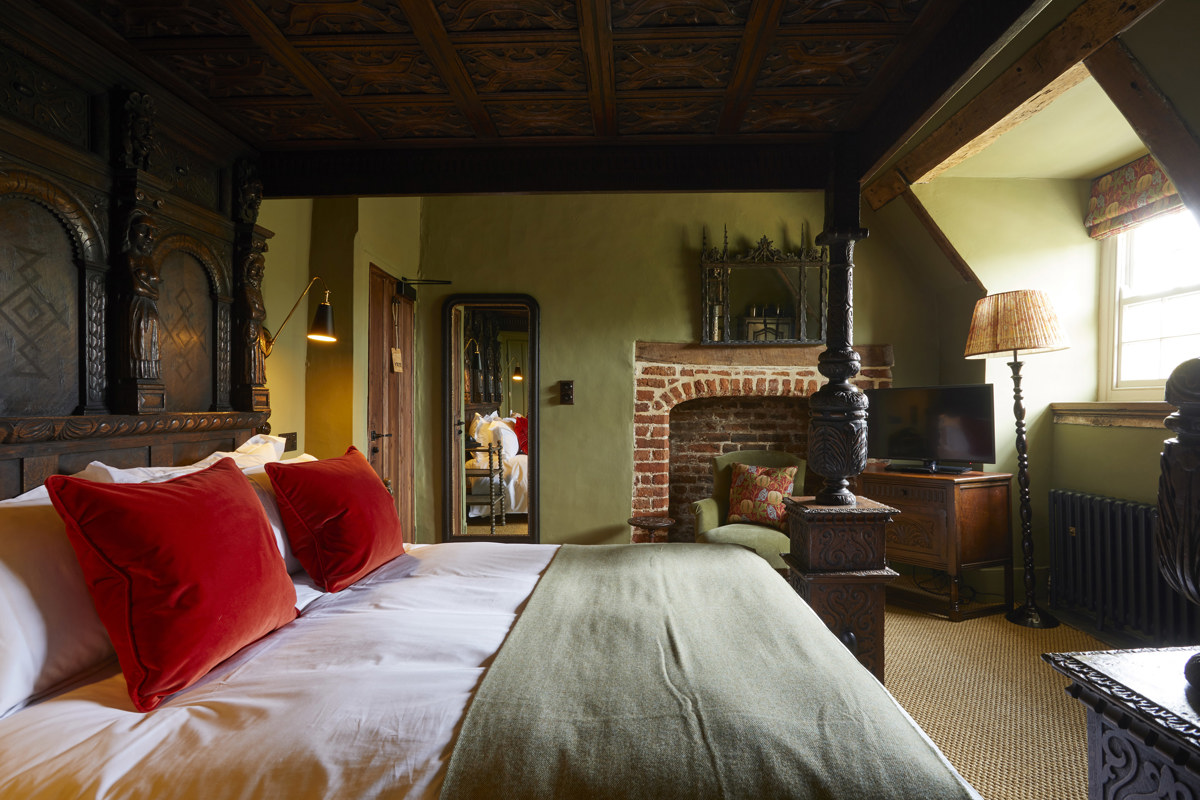 It's all about the Kitchen Garden...
We are committed to home-grown and local produce, we celebrate the seasons and use only the best, freshest and most authentic foods and ingredients. Our surroundings influence our food in every way, what cannot be grown in our Kitchen Garden is sourced from within a 25-mile radius. Everything is driven by our gardener and forager – they grow and find the food – our chef then creates the menu.
If you fancy some alfresco dining the Garden oven serves Flat Breads and Fire-Pit meats and veggies every day from 12pm-6.30pm and is open for summer evening drinks and snacks until 8pm.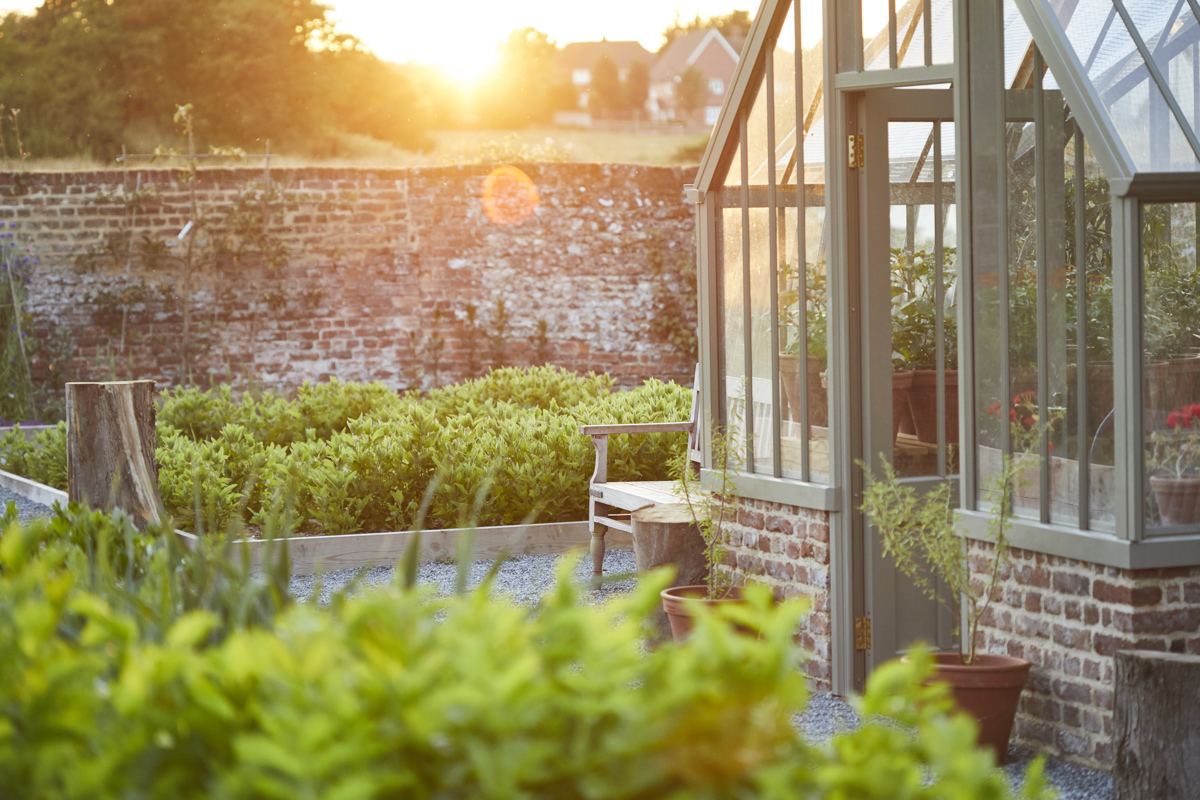 Fancy a Treatment?
Escape through the walled Kitchen Garden, alongside the brook, and into the Potting Shed Treatment Rooms. Enjoy a luxurious body or facial treatment using products by Bamford, treatments are available for 60-90 minutes. To see our full list of treatments, click here.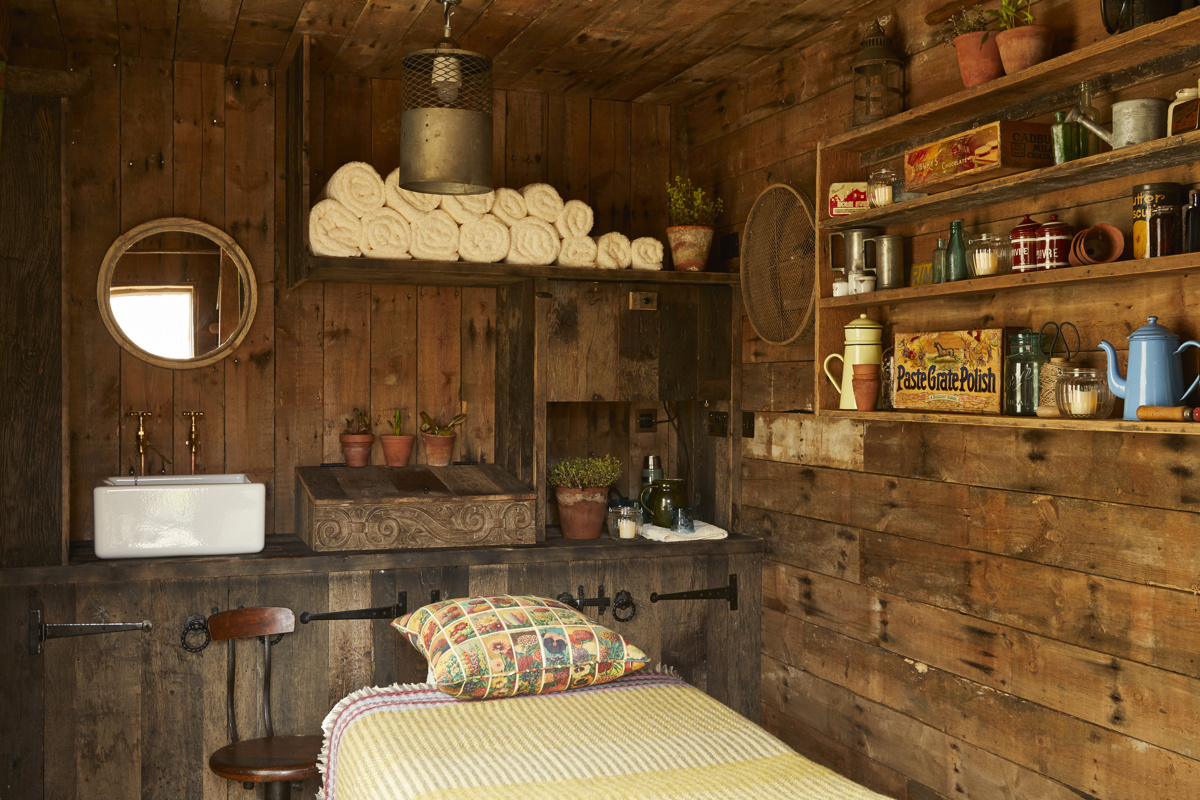 Fancy a tipple?
Our bar offers a huge variety of fascinating cocktails inspired by the infusions growing in the Kitchen Garden! English sparkling wine is one of our favourites, we love a garden… and what better than one that's home to growing wine! Abundant in stretches of sun-kissed vines and award-winning wine, Kent really is considered the 'Wine Garden of England' for its diversity of wine production. A wine tasting tour is a great choice for an afternoon activity! Our bar is a great place to relax with friends and family and tuck into some delicious Piggy bits.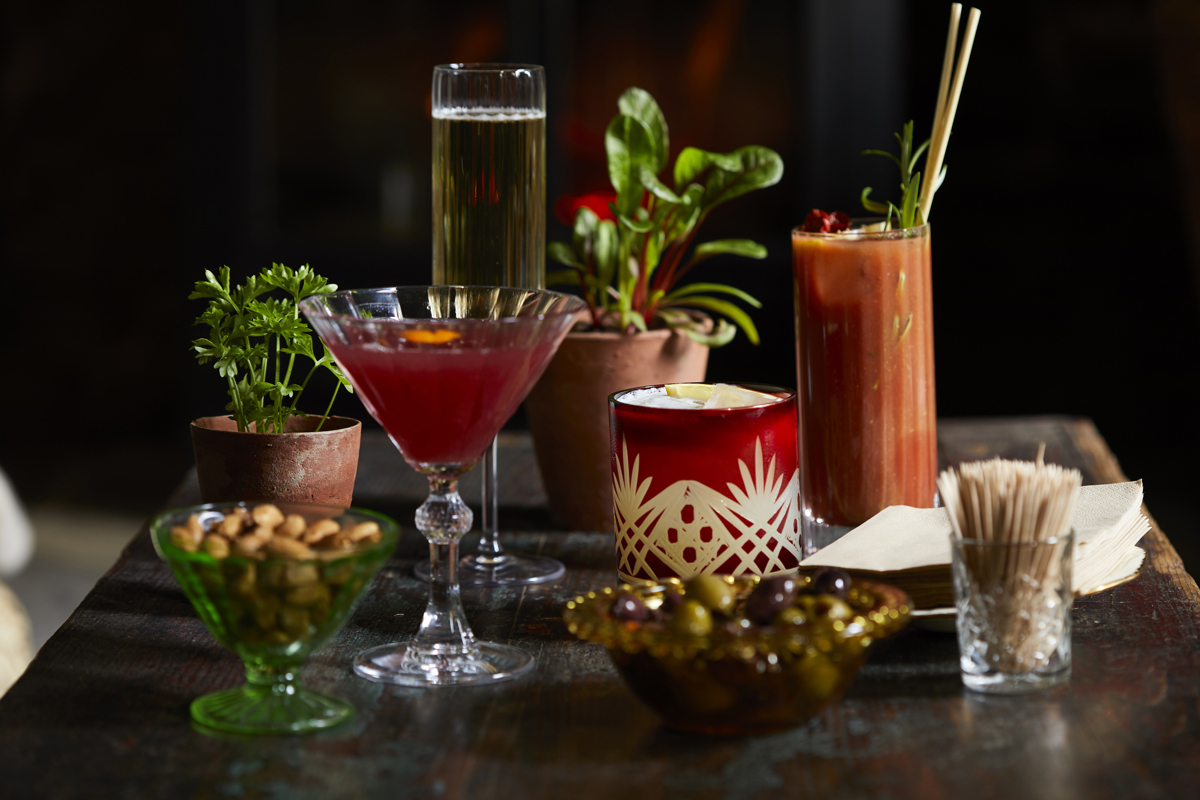 How to vote?
Stayed at Bridge and loved it? Share the love by voting here… Thanks a bunch!