#theBIGenglishwinegoodfriday
England and Wales are now internationally recognised as producers of top-quality wine, regularly winning prestigious international awards. Our cool climate is ideally suited for growing grapes to make world-class sparkling wines and impressive still white, rosé and red wines.
Loving local is in our DNA at THE PIG, so English wine is something we are pretty passionate about.
Like many, the English & Welsh wine industry has been badly impacted by the Coronavirus – via both tourism and with the closure of restaurants.
This Good Friday, 10th April 2020 at 7pm, English wine drinkers and producers alike are going to show their support for the industry by buying and drinking their favourite English wines. Join #theBIGenglishwinegoodfriday and help create the biggest online collective tasting of English and Welsh wines ever!
"If every person in the UK that loves English or Welsh wine bought a bottle direct from their favourite producer I think we might secure an entire industry and their workforce on one very enjoyable evening." Black Chalk winemaker, Jacob Leadley
Head Sommelier at THE PIG-at Bridge Place, Luke, has shared with us some of his top tipple English wines, local to each of our PIGs, to give you some inspiration. You can still pick all of these wines up online!
THE PIG at Bridge Place, Kent 
Simpsons - Roman Road Chardonnay, 2018
A stone's throw from THE PIG-at Bridge Place. We adore this unique, hand-crafted Chardonnay made in a style akin to a white Burgundy. A creamy, nutty texture is in perfect harmony with its linear English freshness.
We love it with: Seasoned pan-fried pollock with a dollop of butter, garden lettuce, spring onions drizzled with olive oil.  Buy Online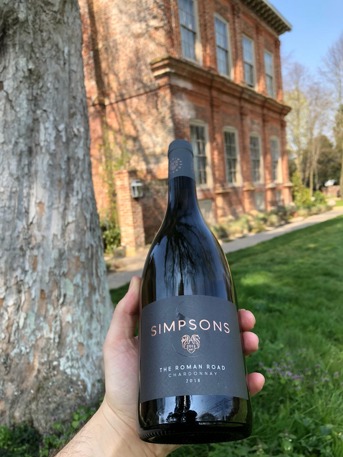 Gusbourne - Blanc de Blanc, 2015
Made to show true class, style and elegance. This is one to pull out of the cellar for an hedonistic occasion. A wine like this doesn't happen overnight… It's a timely pursuit combined with a wealth of knowledge and passion. Apple compote, Zesty lemon and freshly baked croissant.
We love it with: A really simple bag of fish and chips.  Buy Online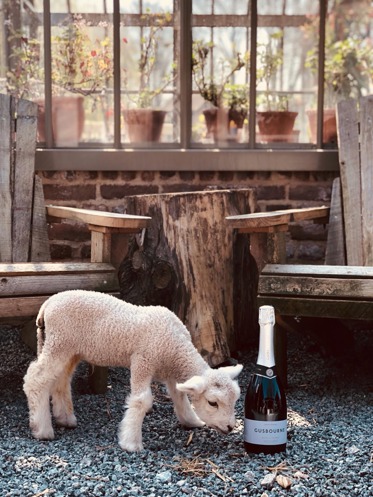 THE PIG at Combe, Devon 
Castlewood - Rose, NV
Nestled beneath the ancient hill fort of Musbury castle lies castlewood vineyard. Family trio, Rob, Kate and baby George Corbett nurture the vineyard and small winery with great love and care. This is utterly transparent in their delicious, Devonian wines. Their Sparkling Rose is made from Pinot Noir and Meunier. Bright, crunchy red fruit and rhubarb spring to mind.
We love it with: A bowl of strawberries and cream in the afternoon sun. Buy Online 

THE PIG on the Beach, Dorset 
English Oak - Blanc de Blanc, San Gabriel
Situated only 7 miles away from THE PIG on the Beach lies the English Oak winery, right in the heart of Dorset. An elegant, stylish English Sparkling to happily enjoy on its own or paired perfectly with seafood.
We love it with: A fresh crab salad and a heap of fresh leaves from the garden... Buy Online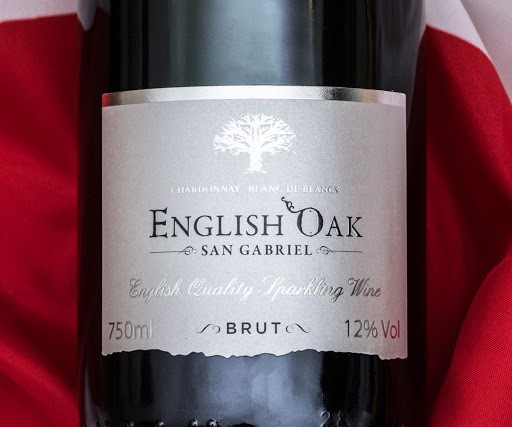 THE PIG near Bath, Somerset 
Aldwick Estate - Regent
A leisurely jaunt from THE PIG-near Bath brings us to Aldwick estate. We adore their Regent, a rare red grape variety, wholly vinified into a red wine. A delicate structure with red fruit, mixed herbs and black pepper reveal when tasting.
We love it with: Grilled pork or a lamb kebab! Pop it in the fridge 20 minutes before serving! Buy Online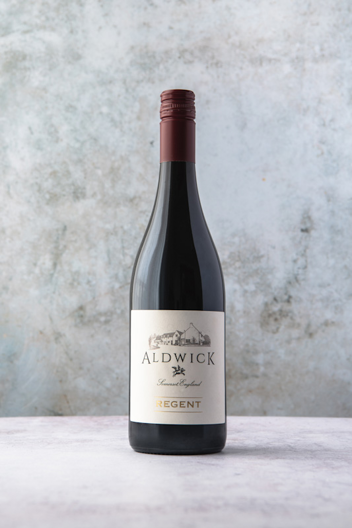 THE PIG, Hampshire 
Hambledon - Classic Cuvee NV
Made from the Champagne trio - Chardonnay, Pinot Noir and Meunier. This delightful fizz certainly pulls its weight, winning competitions left right and centre! W
We love it with: Fire up the BBQ and try this with line-caught mackerel and a ginger, chilli and lime dressing or some simple buttered sweetcorn with a dash of salt. Buy Online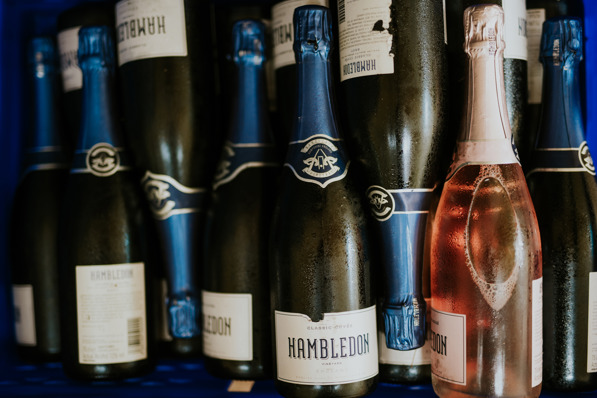 THE PIG at Harlyn Bay, Cornwall 
Camel Valley - Pinot Noir Brut
At THE PIG-at Harlyn Bay, we are looking forward to serving Camel Valley Pinot Noir Brut! This triumphant fizz has lovely fresh acidity but is richly textured and complex.
We love it with: Wood-fired Lobster Thermidor. Buy Online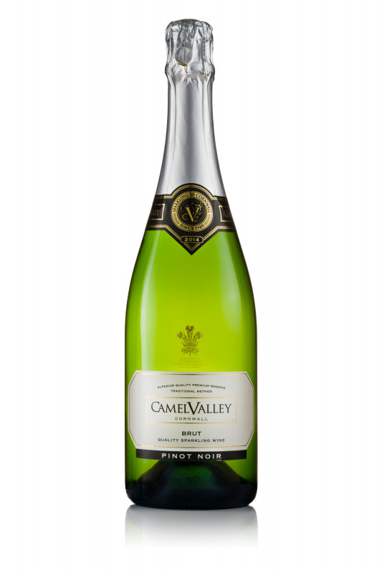 Raise a glass with us to support English Wine!