Each week the people from the REAL podcast get out and meet like-minded brewers, entrepreneurs, fermenters, and foodies to discover their stories.  This week our Chef Director James Golding sat down with the lovely people from REAL Kombucha, the creators of award-winning non-alcoholic sparkling wine alternatives. We have loved REAL Kombucha from the start and you might have noticed them on our drink's menu at THE PIGS.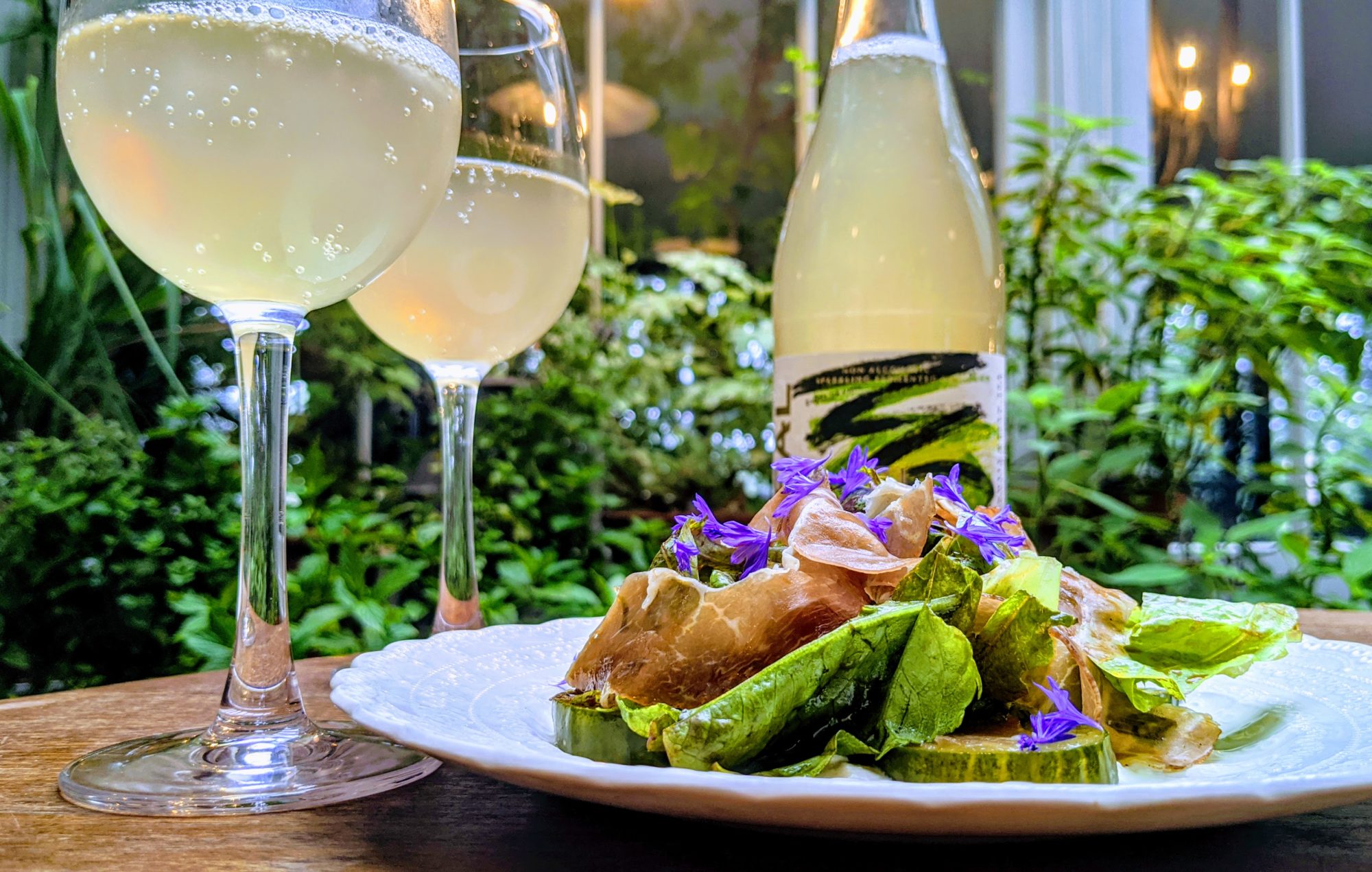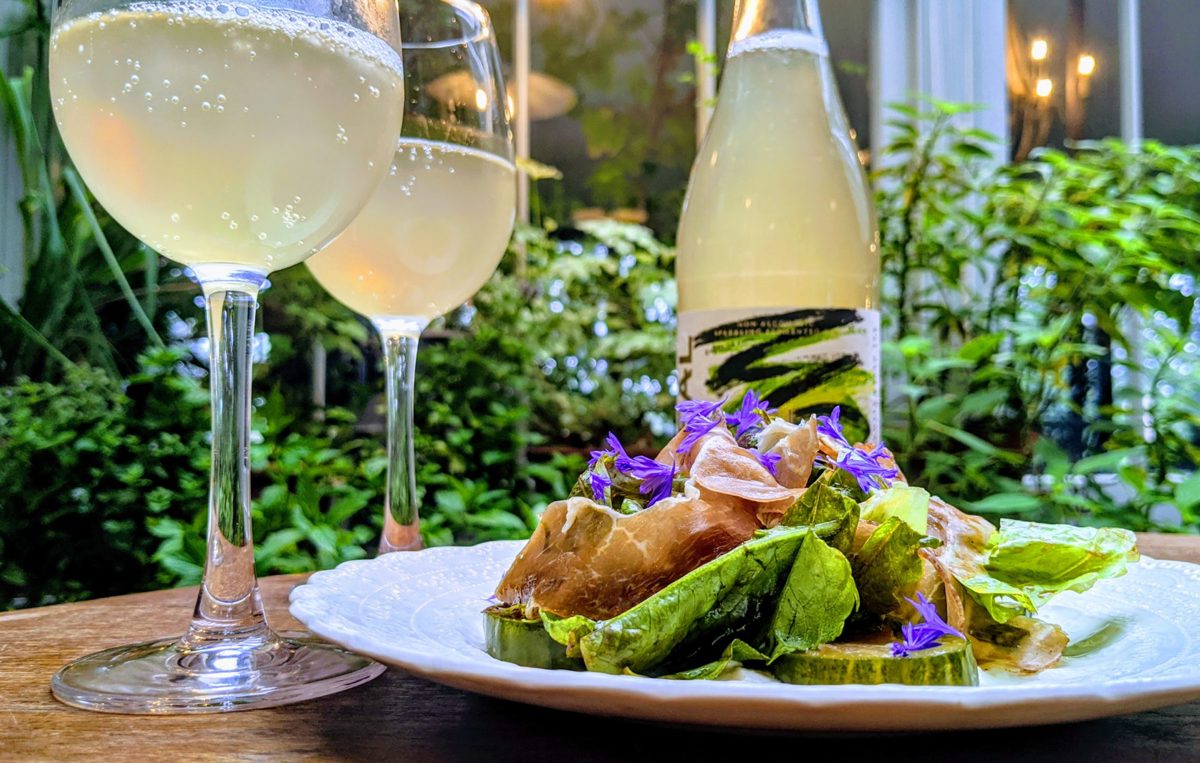 Recorded at THE PIG in Brockenhurst, James sits down to discuss his past and how he got into becoming a chef, his journey with THE PIGS and the philosophy of THE PIGS.
As the group's Chef director James is extremely knowledgeable when it comes to foraging, gardening, and turning something from our plot into a delicious local dish. "We're completely driven by what's coming out of the garden. So, there are dishes that were on last week that we can't physically do this week because we've harvested everything that we had, we've used it, we've sold it and it's gone."
Part of the way through the podcast, James was asked what we would choose as the perfect non-alcoholic food pairing to plate up alongside a cold glass of our Dry Dragon. Without skipping a beat, he remembered that the first time he tried the drink, he instantly thought of hake. He has even whipped up a recipe to make at home…
James Golding's Hake Recipe with wilted sea beets and shrimp and lemon butter sauce.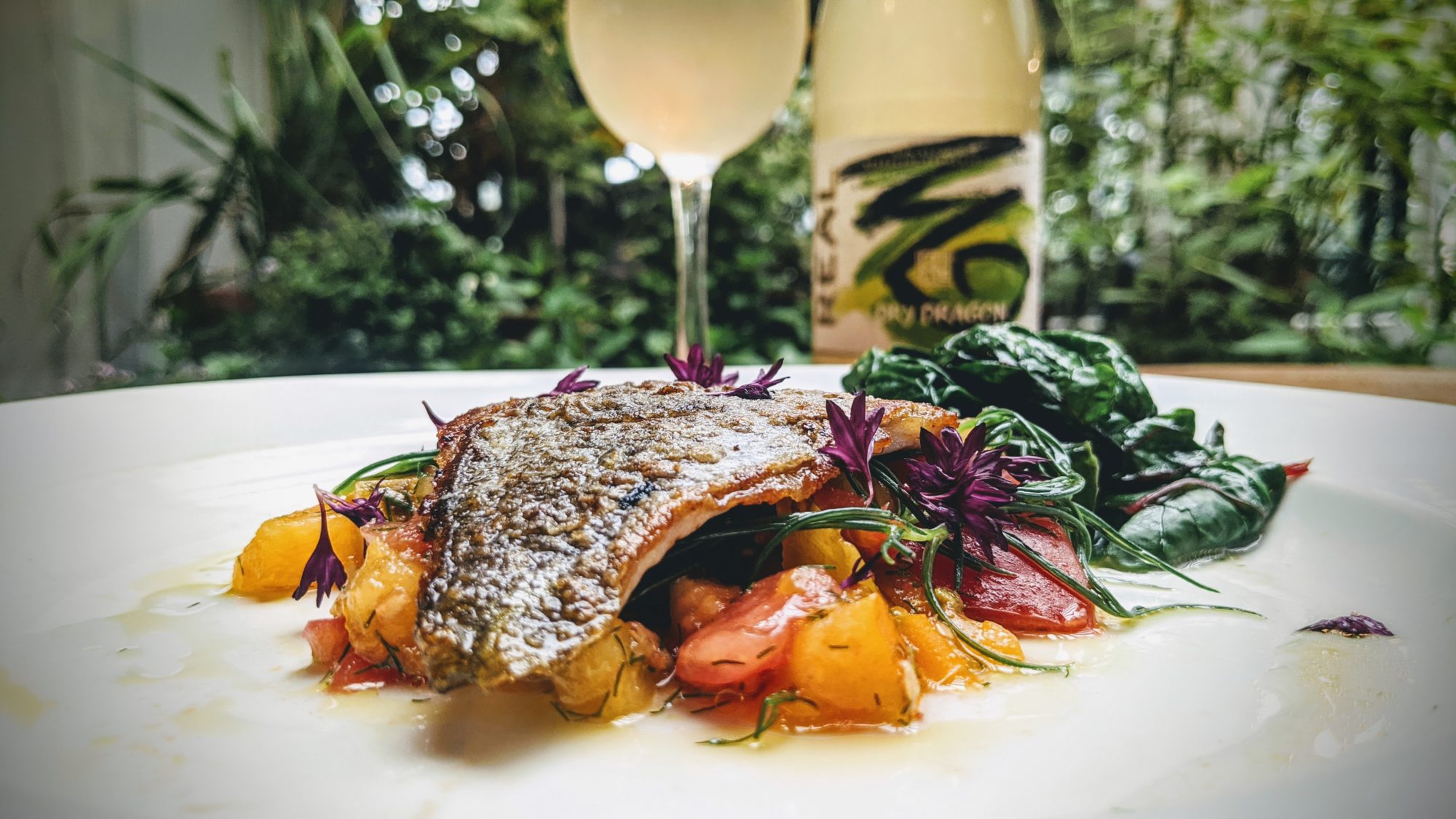 Ingredients
2 x fillets of Hake
1 bunch sea beets
100g brown shrimp
1x lemon
100g butter
2 tbsp chopped parsley
Salt & pepper
Veg oil
Method
Season the hake and pan-fry skin-side down until golden brown, then cook in a pre-heated oven at 186°c for four min and rest.
Wash and prep your sea beets and blanch in seasoned boiling water for 10 seconds, then refresh in cold water.
Melt your butter in a saucepan and cook until it turns golden brown. Squeeze lemon juice and add shrimps, parsley, salt and pepper.
Plate up with the rest-heated and seasoned beets on the bottom, fish on top and sauce liberally applied.
It's a great listen so why not stick it on for your next journey.