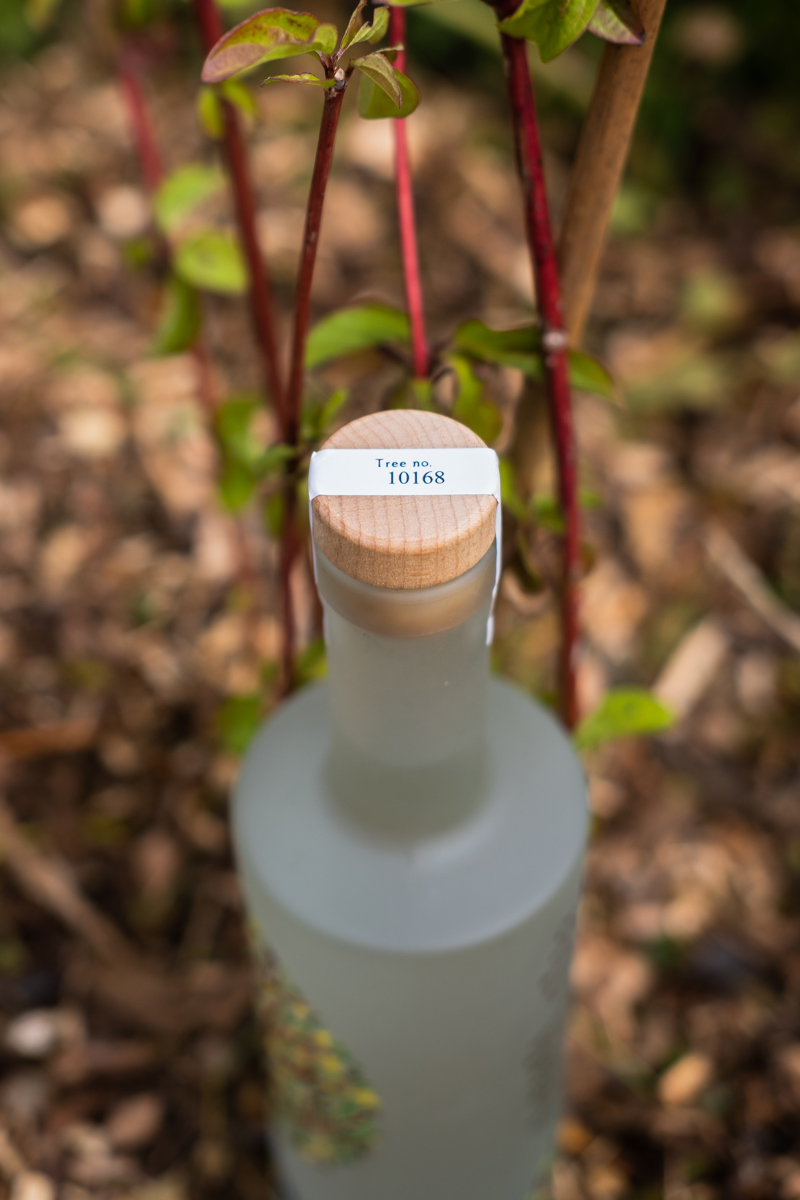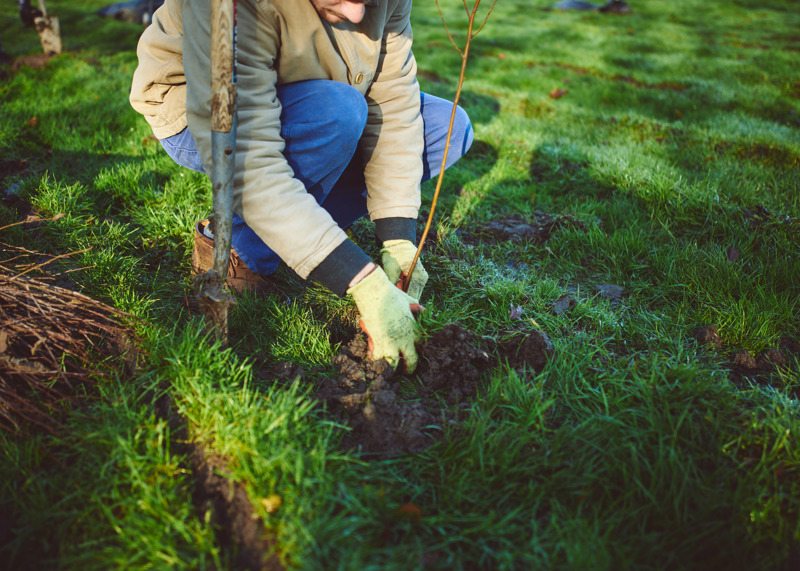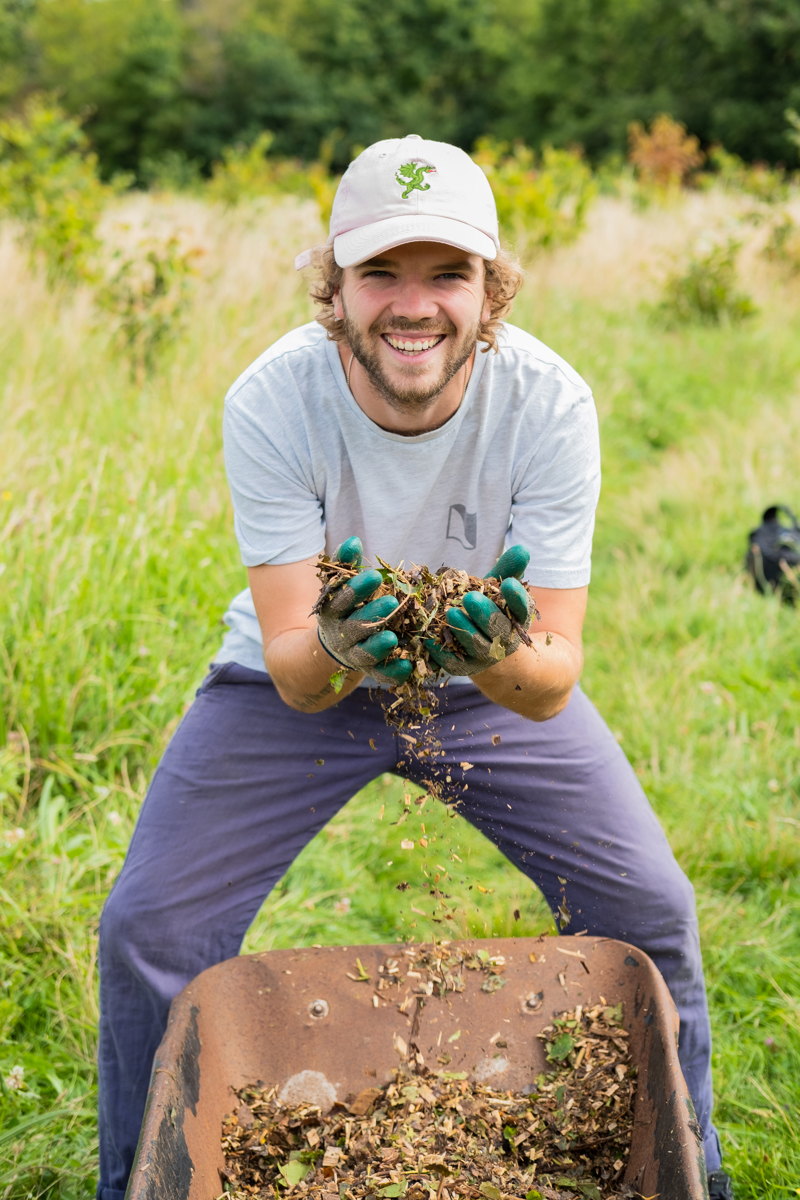 November is a month of change. Leaves turn shades of amber, the air grows crisper, and the spirit of giving back to nature takes centre stage.
This National Tree Week, Sapling Spirits and THE PIG will be working together to celebrate by hosting a range of different events, from Cocktail Masterclasses to Supper Clubs! But the celebration of National Tree Week doesn't stop here... we will be planting a Nuttery with Sapling at THE PIG-near Bath in early spring 2024!
This week of events not only celebrates our shared love for nature but also marks a significant step toward a greener future. So, we sat down with Sapling to find out more about their love of National Tree Week and why it is so important to them. 
What is National Tree Week?
National Tree Week takes place every year at the end of November. It starts in November because this is when the tree planting season starts – it's best for them to be planted as soon as it's starting to get cold. Even though the event only lasts for one week, tree planting season lasts right up until March.
At Sapling Spirits, we've always believed in the power of sustainable practices and the importance of giving back to the environment. Partnering with THE PIGs, renowned for their dedication to eco-friendly initiatives, feels like a natural progression for us.
As we join forces this National Tree Week, we're embarking on a journey of culinary, mixology and creativity through Supper Clubs and Cocktail Masterclasses. Our excitement knows no bounds! 
Why we love partnering with THE PIG
THE PIG shares our passion for sustainability and ethical practices. Their commitment to sourcing locally, reducing waste, and supporting community initiatives resonates deeply with our values at Sapling Spirits. Collaborating with a brand that aligns so closely with our mission amplifies the impact we can make together. 
Partnering with THE PIGs is more than just a collaboration; it's a shared commitment to the environment. Together, we're sowing the seeds of a greener, more sustainable future. 
Future plans: planting a nuttery at THE PIG-near Bath
Looking into the future together, THE PIG and Sapling are planning to plant a nuttery at THE PIG-near Bath! This won't just about trees – it will be about creating a haven for biodiversity, fostering local ecosystems. This will support a future where nature and agriculture can coexist harmoniously, and where sustainable practices and culinary creativity collide. We plan to plant over 100 trees together in the Spring of 2024 at THE PIG-near Bath over in Somerset, a testament to our dedication to preserving the environment for generations to come. 
Cheers to nature, partnership, and a fruitful National Tree Week! 
Fancy getting involved with National Tree Week? Click here to see what's going on across the PIGs.