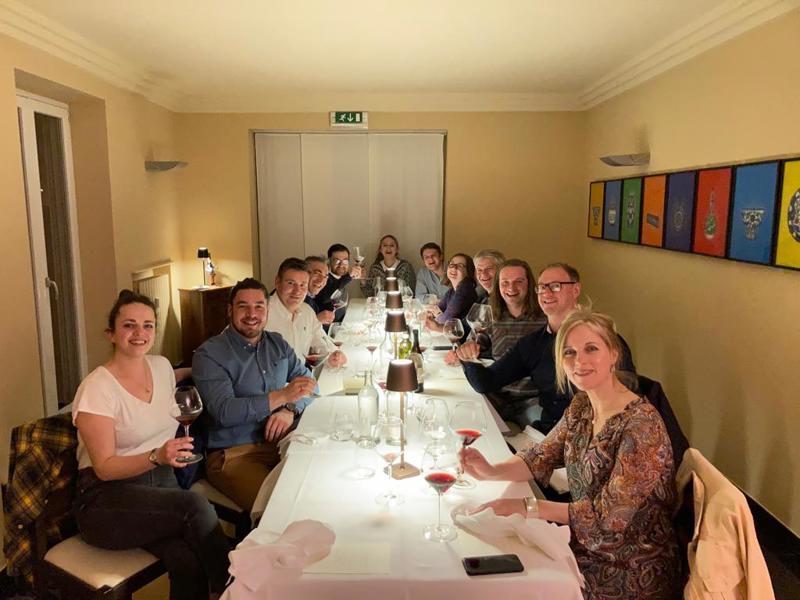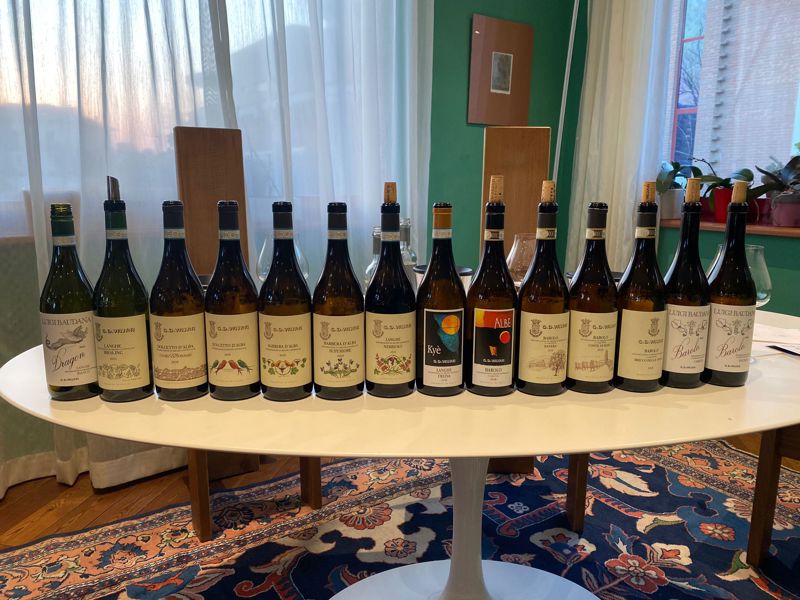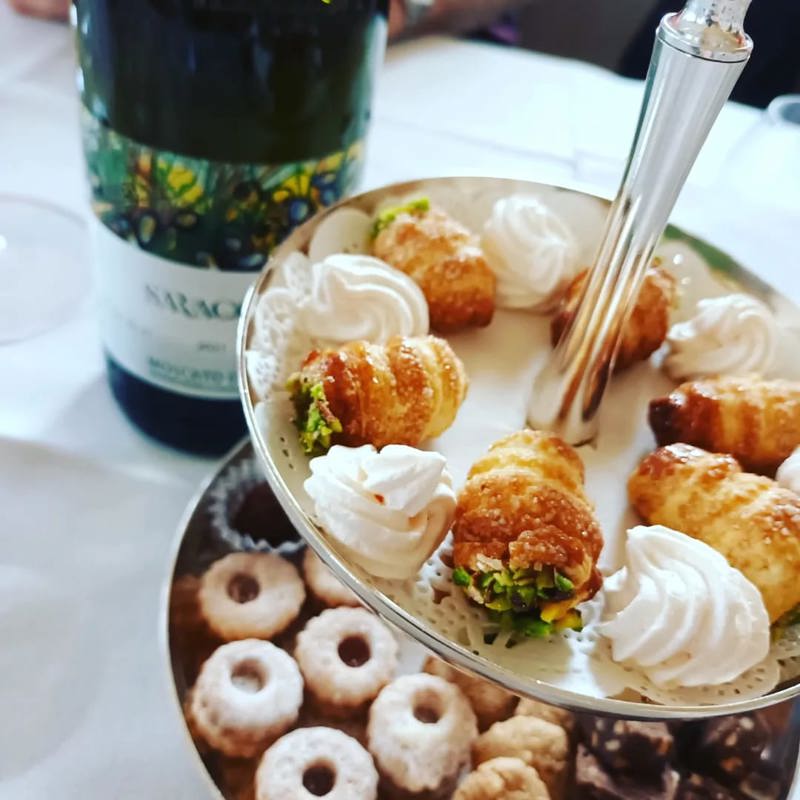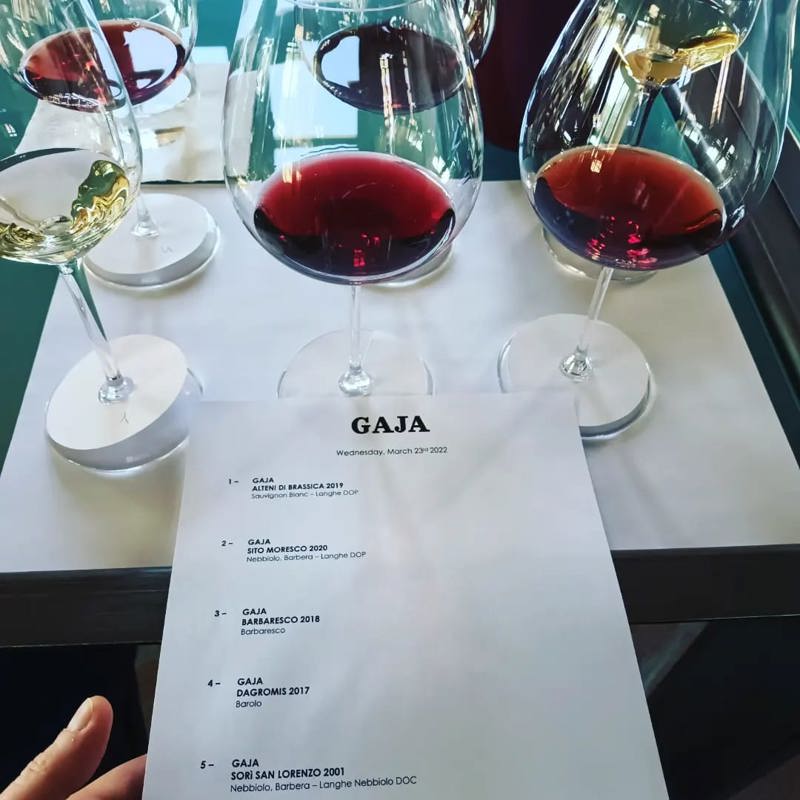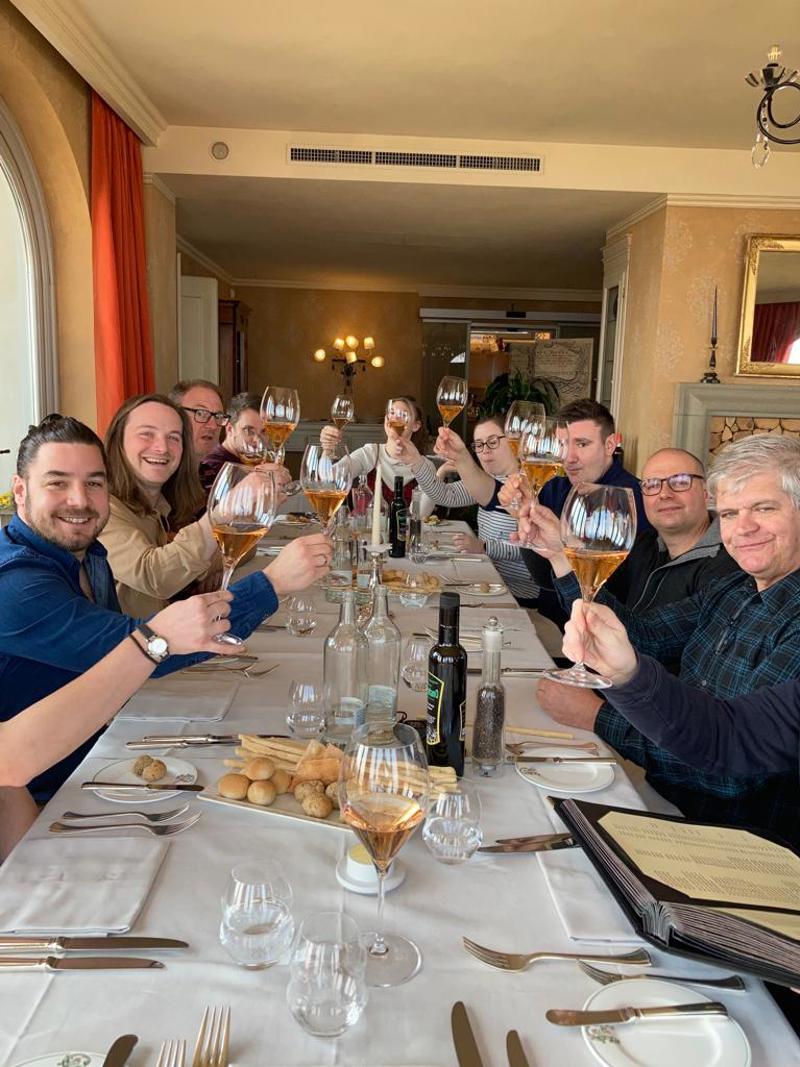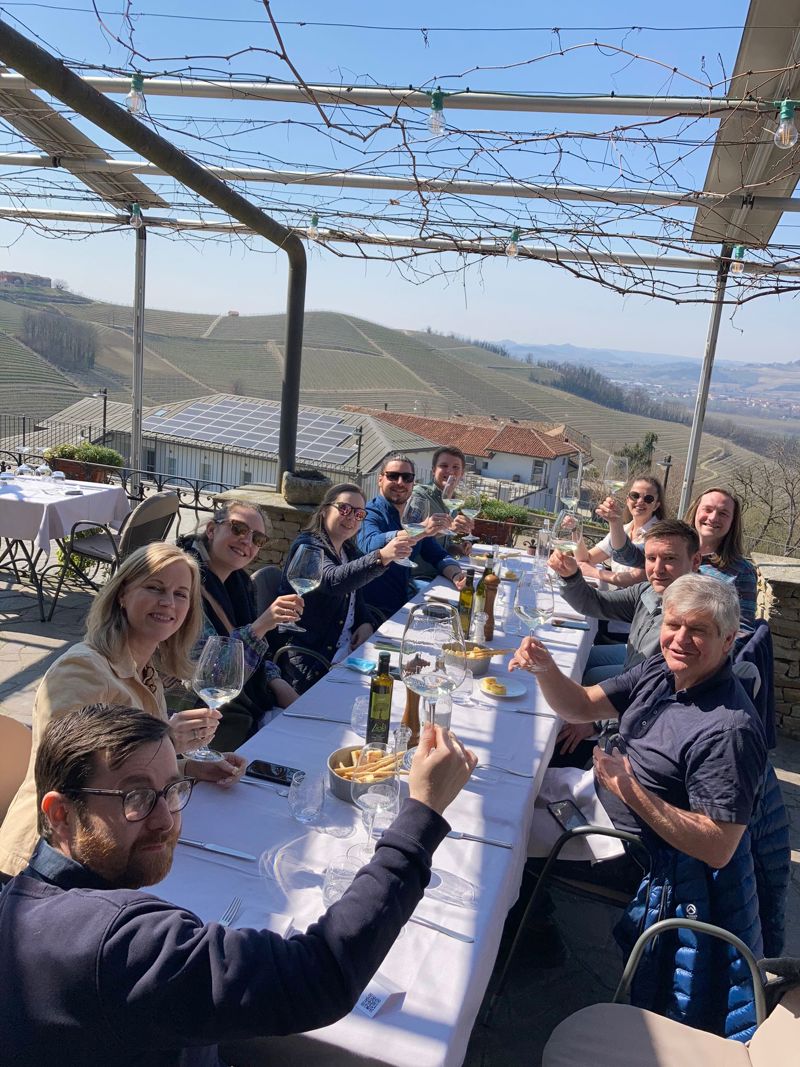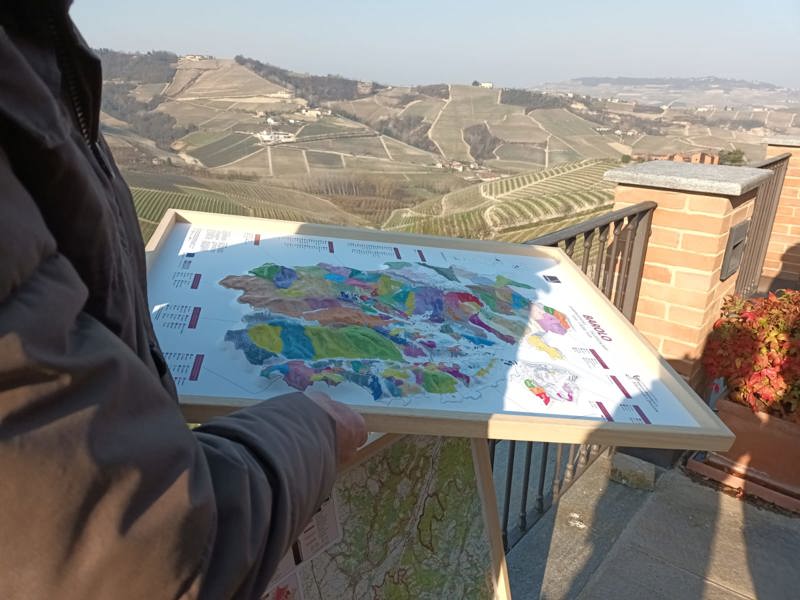 From THE PIG cellars to Piemonte, the life of a PIG Sommelier is certainly not dull! Head Sommelier Ed gives us an insight into what they've been up to this time...
Last week, we were lucky enough to go on a trip to the historic Northern Italian wine region of Piemonte, guided by non-other than Liberty Wines' David Gleave - Master of Wine - and the brilliant Karen Taylor. We were in the very best hands!
European wine region visits are something that our wine teams usually do several times a year, however, the travel restrictions over the duration of the pandemic rendered this impossible... until now! Therefore, when we filed off the plane in Milan, we all agreed this felt extra special.
The Piemonte region has an incredibly gastronomic reputation, famous for truffles, hazelnuts and of course wine - most notably, the great structured complex reds from the Nebbiolo variety. We were here to visit the very best producers.
From the airport we drove west, heading closer to the Swiss border. Piemonte sits in the foothills of the Alps and the views are breath-taking. Our first stop, to see the winery Proprieta Sperino. We were hosted by the brilliant Luca de Marchi, and a great tasting coincided with lunch. Luca's family joined us, and something we observed when meeting the producers is that family is everything. We were made to feel so welcome at every stop on our journey.
We then set off in the afternoon towards our accommodation, a couple of hours south towards the most famous of all the wine producing areas, Barolo, and checked into a charming farmhouse conversion just outside of the town. Over the course of the next two days, this would be our base. It had a great cellar where we would enjoy an aperitif each evening, accompanied by freshly cracked hazelnuts. We enjoyed our first dinner at one of many excellent restaurants in and around the town of Barolo, serving succulent veal and stunning pasta dishes.
Day two saw an early start for us, tasting by 9am at Massolino - a wonderful producer in the Serralunga sub-region of Barolo where the most powerful wines are produced. We talked for a while on the impressive terrace there, with views that were not only beautiful, but also incredibly useful for understanding the complex array of aspects and vineyards sites in the area.
Aldo Conterno was our next visit, a real bucket list tick for many of us. The Conterno family are somewhat of an institution and are generally thought of as one of the most influential producers in the world of fine wine. We were all blown away by the purity and intensity of their wines.
Then we tasted with Vaja, going on to have dinner with the son of the founding parents. At dinner, he suggested that we all introduce ourselves and tell our own wine stories to the group - this was a lovely moment!
Day three - Barbaresco! Another village close by, and again, we were up bright and early to taste before lunch. Despite Barbaresco having a reputation for wines with a little less tannin than Barolo, our palates were at full tilt by this stage; however, as professionals, we soldiered on! We had tastings with two more legendary producers - Bruno Rocca and Gaja. The Gaja family were remarkable, starting projects in Tuscany and Sicily whilst upholding the most extraordinary standards of production in Piemonte. Our time in Italy was rounded off nicely with a superb lunch on the restaurant terrace of Rabaya in Barbaresco. Overlooking their vineyard, we shared antipasti, alongside refreshing Piemontese Riesling.
Final thoughts...
Throughout the trip, we discussed several themes with the producers, the evolving style of the wines was particularly interesting. A common preconception of the wines from Piemonte is that they are inaccessible in their early life, requiring decades of cellaring to soften. However, the consensus amongst the producers we encountered was that the climate and seasons are becoming warmer, leading to a distinct change in style. The majority of wines we tasted were young and showing wonderfully. Those we met talked of their concern, with some beginning to plant further north, or at higher altitudes to combat the ever-warming seasons.
Another key theme could be described as less is more. Over the past 20 years or so, many producers have changed their approach from a focus on winemaking in the cellar to mindful grape growing. The current, and ever-evolving, philosophy is that wine should be made in the vineyard, rather than the winery. The idea of carefully cultivating your ingredients to produce something pure, that reflects the land and site, rather than masking mistakes in the winery or adding in flavour from young oak. It struck a chord with me as it's exactly like what we do in the kitchens in THE PIG hotels... our food is ingredient-led, and rightly so!
Calling all 'wine buffs'...!
Some of our Head Sommeliers are on the lookout for new people to join their teams and have a range of opportunities available across a few of our hotels. From Commis Sommelier roles for those looking to turn a passion into a career, to Assistant Head Sommeliers for those searching for their next chapter - they'd love to show you around their cellars, so please get in touch!
Contact: Rebecca Symons, Group Recruitment Advisor - rebecca.symons@limewoodgroup.com