Working behind the bar at THE PIG is most certainly different to your average bar! For a start, our eye-catching display of mix and match glasses which you will find at any PIG, amaze many of our guests. But mainly because we are lucky enough to be able to use ingredients from our Kitchen Garden to experiment with new cocktail ideas. Our drinks really are from garden to glass, so many of the drinks I make day to day include something from the Kitchen Garden to spice it up a little.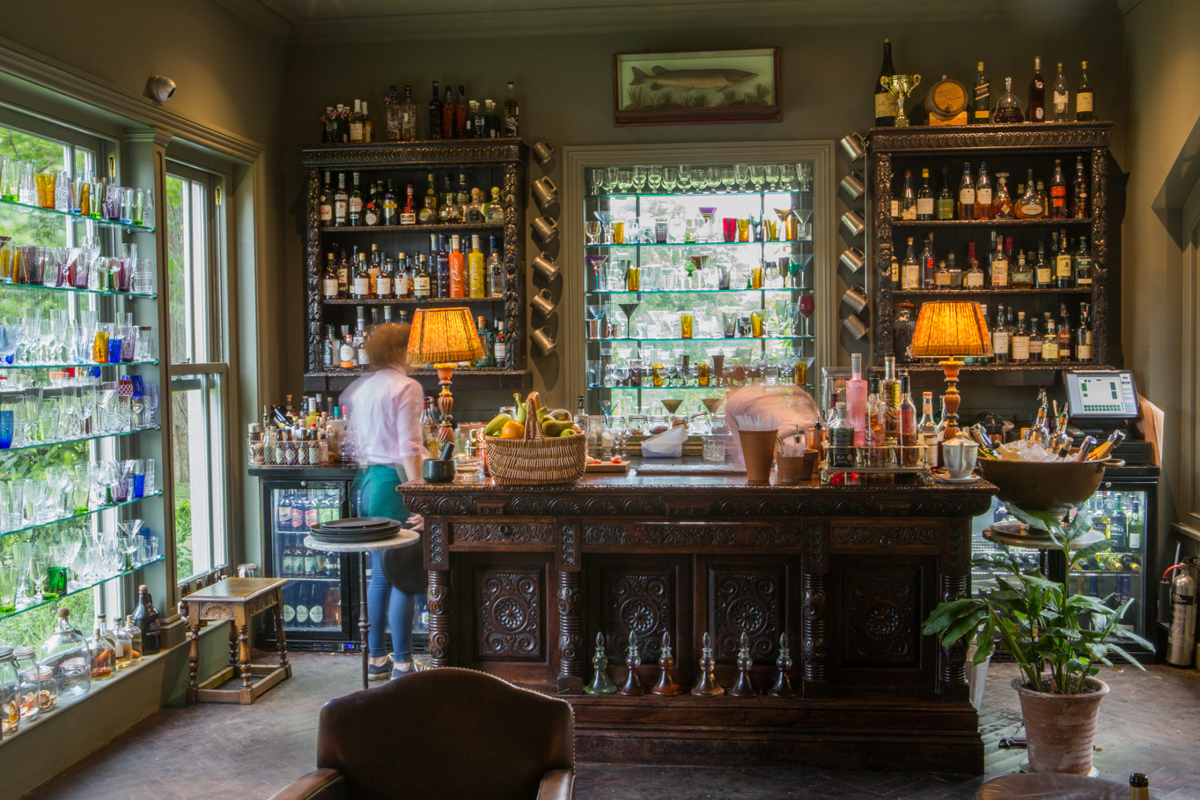 A few examples of ingredients that have come from our Kitchen Garden to go into our drinks are mint, rosemary and rhubarb. I even used our zero-mile oyster mushrooms (grown in our very own purpose-built mushroom house) in a drink- surprisingly they go perfectly with coffee liqueur- who knew! My smokin' bloody mary includes herbs from the garden; Thyme, Rosemary, Bay and Tarragon.
Infusing is a great way to create exceptional cocktails – and while it might sound complicated, it's actually very simple. Just choose your spirit, choose your flavouring and get to it. Here at THE PIG, we have around 40 different homemade infusions with herbs and flavours from the Kitchen Garden, which form the basis for a number of cocktails. Vodka tends to be the number one choice of spirit for infusing because its neutral flavour profile means it won't clash with the taste of fruit or herbs you're adding. To see the full smokin' bloody mary recipe and many other of our favourite pig cocktail recipes including our infusions they feature in THE PIG book!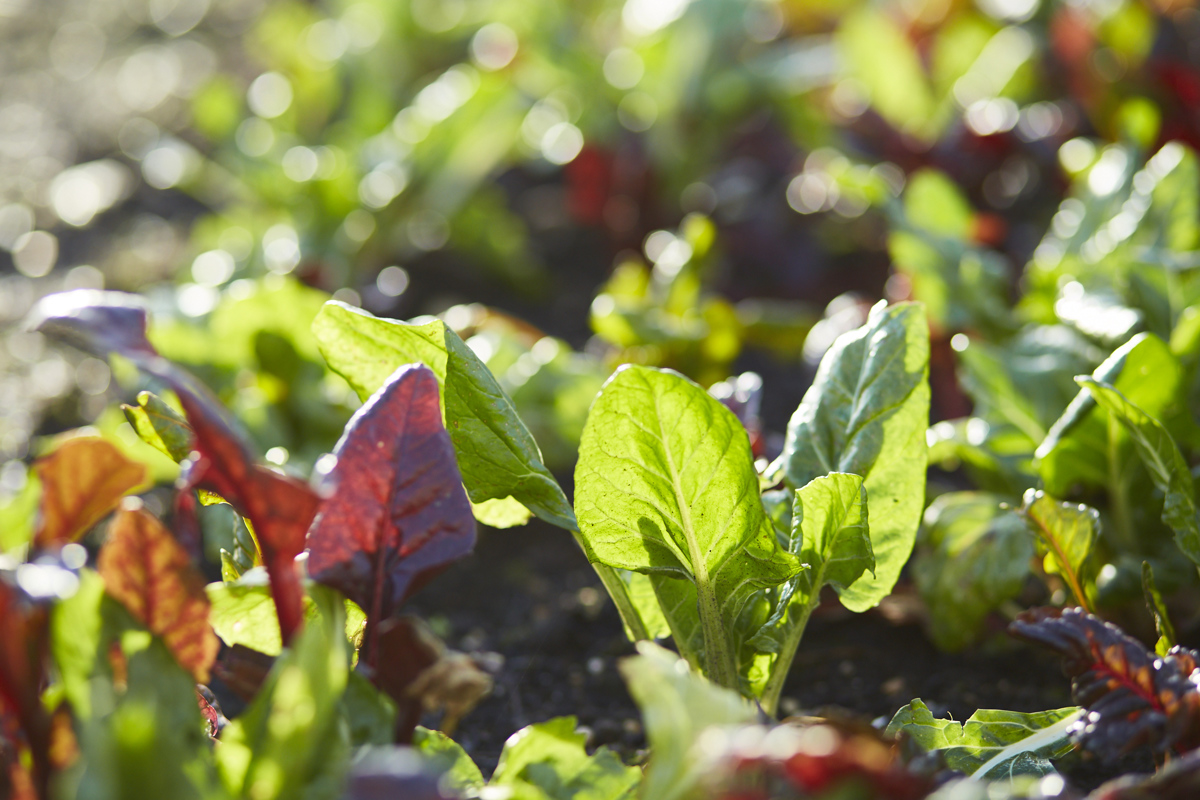 Here are two cocktails that make the perfect summer tipple, both inspired by summer in the Kitchen Garden at THE PIG.
'Bitter Sweet Symphony'
The Lemon verbena is freshly picked from the garden, mixed with Hambledon and sugar to make a syrup!
Ingredients include:
30ml Somerset Cider Brandy 5yr
20ml Lemon Verbena & Hambledon Syrup
75ml Fevertree Aromatic Tonic
Topped up with 75ml Hambledon Sparkling Wine
Served in coupe.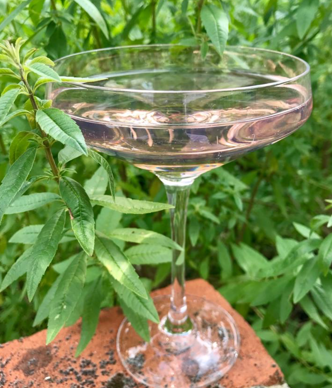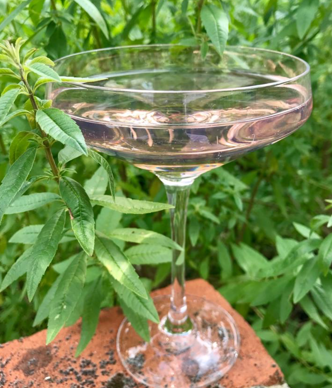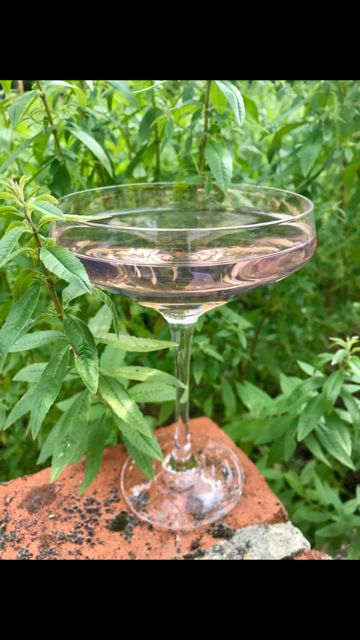 'Foragers Fizz'
Ingredients include:
30ml Infused Vodka (we use chase Vodka infused with rose, mint and lavender)
20ml elderflower cordial
Sparkling wine to top up
Mint leaf to garnish
Serve in a champagne flute.
A splash of Hambledon's finest sparkling wine…
Many of our drinks at THE PIG are perfect when topped up by one of Hambledon's sparkling wines. Back in 2014, THE PIG joined forces with Hambledon Vineyard when the Classic Cuvée was chosen as the pouring wine for our restaurants with rooms. With the Vineyard being so close to our location at THE PIG and THE PIG-in the wall Hambledon is one of our local suppliers. Our cocktails really are one of a kind, and worth a try.
-Tim Batchelor, bar at THE PIG.