From Bee to Breakfast Table - our Zero-mile ingredients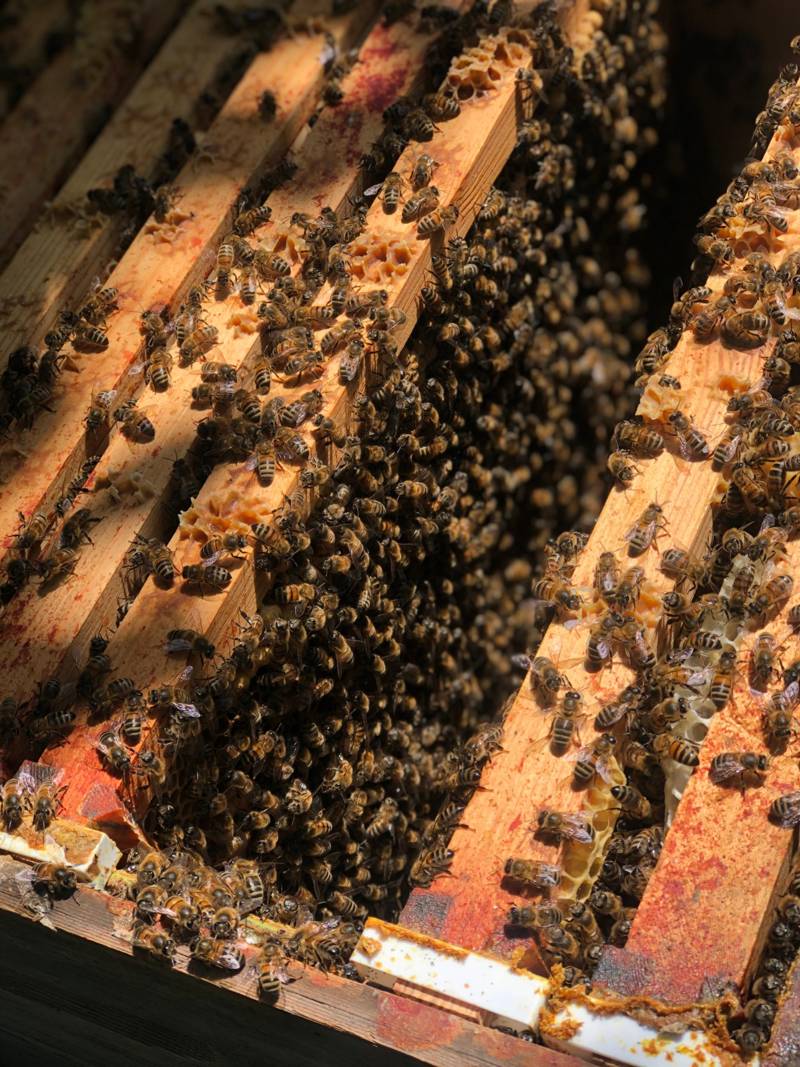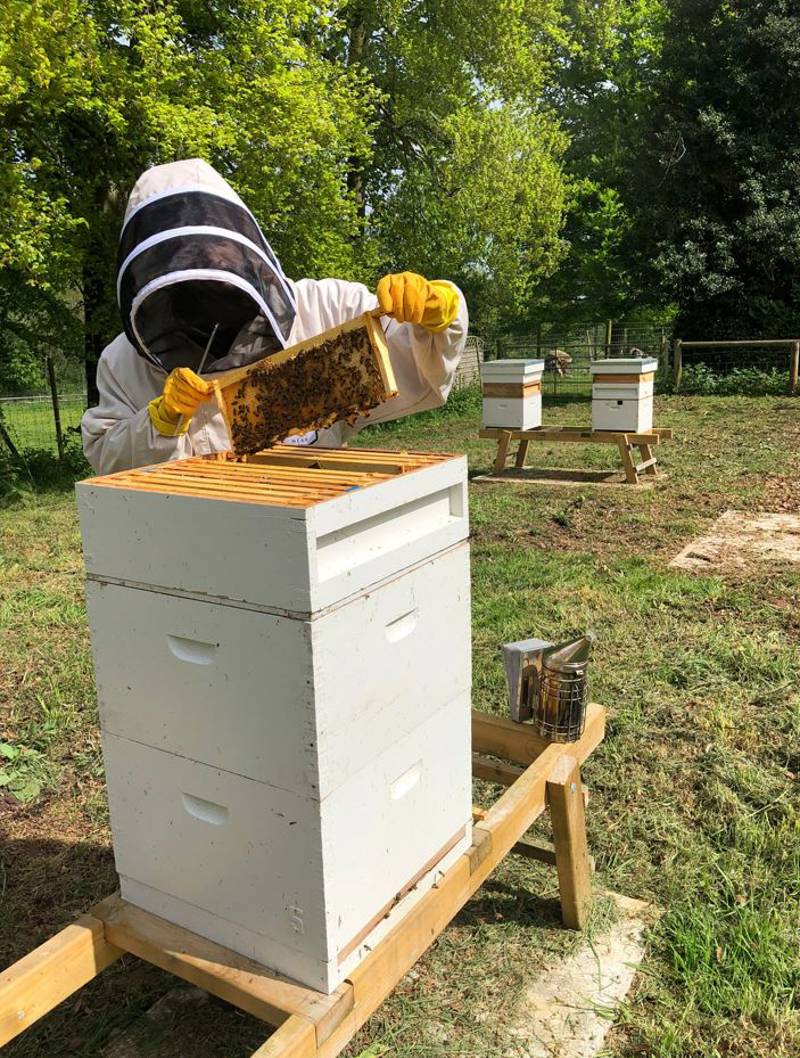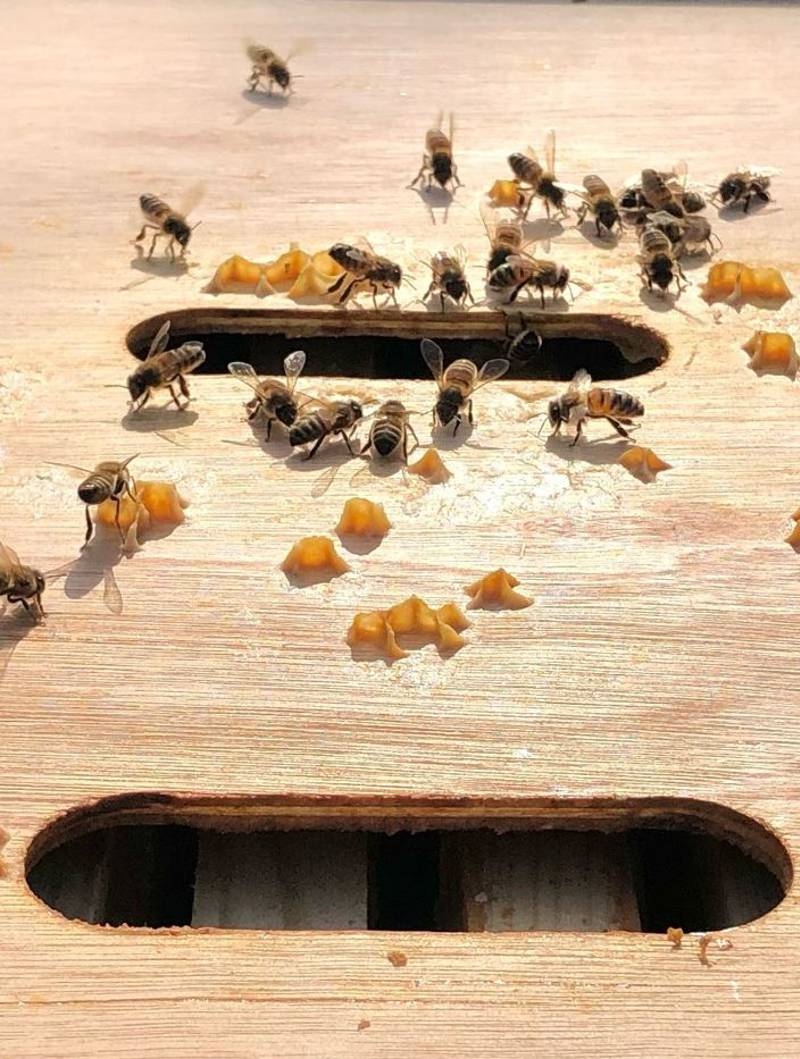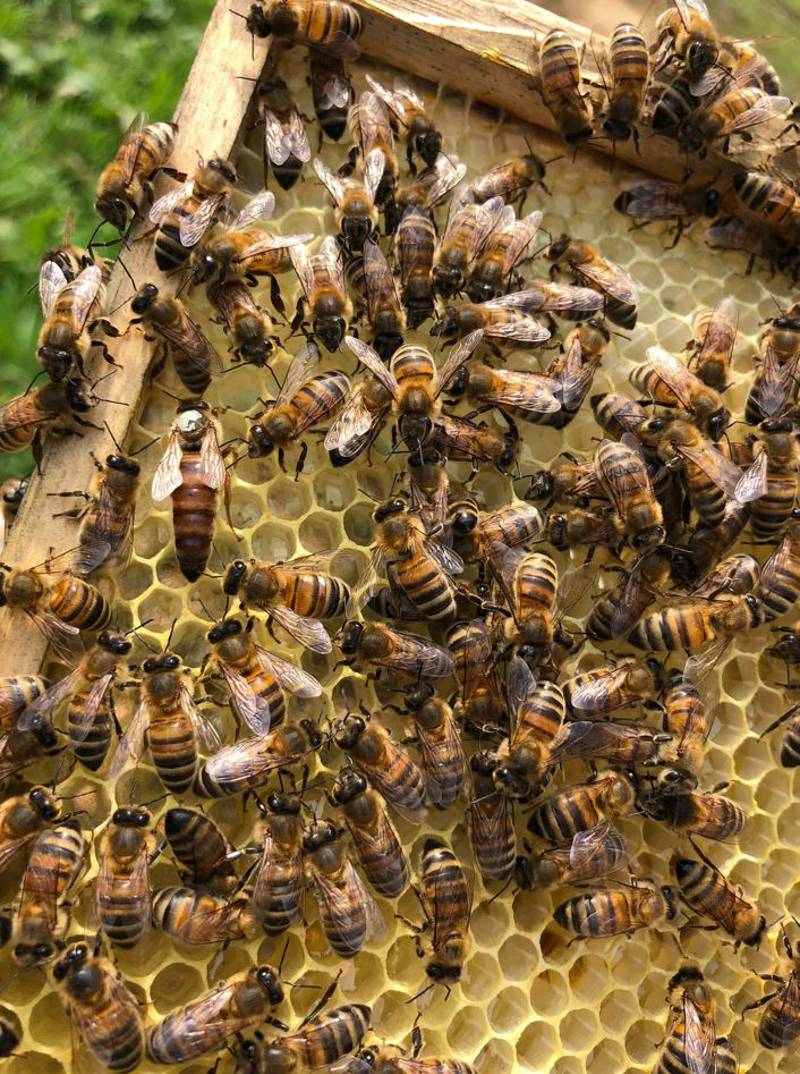 From Bee to Breakfast Table - our Zero-mile ingredients
We have often spoken about how we prize simple, fresh, and honest ingredients grown and cultivated by our hard-working team in our Kitchen Gardens or sourced from quality local suppliers. Our Head Chefs are constantly dreaming up ways to maximise the best of British fruits, herbs, and vegetables and, with the addition of honey, our zero mile offerings continue to flourish.
Our bees have been sipping summer nectar from our wildflower meadows, pollinating our produce, and busy buzzing about in a hum of activity.  They have become a key feature to our Kitchen Gardens and essential to creating the perfect breakfast table. With all their hard work, we are thrilled to spend a little time appreciating the bounty of our bumbly bees!
Almost all of our PIGs have beehives on site and since we started our beekeeping project we have grown our apiary to over 80 hives across the litter. This year we have extracted more than 2000 kilograms of honey - generating a whopping ¾ of a ton over June and July alone, which in turn has been used in our kitchens before making its way to your plate.
Unlike other commercially produced honey, our honey is raw, unpasteurised and unprocessed - meaning we don't strip out all the natural nutrients, pollen, antioxidants and immune-boosting benefits of the honey during the extraction process. Our beekeepers carefully remove the frames from the hives, place these in a honey extractor, and pour the syphoned liquid through a filter to separate any larger pieces of wax from the finished product. The end result is the thick, rich, and deliciously sweet honey.
You may have noticed that our honeys can vary in colour and flavour - this is because our beehive homes are settled into different locations, each with select flowers and plants that work in the natural environment. Our bees collect pollen and nectar from what they find in their local area, so each honey will be unique to each PIG and tastes like the flowers used to make it.
Our Chefs have been refining the pudding menus to feature the best of these unique flavours paired with the finest of our with the best of our other zero-mile ingredients, such as: Adam's honey blancmange with fruits at the THE PIG-at Harlyn Bay; a heart-warming honey set cream, with honeycomb and handmade biscuit at THE PIG-in the wall; and an elegant honey custard tart, coupled with fresh garden mulberries and blackberries at THE PIG-at Combe. 
As we see the intensely scented summer blooms come to a close, the bees are gathering pollen from flowering heathland - giving our honey a more heather-rich tone in our honey cake, drizzled with honey and served with figs from the garden at THE PIG-in the South Downs.
Moving from our evening to morning table setting, you will be welcomed by a vintage honey pot and wooden slotted honey spoon homing our honey on your breakfast table - ready to be slathered onto thick slices of fresh bread or folded into a steaming bowl of porridge to add that extra touch of sweetness.
If you haven't yet had the chance to try our honey or sample something from our zero-mile ingredients, we'd love to invite you to the experience - book a table here.