The Chase Distillery Horsebox Bar has been popping up at the Smoked & Uncut festivals since day dot!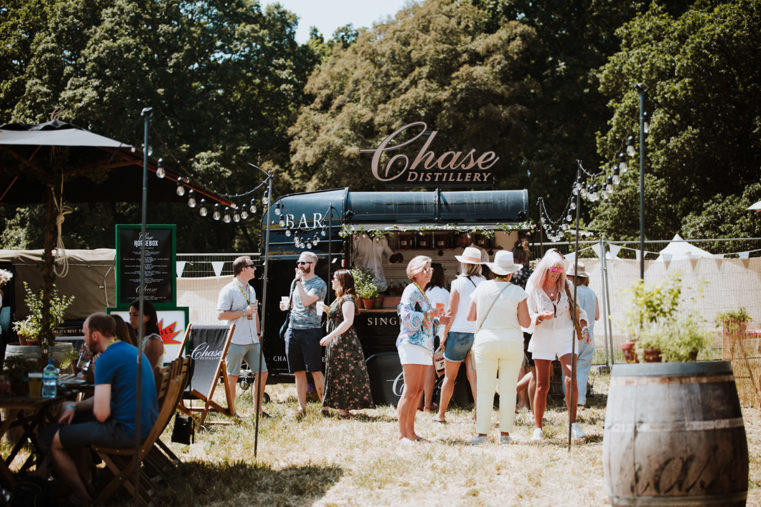 Why Chase? Well, they make their spirits entirely from scratch. The Chase family has a passion for farming, they grow potatoes and apples which they distil into their range of spirits. In their Chase Original Potato Vodka 250 glorious British potatoes go into every bottle! The quality of their products isn't by chance. It takes meticulous dedication, craftsmanship and passion from their team. This approach, entirely from field to bottle, really makes them different and it is something you can taste in their spirits - and this is why we LOVE working with them! 
So to get all the festi-feels at home, the Chase team have shared two of their classic summer cocktails with us so that you can make them at home! 
Meadow Mojito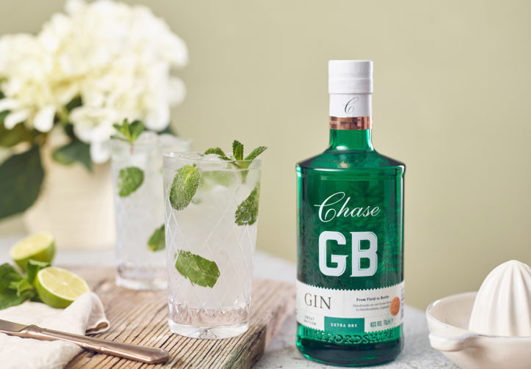 30ml Chase GB Gin
20ml Pococello Limoncello
10ml Sugar Syrup
10ml Vermouth Bianco
5 sprigs of fresh Thyme
Dash lemon bitters
Measure all ingredients into a mixing glass with cubed ice and stir until well combined. Double strain into a rocks glass over cubed ice and garnish with lemon peel and thyme.
Rhubarb & Bramley Apple Rosé Spritz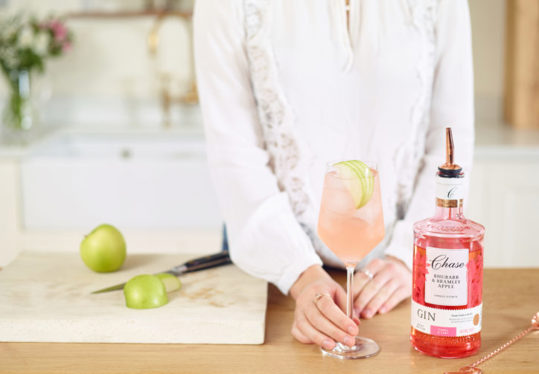 40ml Chase Rhubarb & Bramley Apple Gin
10ml Sugar Syrup
100ml Williams Chase Rosé
Soda Top
In a wine glass, simply combine all of the ingredients over cubed ice. Top with soda water and garnish with a thinly sliced apple fan.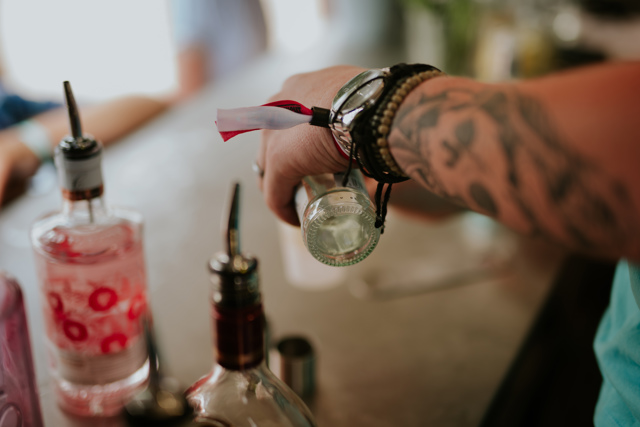 For more cocktail recipes and to buy Chase's world class spirits head to their website!