THE PIG Book Tour stops off at THE PIG-at Combe and at THE PIG-near Bath!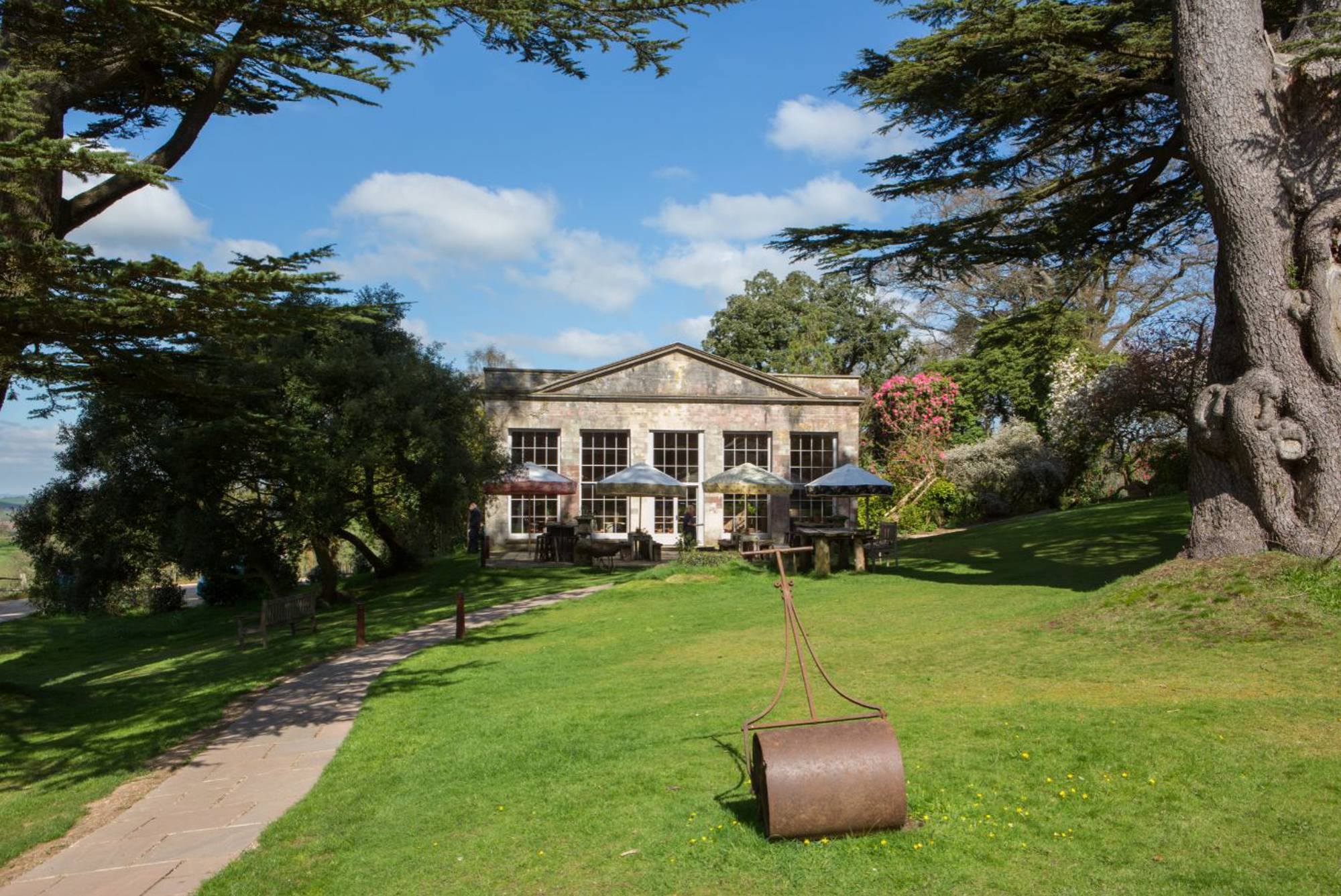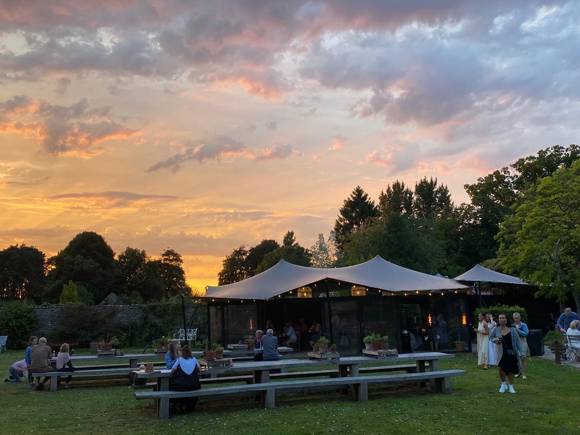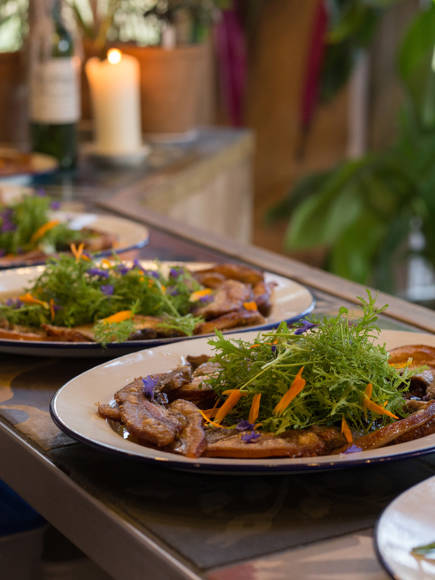 Summer evening garden gatherings to celebrate the launch of our new book. Meet the team, hear stories from our local suppliers, enjoy lots of nibbles and a good few glasses of something chilled.
The Garden Room at THE PIG-near Bath – Thursday 16th June 6pm-9pm
A Kitchen Garden tour, meet the team, garden nibbles and PIG Cut wine on tap
Potter round the Kitchen Garden on our garden tours with our Head Kitchen Gardener Zack exploring all the flourishing produce in season at this time of year. Our local friend Josh from Newton farm, a local farm based just 3 miles from us home to 1,200 acres with pigs, cow, sheep and crops will be joining us alongside our Head Chef Jack to talk us through their love for all things local and the strong relationship created over the years!
£35 (includes nibbles, wine and beer and a copy of our brand-new book)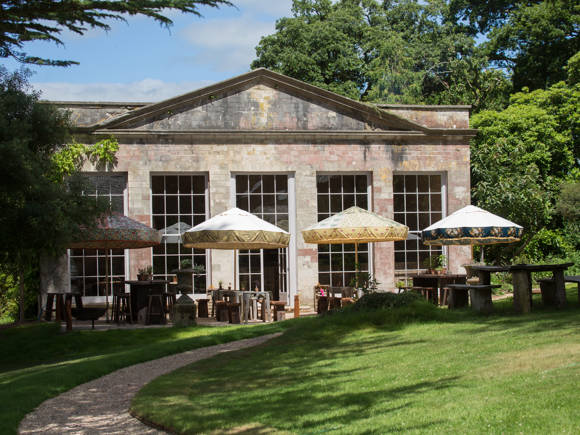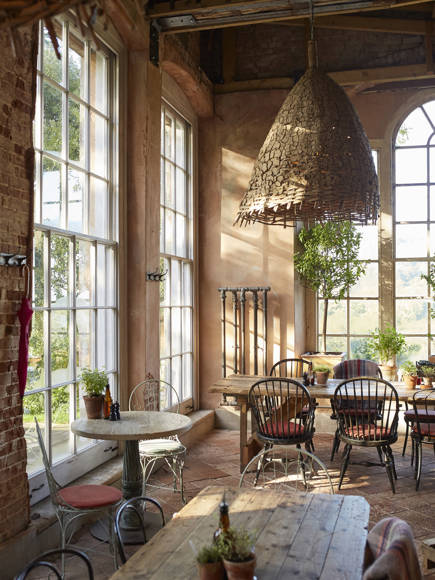 The Folly at THE PIG-at Combe – Wednesday 22nd June 6.30pm-9.30pm
An evening of interesting talks, nibbles, and good wines
Join us for an evening in The Folly with Group Chef Director James Golding and THE PIG Team alongside Justin Lacelles, Estate Manager of Combe Estate, home to 4000 acres of rural estate located in the heart of the east Devon countryside near to Honiton to talk us through the relationship between the kitchen, garden, and Combe Estate.
£35 (includes nibbles, wine and beer and a copy of our brand-new book)