Kitchen Garden Gurus at THE PIG-at Combe
Gardening Workshops in The Folly with Mark Diacono & THE PIG-at Combe Team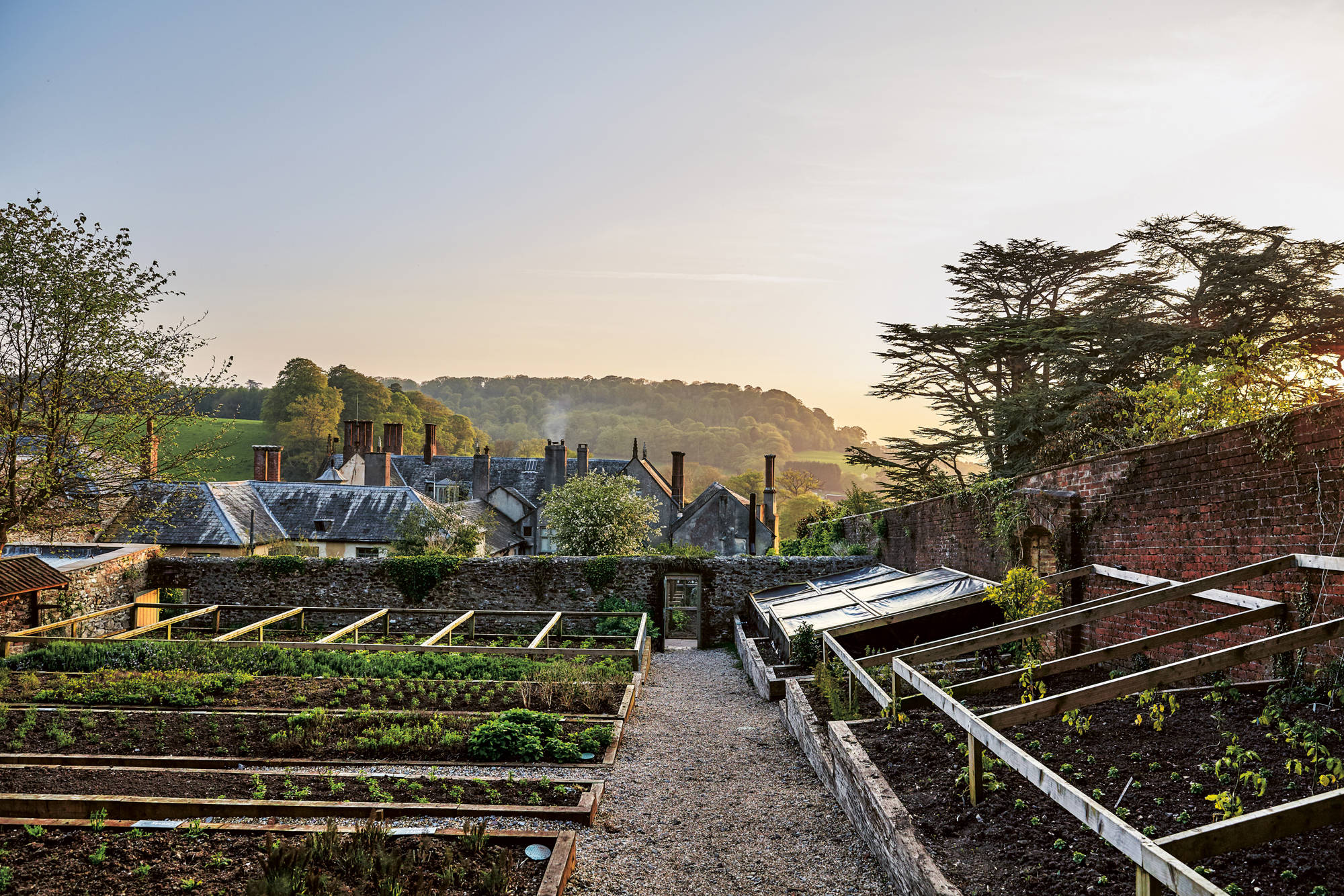 Unearth your passion for plot to plate right in the midst of our Kitchen Gardens. THE PIG has teamed up with Mark Diacono to host a series of adventurous 'Grow Your Own' workshops, for both aspiring gardeners and the more green-fingered among us. We will be sharing our seeds of knowledge that we have gathered over years of sowing, growing and cooking across the litter. Our workshops are designed to get you experimenting by rediscovering forgotten foods and exploring new ways to grow and prepare the best of the familiar.
Each event will be co-hosted by Mark Diacono and THE PIG's Group Head Kitchen Gardener Ollie Hutson, plus one of our PIG Chefs to guide your tastebuds through our 25 mile menu.
Ollie Hutson

Ollie has been with us since day one! Self-confessed veg nerd, Ollie Hutson, grew up helping his Grandad on his allotment, which is where Ollie first fell in love with the production of fruit and veg. Studying Countryside Management at Sparsholt College, and working for himself as a countryside contractor, when his parents, Robin and Judy Hutson, launched THE PIG in 2011, Ollie began working as a Kitchen Gardener. Today he acts as Group Head Kitchen Gardener across our seven Kitchen Gardens!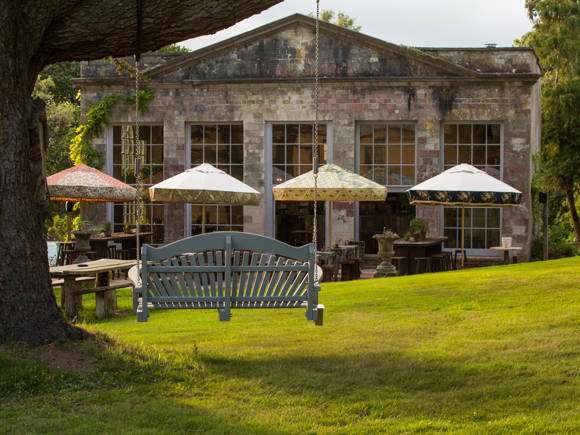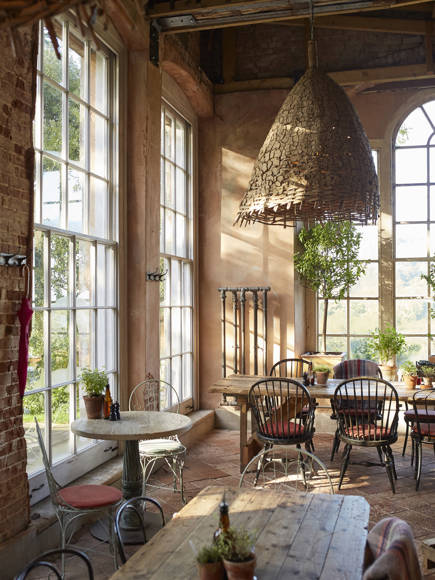 How much? £175 per person
Where? The Folly, THE PIG-at Combe.
What to expect?
Arrive at 9.30am at THE PIG-at Combe, to kick start at 10am in The Folly where you will meet Mark, Ollie and your fellow Kitchen Garden Gurus.
Spend the morning immersed in inspiring talks, exploring the Kitchen Gardens and rolling up your sleeves to get stuck in, with two breaks for hot drinks and piggy snacks.
Taste the fruits of your labour at 2:30pm with a delicious Kitchen Garden lunch, packed full of ingredients relevant to all you have learnt 
Finish the day with an informal group discussion before you set off inspired and ready to take on your very own Kitchen Garden. The day will come to a close at approximately 4pm.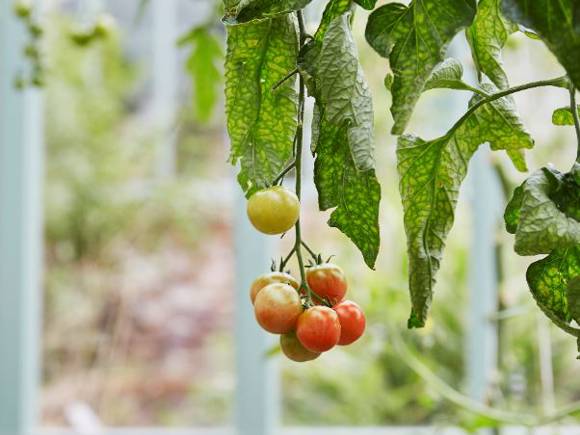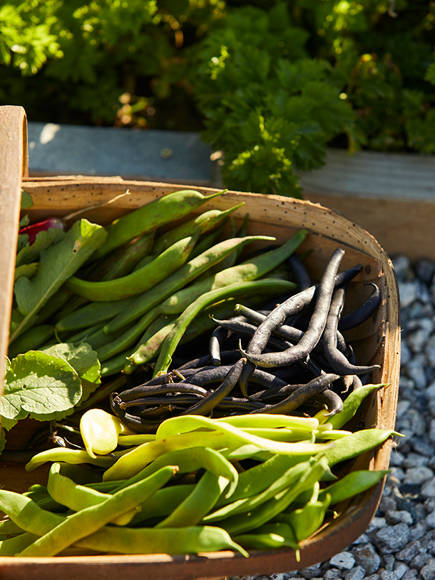 The Perfect Kitchen Garden
Wednesday 9th February 2022 - *SOLD OUT*
Thursday 10th February 2022 - *SOLD OUT*

THE PIG's core 'Grow Your Own' course! Whether you are a beginner in the garden or are looking to make the most out of your veg patch, this is the day for you. First things first, we'll start with planning, and choosing what to grow - the single most critical step to a successful veg patch. Learn how to sow and care for your plants organically, understand soil fertility as well as encourage pollinators and other beneficial insects. We'll take a deep dive into patch preparation with companion planting, growing in small spaces, maximising productivity, creating raised beds… all tips you can take away to apply to your veg patch, no matter what the size! If you're curious about polytunnels, greenhouses or even window sill growing – we should be able to help! We'll take some time together to explore how to extend your growing season and provide the perfect place to start off many of your crops.
Spend time both indoors and out, chatting, discussing and getting stuck in yourself so you can put what you've learnt into practice.
Suitable for any grower, regardless of the size of your space!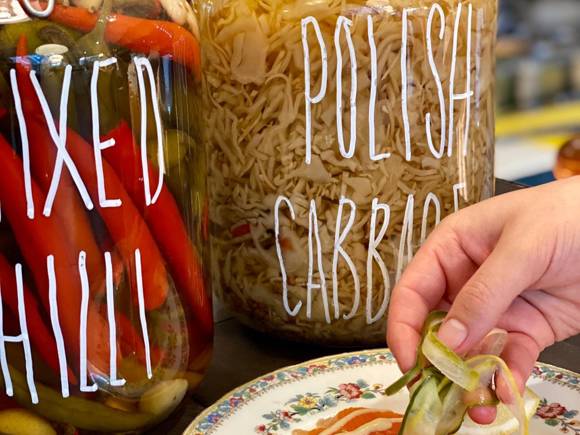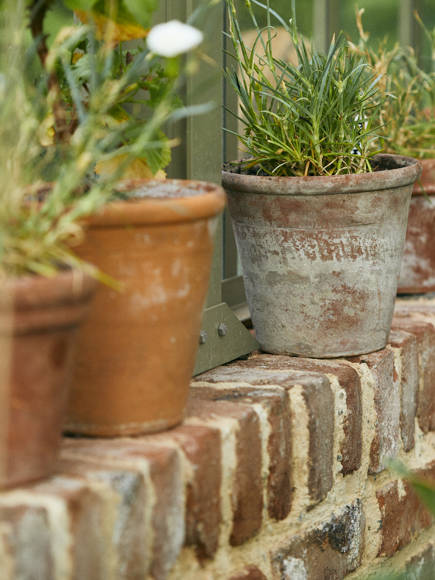 Fermenting the Garden
Thursday 17th March 2022
We have been fermenting foods for centuries, and today a third of the food we humans consume globally is fermented. Did you know fermenting raw ingredients alters them to align with how our body can absorb them? When we introduce our gut to bacteria from fermentation it promotes healthy digestion, as well as physical and mental wellbeing. The combination ensures we assimilate more of the nutrients in what we eat. We are simply made to thrive on these delicious foods!
Join Mark and Ollie to discover how different fermented fruit, vegetables and drinks have enriched our diets and improved our health for centuries. Journey through the fermentation process, and learn how to ferment fruit and vegetables no matter what the season! Get stuck in and discover how to create dishes such as kimchi and sauerkraut, and become confident in using salt and brines. On top of this you'll also have a go at creating your very own fermented drinks including kombucha and water kefir.
Spend the day engaged in inspiring discussions, watching demonstrations, giving it a go yourself and tasting your creations!
Suitable for any grower, regardless of the size of your space!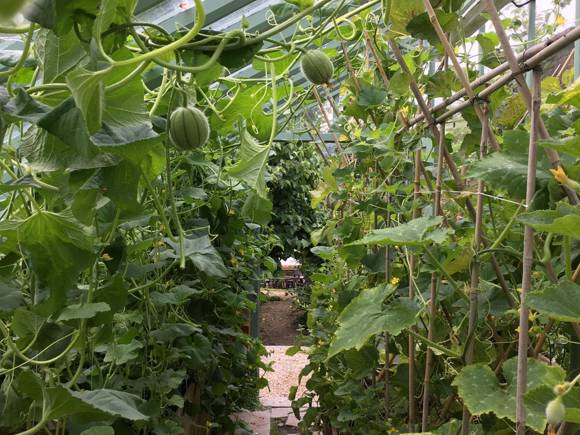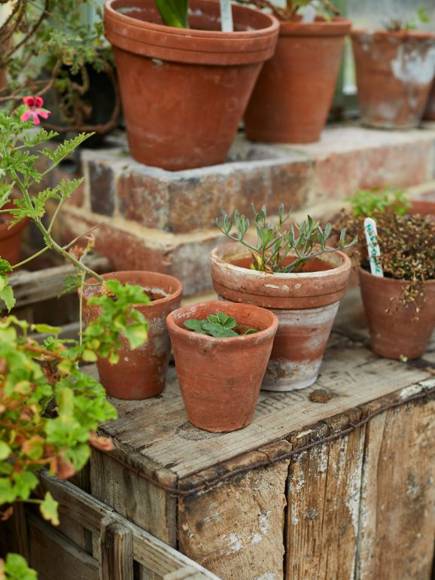 A Taste of the Unexpected
Thursday 26th May 2022
THE PIG's adventurous 'Grow Your Own' course! If you are looking to go beyond the familiar flavours and explore different ways of growing, this is the course for you.
We'll cover growing food that is either impossible to find in the shops or grocers, or so much better when grown yourself: herbs, fruit, nuts, spices and vegetables. Discover how to grow your very own mulberries, Szechuan pepper, jostaberries, apple mint, oca, yacon, shiso, Japanese wineberries and more!
Ollie and Mark will help you decide what to grow, what to prioritise to suit your lifestyle and your garden, as well as considering the essentials that are behind successful growing on any scale outdoors. You'll also have the chance to see how a polytunnel, greenhouse or even a window sill can extend your growing season. This provides the perfect home to start off many of your crops and warm-loving plants.
Spend the day deep in discussion about growing the unexpected with Mark and Ollie, exploring our Kitchen Garden and rolling up your sleeves to put what you've learnt into practice.
Suitable for growers with small to large gardens or allotments.
Arrival 9.30am, departure 4.30pm.
£175 per person
Please note we have limited capacity available for each course.
To book please contact THE PIG-at Combe on 01404 540400 or email events@thepigatcombe.com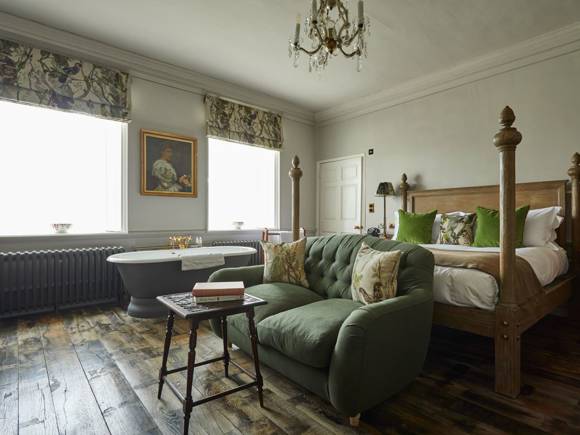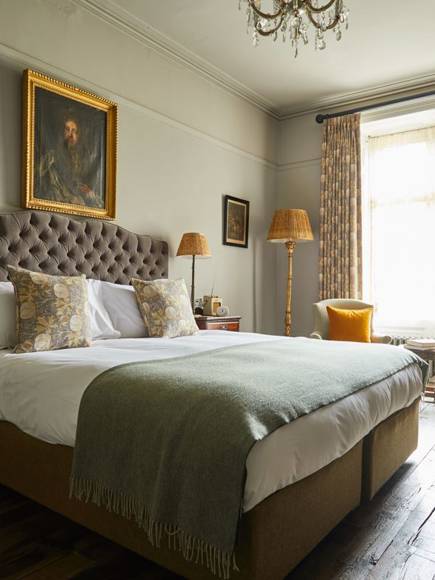 Make a night of it!
If you're coming from a little further afield, why not make a night of it? Our country house tucked away in Devon's quiet countryside is the perfect spot to rest your head after a long day of learning. After your workshop put your feet up in front of the log burner, cuddle up with a good book and drink in hand, then spend the night in the cosiest bed you'll find. Book a stay at THE PIG-at Combe and get 10% off your room rate PLUS a grazing table or cooked breakfast on us in the morning.
To book and claim your 10% off and free breakfast please email reservations@thepighotel.com or call us on 0345 225 9494
Terms & Conditions:
Offer includes 10% off room rate, plus a free breakfast per person. Offer available on one night stays only. 10% off only applicable to room rate. Dinner, drinks and treatments not included. Offer is only available only at THE PIG-at Combe. Subject to availability. Must be pre-booked.