Our Bar team work hand in hand with our Kitchen Gardeners to experiment with ingredients from our plot, so you can sip on something truly unique. Have you tried our Garden soda with a tasty mix of Purple Basil, Shiso and Pineapple Sage?
Our mocktails are just as exciting, tasty and Instagrammable as our cocktails so why not pop in and sip on one of our mocktails this January… or try making one at home!
Winter Solstice
An adopted cocktail from Aercorn drinks
Ingredients:
- Aecorn dry
- Spiced honey
- Real smokehouse kombucha
- Aecorn aromatic
We like to serve in a wine glass with ice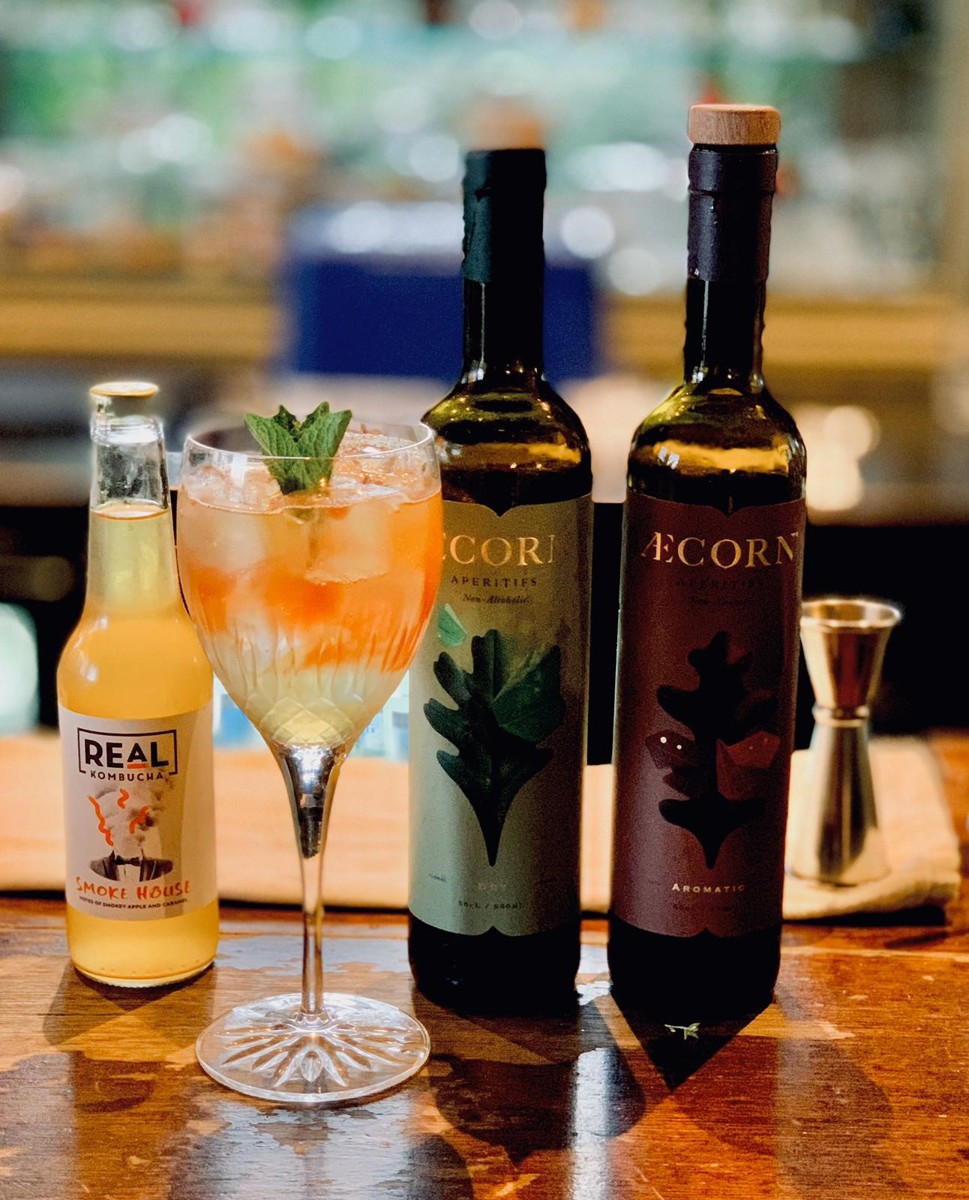 Garibaldino
A non-alcoholic twist on a classic Garibaldi replacing the Campari with Aecorn bitter
Ingredients:
- Aecorn bitter
- Orange juice
We like to serve in a tall glass with ice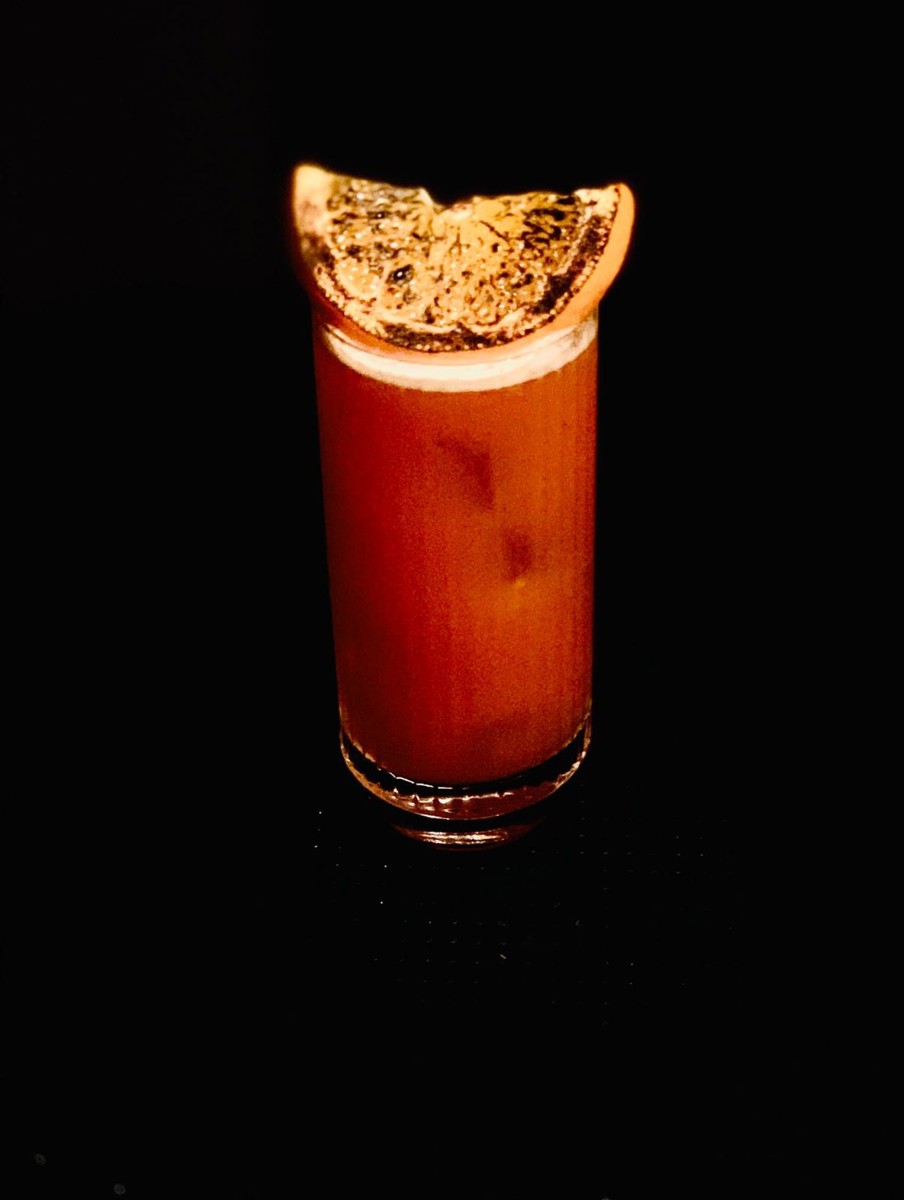 Foragers Highball
A creation from Gabor – our bar whizz at THE PIG, New Forest!
Ingredients:
- Seedlip Garden 108
- Cucumber shrub
- Rhubarb and ginger cordial
- Garden soda

We like to serve in a tall glass with ice