More than Miles
Autumn Midweek Lunch Menu from £29.50 per person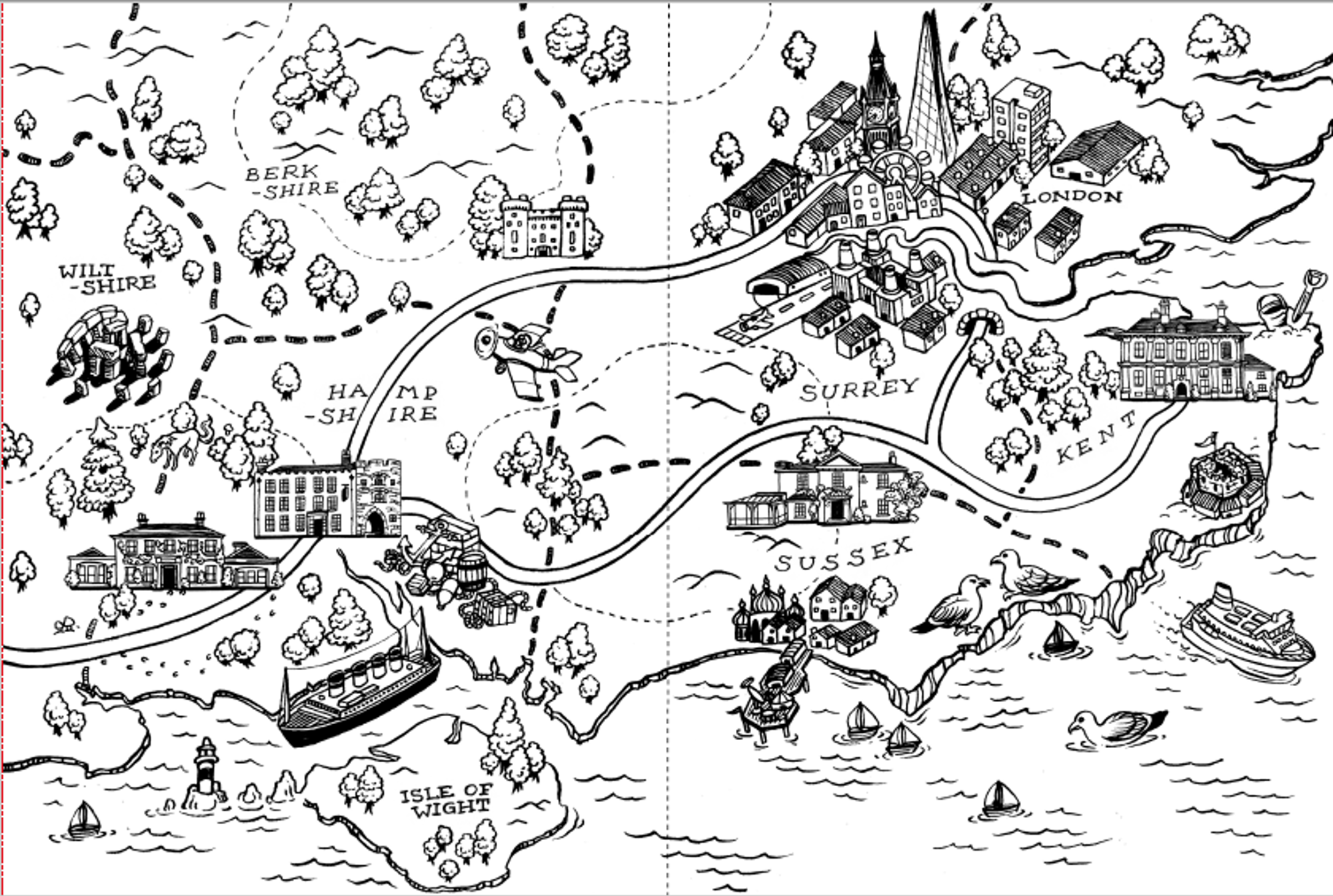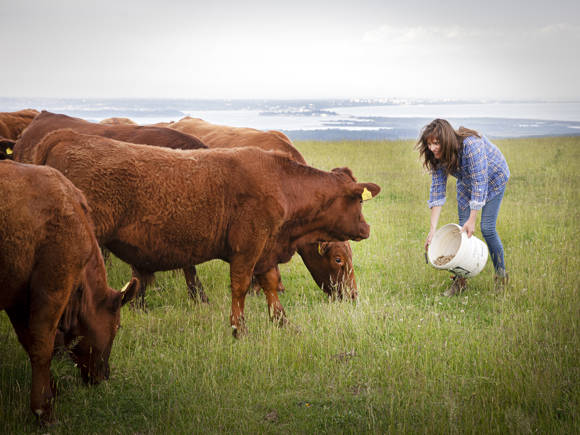 Autumn Midweek Lunch Menu from £29.50 per person
Our menu has always been about the miles…25 miles of English countryside, the home to each of our PIGs …
 
But it is what makes up the miles that means so much to us.
These miles are full of our valued friends - the brilliant farmers, fisherman and foragers who put their hearts and souls into producing and sourcing the food that brings our menus to life. They create the communities that we are so proud to be a part of, and each are rich with their own unique home grown produce and flavours.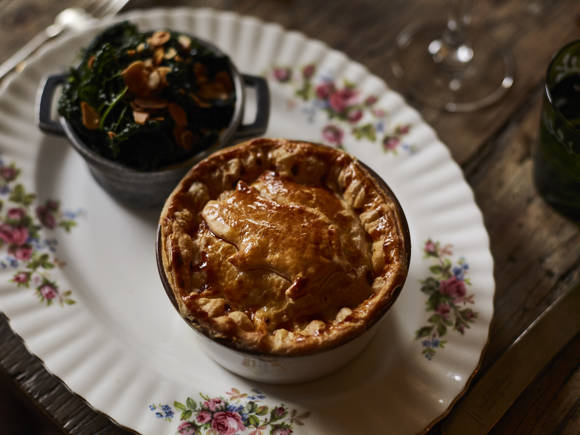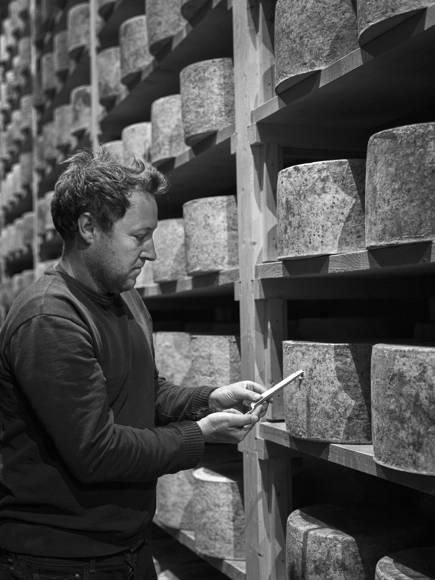 So this autumn tuck into a 2 or 3 course set lunch menu that is all about the slow grown, earthy flavours of autumn from our Kitchen Gardens and the freshly caught, picked, or harvested and hand reared produce from our friends…almost next door! 
2 courses £29.50
3 courses £33.50
Available Monday – Friday from Monday 3rd October -  Friday 9th December 2022
Find and book a table and enter the following promotion code at checkout:
MORETHANMILES
Please note to redeem this offer you must enter the code at checkout.
Available at all PIGs except THE PIG, Brockenhurst and THE PIG-in the wall. 
*Offer subject to availability, only available to book for lunch sittings during 12pm-2pm. This offer must be booked in advance by using the promo code MORETHANMILES when booking online or quoting it when booking by phone; the menu will not be offered in the restaurant to those who have not pre-booked. Bookings can be made for a table of up to 6 people. Service, sides, tea, and coffee not included. Available at THE PIG-near Bath, THE PIG-on the beach, THE PIG-at Combe, THE PIG-in the South Downs and THE PIG-at Bridge Place. Offer not available at THE PIG , Brockenhurst, THE PIG- in the wall or in The Lobster Shed.