New PIGs!
A new addition to the family this summer means you will be able to check into a PIG in every south coast county of England.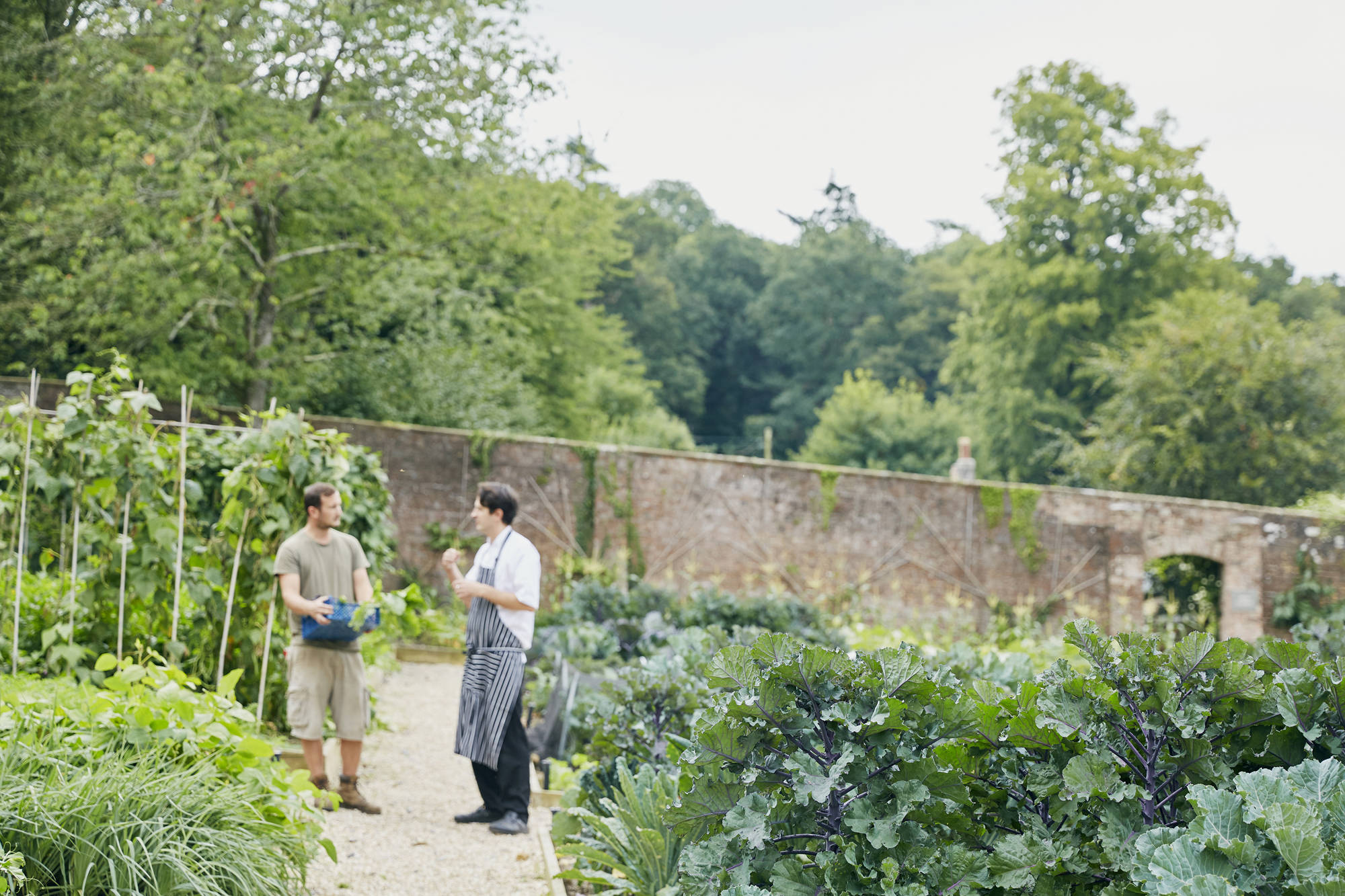 Our latest PIG is now open!
THE PIG-in the South Downs has now swung open its doors! - swing by and take a look inside!
Along the coast in West Sussex, the Grade II-listed Madehurst Lodge near Arundel was acquired in 2018. we are now very excited to share that THE PIG-in the South Downs, near Arundel in West Sussex, will be finally opening its doors in September!
As with every PIG, the kitchen gardens and restaurants will be the beating heart of these new properties. Anything that can't be grown in the gardens will be sourced from the best producers within a 25-mile radius.
Stay in the know about our new openings