New PIGs!
A new addition to the family this summer means you will be able to check into a PIG in every south coast county of England.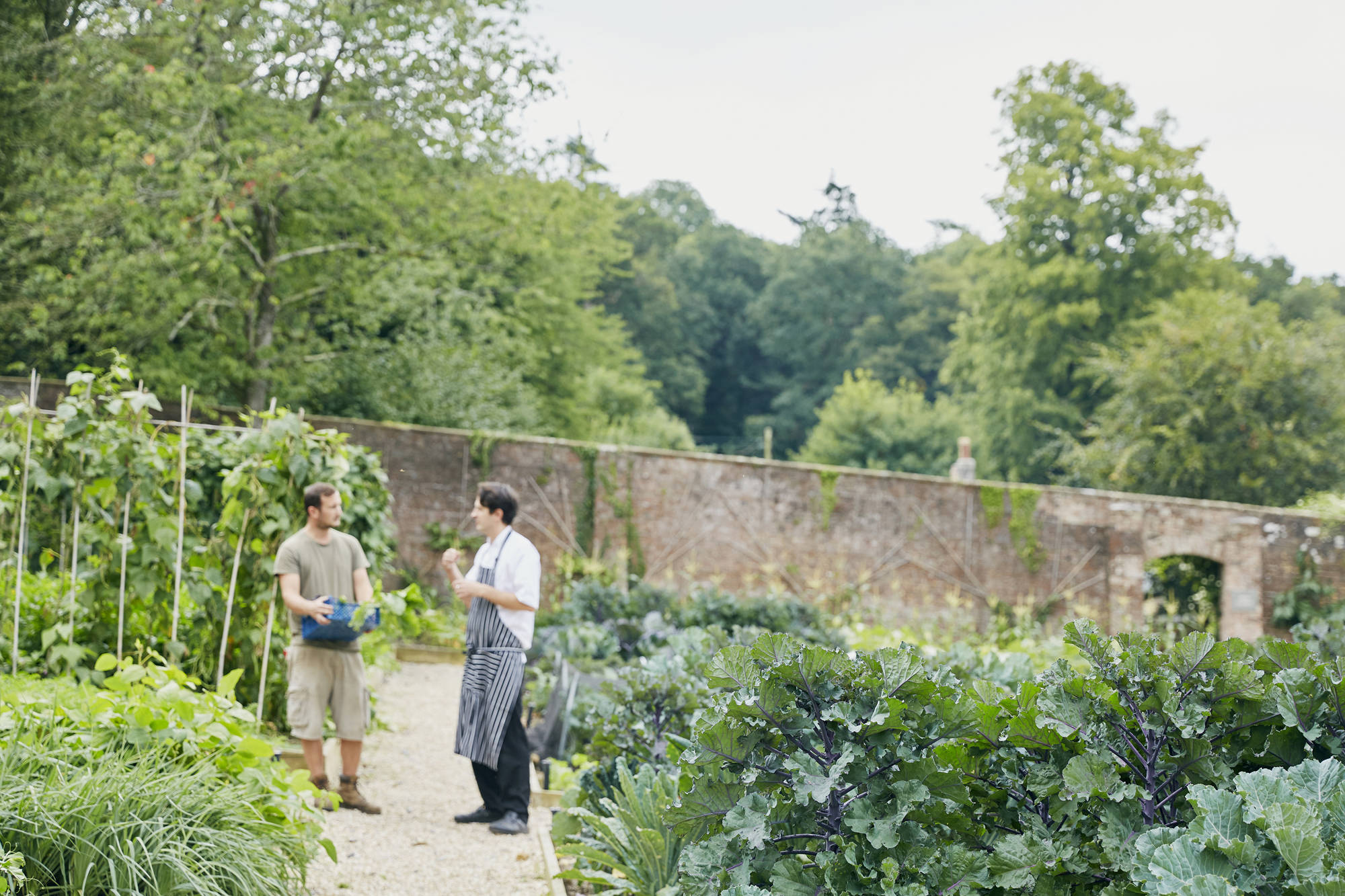 Stay in the know about our new openings
Who knows where we will be popping up next! Be the first to know about our latest openings and BIG PIG news by signing up below...
Where to next...
Always dreamed of a PIG popping up near you? We want to know where!
Short answers only pretty please…