Coronavirus / COVID-19 Statement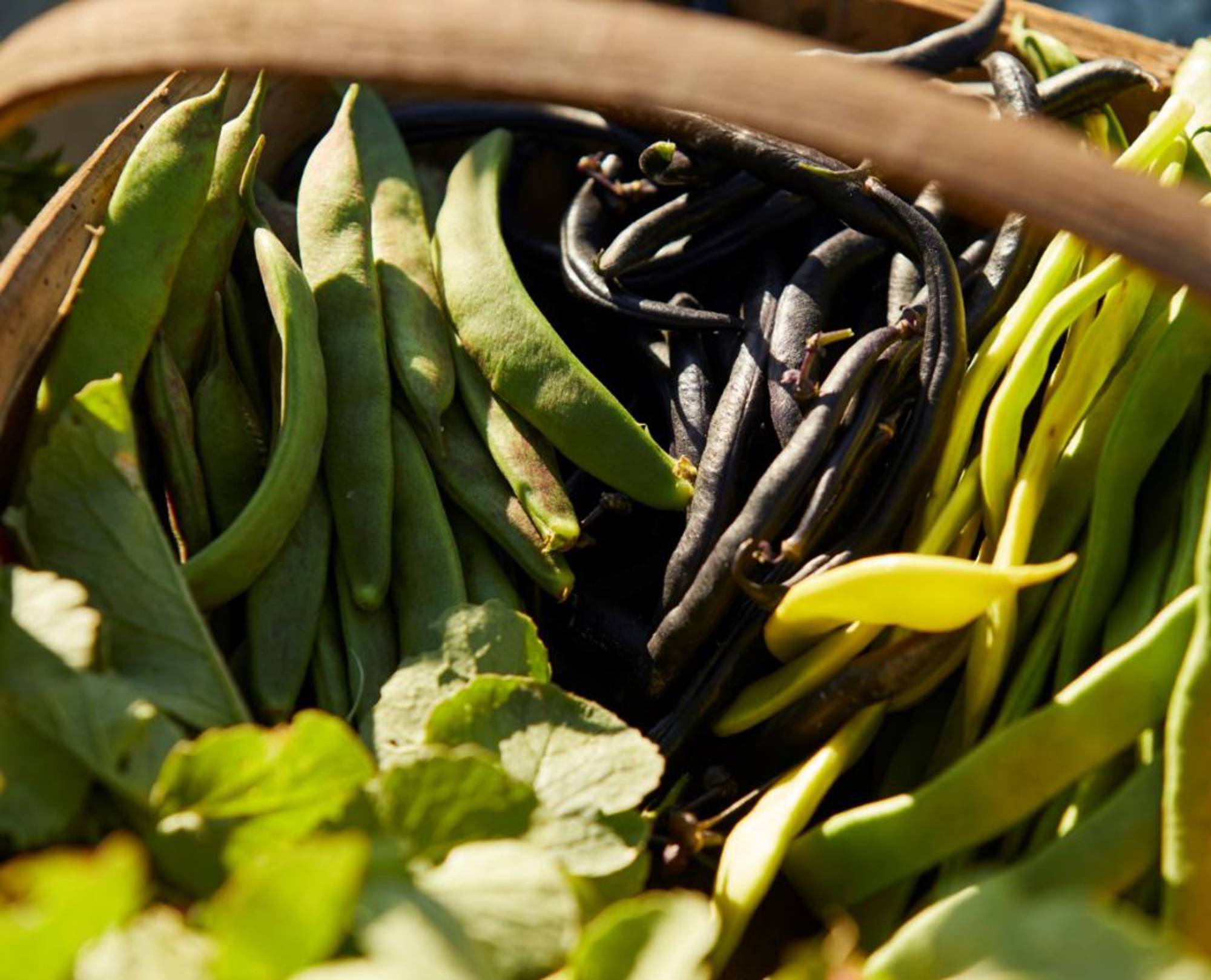 THE PIG is open as usual
Can I book an overnight stay at THE PIG? 
Yes - THE PIGs are open as usual for stays.
Can I book a table for lunch or dinner at THE PIGs? 
Yes, we are taking bookings for lunch and dinner as normal across THE PIGs. Please note if you are booking a table we need credit card details to secure your reservation, but don't worry we won't take payment at this time. If you don't arrive for your booking there will be a no-show fee of £25 per person auto-charged to your card. 
Book a table 
Can I book in a group?
Yes, you can book a table indoors or outdoors without restriction on the number of guests or household mixing.
Is outdoor dining open?
The Wood Ovens are closed for the winter. During the summer they are open daily for walk-ins, weather dependant, at all of THE PIGs, apart from THE PIG-in the wall.
Please check your chosen PIG's Wood Oven page for opening dates and times.
As always, seating will be on a first come first served basis.
The Folly at THE PIG-at Combe is open all year round for walk-ins
The Lobster Shed at THE PIG-at Harlyn Bay is open all year round available for both walks and to book…
Can I book a treatment in the Potting Shed or Shepherd's Hut Treatment Rooms?
The Potting Shed treatment rooms are open offering a range of PIG treatments so why not make a day of it and book a treatment if you are visiting us for lunch? We will be operating with all required protocol and measures to ensure the safety of you and our staff, which is of course our top priority. Please check your chosen PIG's treatment page for more details.
Book your stay with confidence - what happens if I need to cancel?
Hotel bookings can be cancelled or transferred up to 72hrs prior to arrival with no charge. If you need to cancel or amend your booking within 72hrs of arrival due to COVID-19, we can transfer your booking to another suitable date, however rates may differ between dates.
Any cancellations or amendments within 72hrs, that are not as a direct result of COVID-19, will result in our retaining the charge for the first night of your stay.
If we are forced to close a hotel/hotels due to COVID-19 bookings can be transferred or cancelled at no charge.
Gift Vouchers
We offer monetary vouchers, as well as lunch, dinner and treatment vouchers. These can be purchased here.
We have extended the validity of all Gift Vouchers that are due to expire in 2021, to now expire on 31st December 2021, so that you still have an opportunity to use them at THE PIGs.
Please kindly note that you are unable to redeem a Gift Voucher online to make a booking. Please book your room as normal and the team will refund any pre-payments with proof of your voucher. Please just contact reservations@thepighotel.com
What should I expect when visiting THE PIGs? 
We are following the latest government regulations and guidance to keep our guests and team safe.
We want life across the litter to return to as normal as possible, however, our highest priority is the safety and well-being of both our guests and teams across THE PIGs. 
Face Masks
Our teams will no longer be obligated to wear face masks, however, will have the option to do so if they wish. We encourage you, our guests, to do whatever makes you feel most comfortable when it comes to face masks. We will have masks available to those who would like one.
Social Distancing & The Rule of Six
Both social distancing and the rule of six will be relaxed, which means you can book tables for over 6 guests from as many households as you like! Our communal areas will be free to roam as you please, and our bars will be open to order from if you fancy a change from table service and want to say hello to our friendly bar team!
Extra Measures
We will be continuing to keep certain measures in place to do our part to help control the spread of the virus for the foreseeable future.
Extra cleaning regimes will carry on throughout the properties across rooms, communal areas, restaurants and Potting Sheds.
NHS Track & Trace check-ins will be available at reception, which are optional to guests.
Hand sanitiser points will remain around communal areas, should you wish to use them.
At this time everyone will be moving at different paces as we ease out of lockdown, and we want to remind everyone to treat both our teams and other guests with consideration over the coming months.
We ask that if you have tested positive or someone you have been in close contact with has tested positive for Coronavirus, you delay your visit to the hotels and contact our team on reservations@thepighotel.com to rearrange your visit.
Please note we will be keeping a close eye on Government guidance and will adapt to fit new requirements as necessary.
Stay in the Know!
Sign up to keep up to date with the latest news, offers and re-opening info!