Exploring our patch
Hideaway in the quirky village of Bridge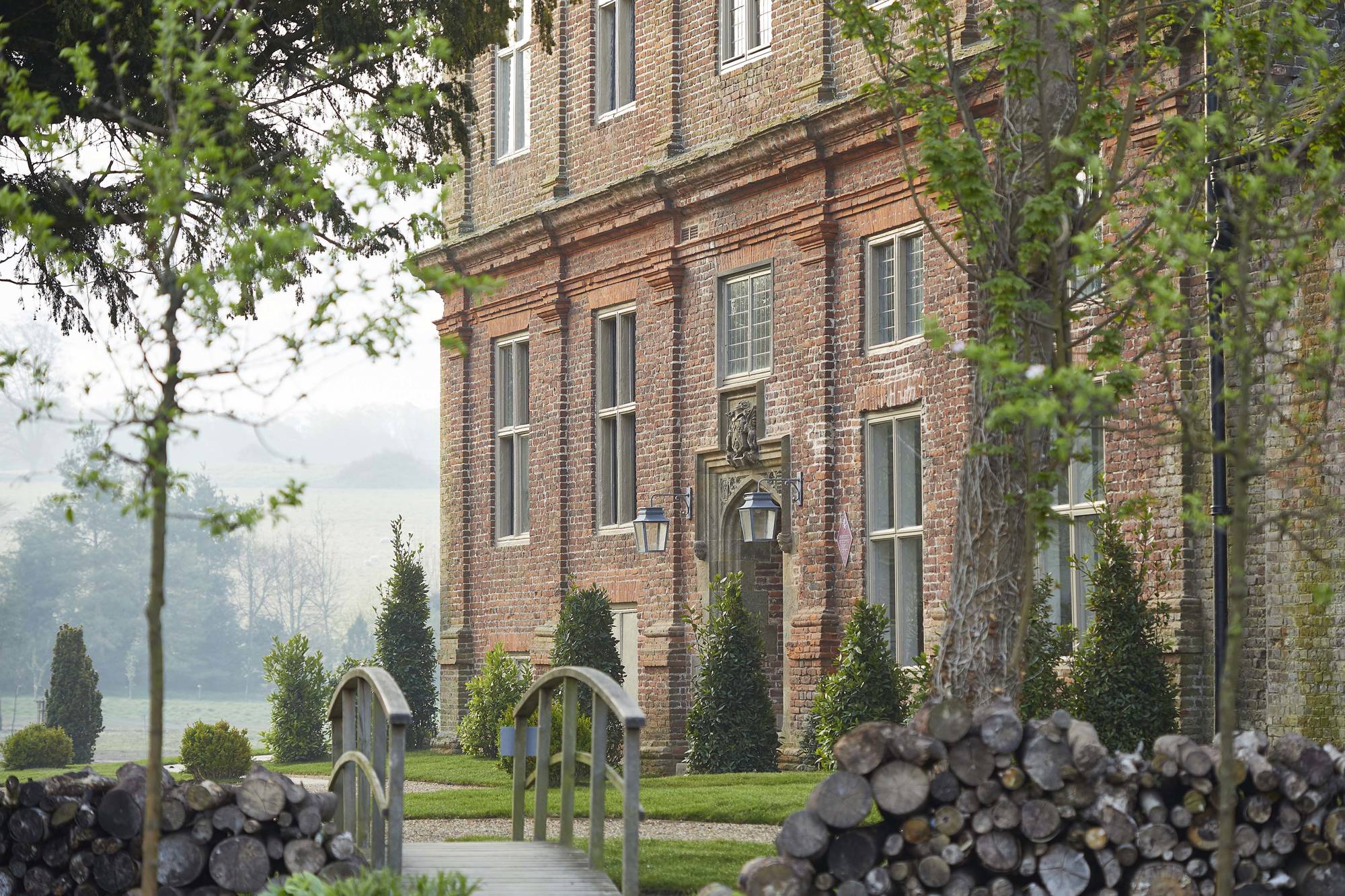 Situated within the heart of the 'Wine Garden of England' and within close proximity to the buzzy and arty towns of Whitsable, Margate, Deal and Sandwich, THE PIG-at Bridge Place is the perfect rural hideaway with plenty to explore... right on your doorstop! 
Whether you mooch around our kitchen gardens, potter around Canterbury's historical city centre or stroll through the coastal towns past their colourful cottages, our Bridge PIG is perfectly situated within easy reach of Kent's top hot spots.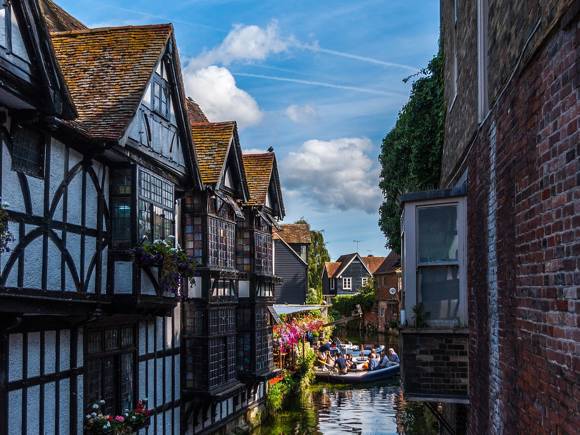 Explore our Local Patch
Potter around the cobbled streets of Canterbury, with timber-framed homes and the Gothic Canterbury Cathedral, Canterbury is a superb spot for mooching around. For a great way to explore the city there are Punting and river tours along the River Stour, our favourites are Canterbury Punting Co or Canterbury River Tours. Once home to Winston Churchill Chartwell house has a large estate to explore with beautiful gardens.
There are lots of pretty villages and towns locally that might not be as well-known but there is certainly lots to get up to. Sandwich is only a 25 minutes' drive in the car, there are lovely streets full of idyllic cottages and medieval buildings. The No Name Shop is a perfect place to stop for a coffee or a deli snack.  Chilham only 15 minutes away is another beautiful village to have a wander through, the well-preserved medieval village square as been used for many period TV productions, the Chilham Castle a defiantly worth a visit. Goodnestone is a quaint village only 15 minutes away home to Goodnestone Park Gardens, they have an amazing house with some stunning grounds to explore. Wickhambreux and Ickham have some good walking routes between the villages if you fancy a stroll,  The Duke William is a great local pub perfect for a pit stop!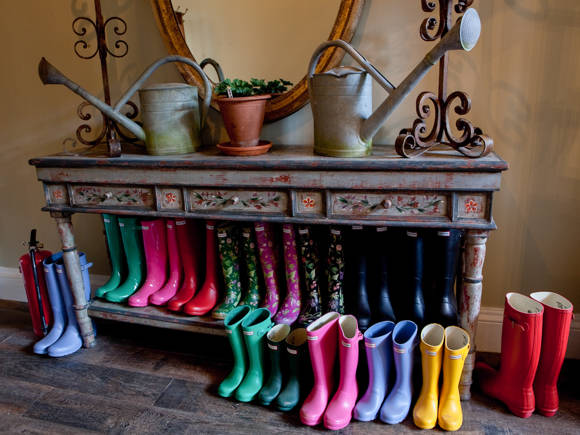 Wander around the gardens
Similar to our other rural PIGs, THE PIG-at Bridge Place is set back in acres of surrounding lush greenery waiting to be explored to your heart's content. Just pop on a pair of Hunter wellies and off you go!
With a kitchen garden bursting to the brim with home-grown produce and our own garden infusions and with plenty of cosy corners to sink into, there's no need to venture too far away! Why not wander alongside our walled gardens and take in the fresh country air.
Stroll alongside the meandering tributaries of the River Nailborne that gently trickles through our back garden.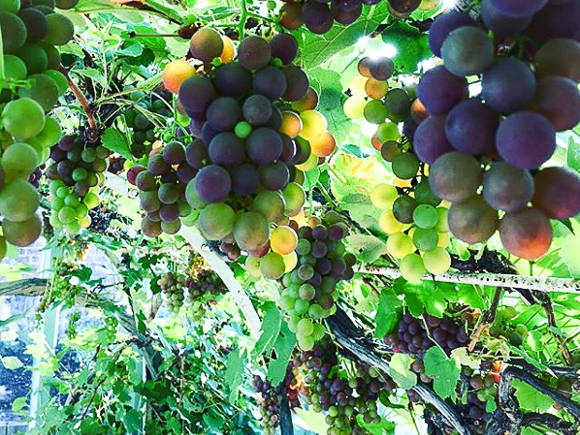 Tuck into Canterbury's finest food and drink
We have plenty of great places to eat locally, if you are looking for a great slice of cake, a coffee or a light lunch, within walking distance of THE PIG-at Bridge Place is The Independent Pedaler. Who doesn't love a country pub? The Duck at Pett Bottom is a lovely pub set in the countryside in a nearby village serving traditional pub food. Other places we love include Rocksalt in Folkstone where you can enjoy fresh seafood overlooking the harbour, The Fordwich Arms, a Michelin star pub and restaurant set in Britain's smallest town showcasing some of the best local Kentish ingredients, The Corner House, an award-winning restaurant in Canterbury serving locally sourced British produce and Café des Amis, a great Mexican restaurant with a fun atmosphere.
Being in the wine garden of England there are certainly plenty of places to enjoy a great glass of wine. Just 3 miles from us are Simpsons Wine Estate offering fantastic tours of the vineyard situated in the North Downs area of outstanding natural beauty followed by a tasting session of their award-winning wines. Slightly further away there are some other great local vineyards Hush Heath, Biddenden Vineyards and Chapel Down who make craft beers and offer tours around the brewery with tasting available of course!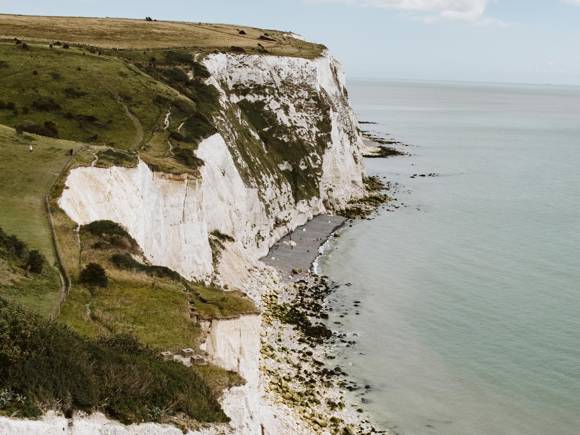 Take a Trip to the Seaside
We are lucky enough to be a short drive away from some amazing beaches and coastal scenes. Some of our favourite beaches include Whitstable, famous for Whitstable oysters, there is a great place for Tapas (Harbour Street Tapas) and they do great fish and chips on the beach, Margate with a beautiful sandy beach, Deal/ Kingsdown that has a great beach and lovely places to eat along the pier a personal favourite is a café Deal Pier Kitchen. Joss Bay a huge sandy beach surrounded by cliffs perfect for long walks. The White Cliffs of Dover has plenty of walking routes over the top of the cliffs and a national trust centre on site and St Margaret's Bay is perfect for crabbing, coastal walks and lunch at the Coastguard pub! You may even find your phones connecting to French telephone masts you're that close to France!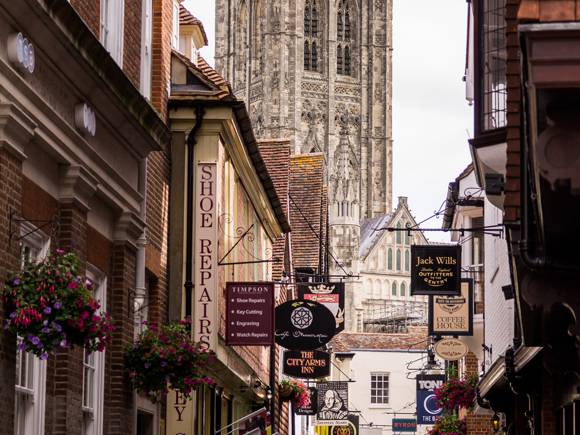 Adventures in Kent
If you are looking for adventure, there is plenty to get up to in Kent! We have lots of great golf courses locally including, Boughton, Canterbury and The Royal St George's which is home to the Golf open summer 2021). If you fancy getting out on the water, there are great canoe trips from Grove Ferry at Canoe Wild, while you bob along take in the pretty villages of Grove Ferry, Wickhambreux and Fordwich from the river.
For animal lovers we have a few wild animal parks locally, Howletts Wild Animal Park is only 10 minutes away, Wingham Wildlife Park is only 15 minutes and Port Lympne is 30 minutes in the car, all great places to spend a day. There are lots of castles in Kent for those who enjoy wondering around whilst taking in some local history, locally you can visit, Dover castle, Walmer castle,Deal castle, Leeds castle and Sissinghurst castle.