6 min read
"There is no such thing as bad weather…only bad clothes!" We've all heard this before but do you know who said it?
Well, it was Alfred Wainwright who wrote it in his 1973 book Coast to Coast. Wainwright was an evangelical fell walker, author and illustrator who devised the popular Coast to Coast walk in North England and wrote the now famous guides to the Lakeland fells.
Wainwright knew a thing or two about English weather from his expeditions – the climate here is incredibly varied and unpredictable and the weather can change drastically from day to day and between different regions, despite being a relatively small island.
We all know that getting outside is great for our bodies and our minds, but sometimes those impending clouds can really make it less than appealing. So here is our guide to "only good clothes" to set you up for your daily walks –
For close to a century, iconic British brand Belstaff has been kitting out the most adventurous and daring people the world has seen – so we think that makes them pretty qualified to dress us for a winter walk or two!
BELSTAFF WOMEN'S BRADY WAXED COTTON JACKET - £325
This biker-inspired jacket is crafted from 6oz waxed cotton and coated with a unique blend of waxes to make it water- and wind-repellent.  This is a classic jacket that will last you a lifetime - you'll be reaching for it in the wardrobe again and again.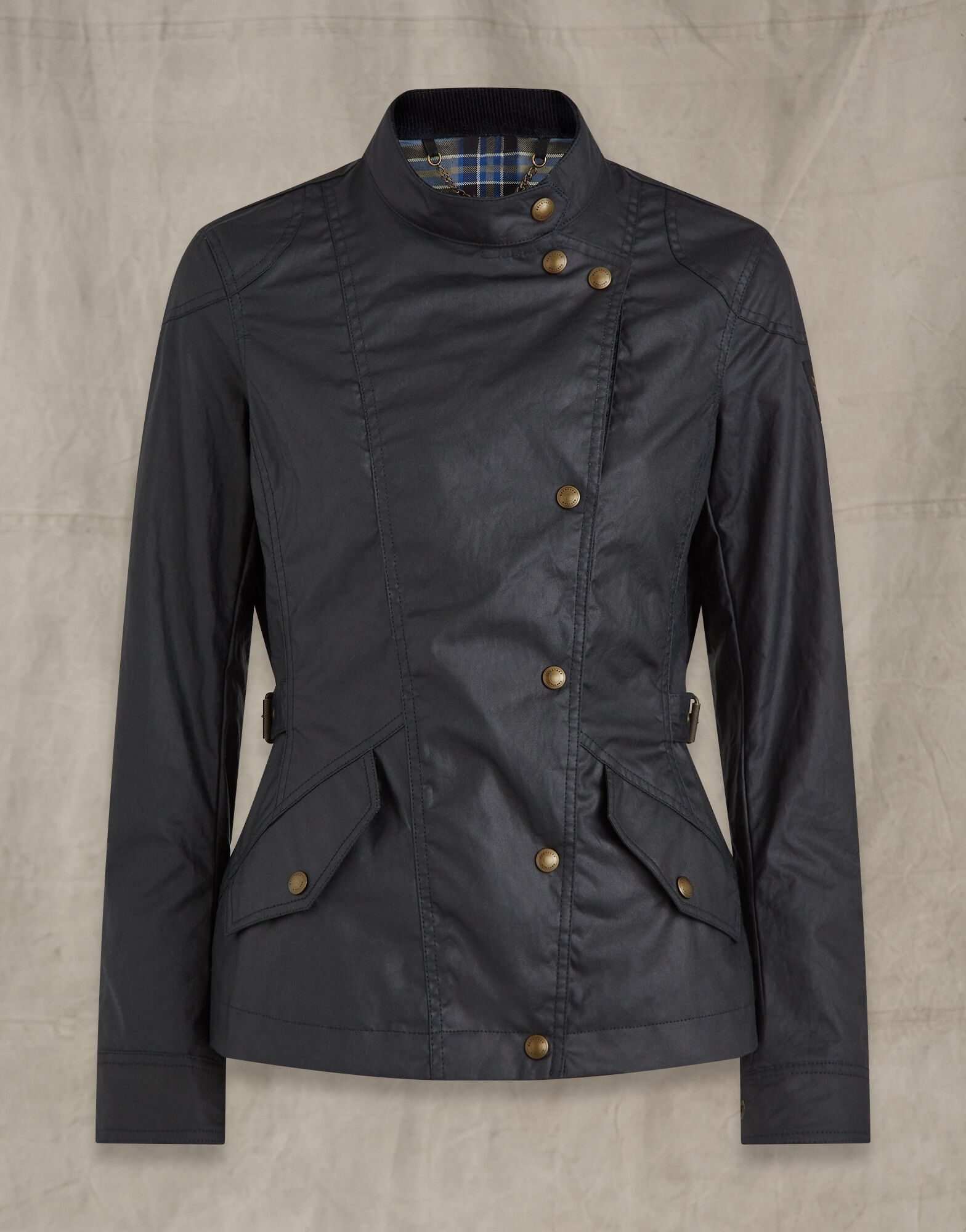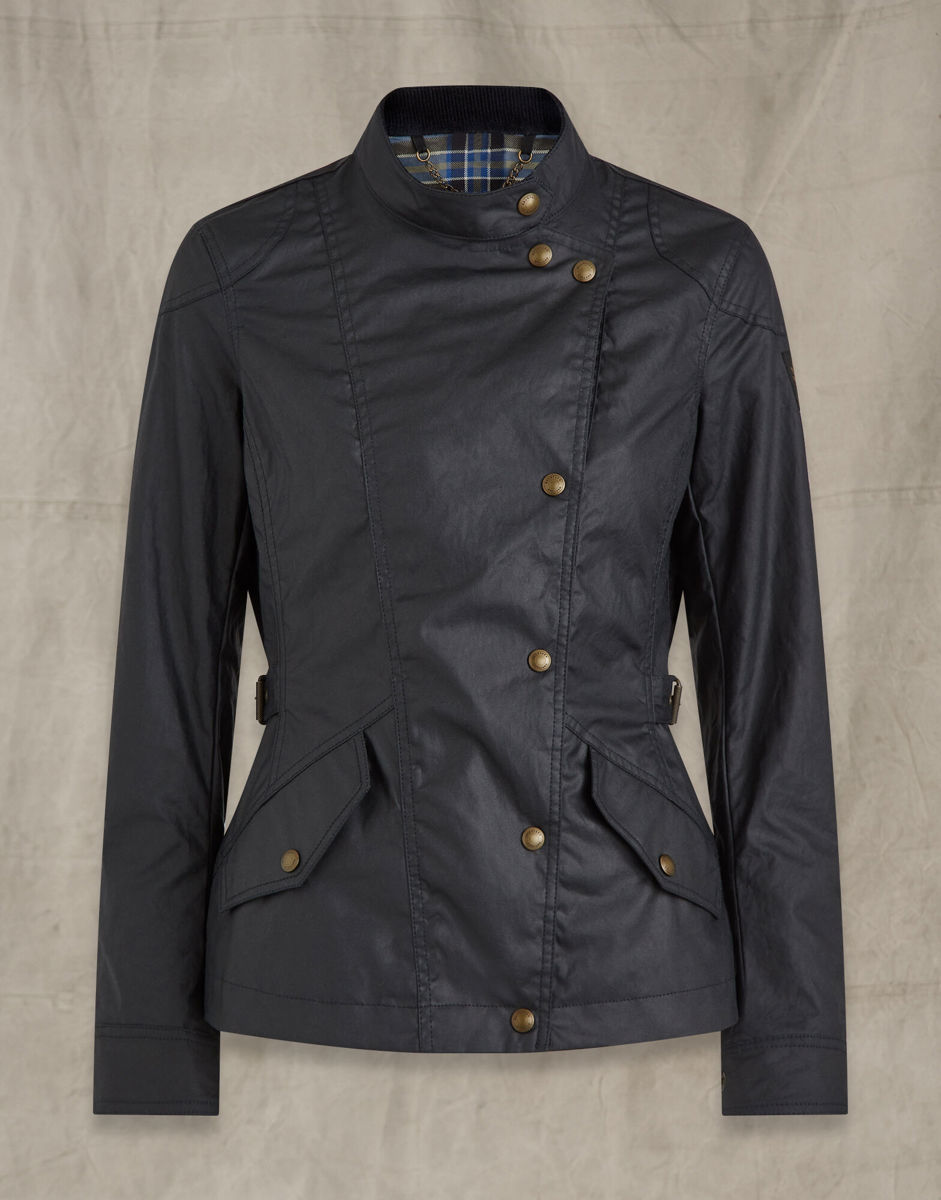 BELSTAFF MEN'S HERNE PILE FLEECE - £250
Belstaff's roots in motorsport definitely influence the the utilitarian look of the Herne Pile Fleece. Engineered for comfort from a reverse storm fleece, this can be worn as a jacket or under a coat for extra warmth!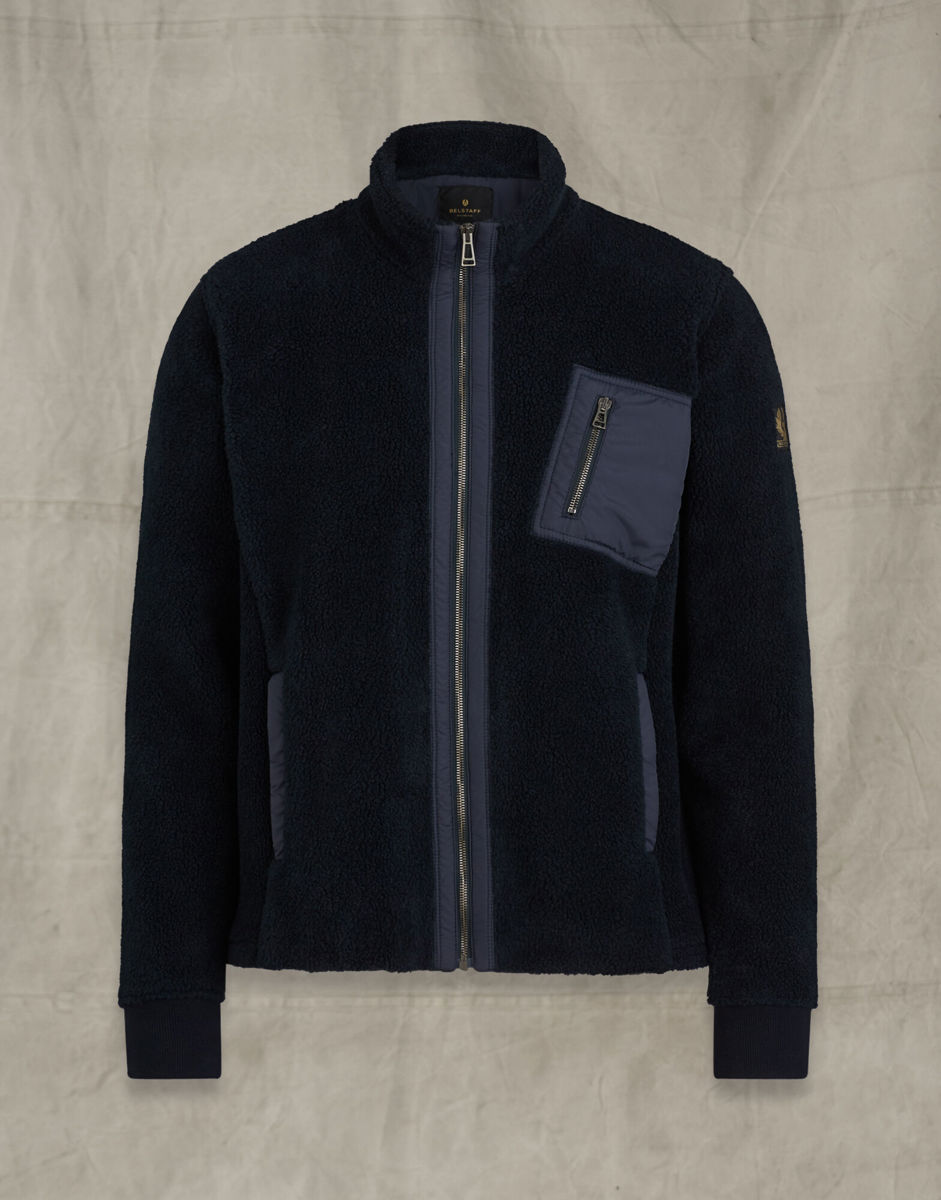 It wouldn't be a PIG winter walk without a pair of boots from Hunter - a British heritage outdoors brand renowned for its iconic Original boot…this is footwear worth leaving the house for! Be all-weather ready this year with a pair of their Balmoral Boots. 
BALMORAL FULL ZIP,  LEATHER LINED TALL WELLINGTON BOOT  -  £350
Get the women's boots here
Find the men's boots here
Designed to perform on challenging and rough terrain, the Balmoral Wellington Boots for men and women feature a full-leg zip for ease of entry and a kick spur for ease of removal. Handcrafted from natural rubber and lined with leather, the sole offers enhanced comfort and shock absorption and features an ice trek compound for abrasion resistance.
The boots also have a handy changeable 3mm and 5mm insoles to ease foot fatigue, whilst the sole has cleats for grip and mud release.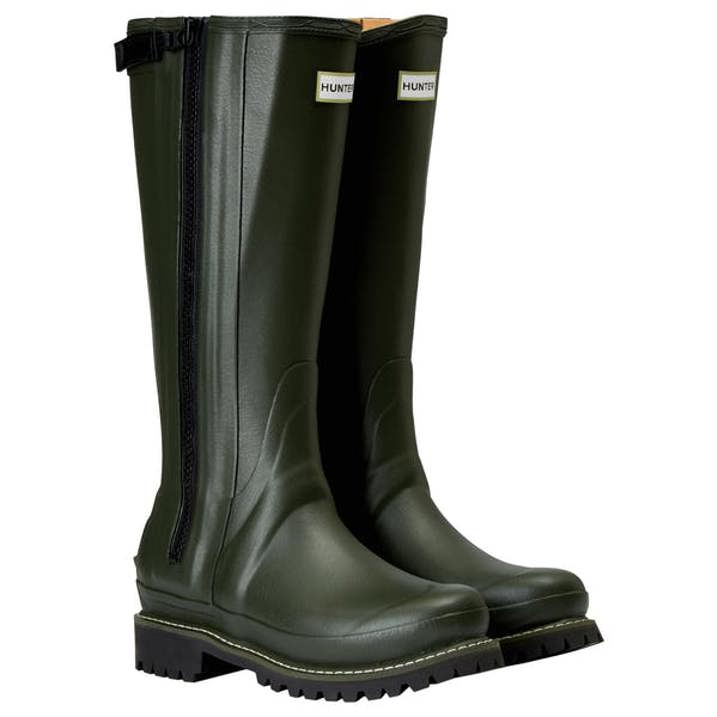 Sara Tiara's unique creations celebrate the principles of British heritage and slow. At her atelier based in the New Forest she designs and creates gorgeous clothing and accessories in Harris Tweed, inspired by the countryside but also by metropolitan, avant-garde influences, bringing to life a quintessentially British style.
Sara's unique creations are all developed around the principle of uncompromising quality where the production process reflects the tradition of supreme craftsmanship in the UK.
SARA TIARA TOWN & COUNTRY CAP - £85
Ideal for both men and women this cap has two different colours of Harris Tweed to add originality to this classically styled and finely crafted hat. Opulently lined with Sara Tiara printed silk lining.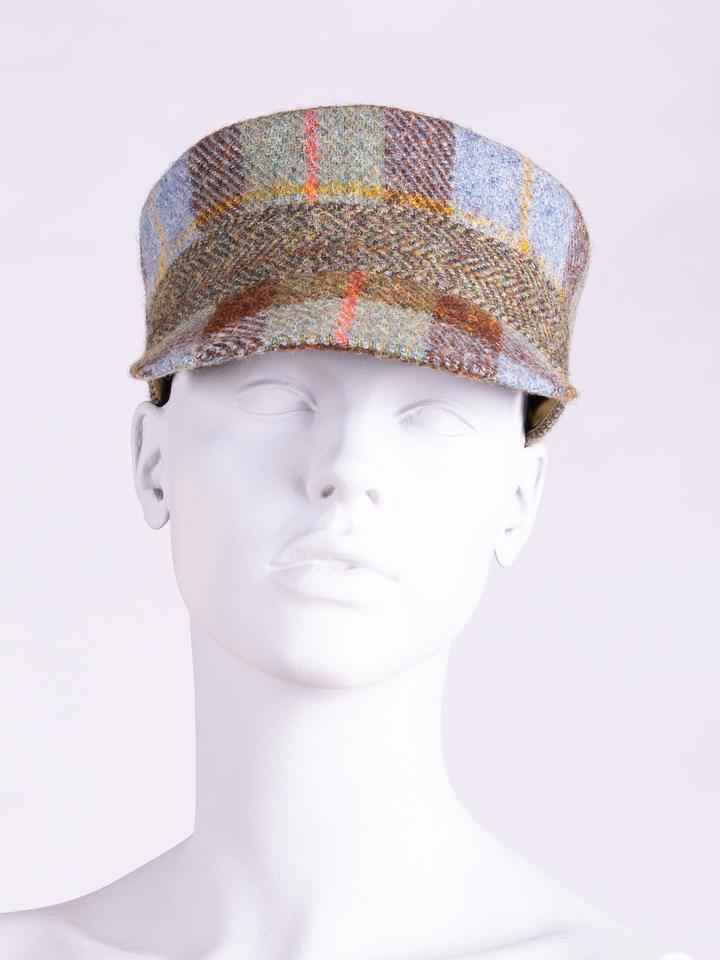 SARA TIARA HARRIS TWEED JACKET - £550
Inspired from the classic tweed sports jacket but with distinctive and original features like the large double patch pockets and high Regency style collar and lapels. A very easy to wear jacket that flatters and suits different body shapes with the possibility of adjusting the sleeve length by folding the cuffs. The jacket is finished with leather football buttons and lined with unique Sara Tiara printed silk.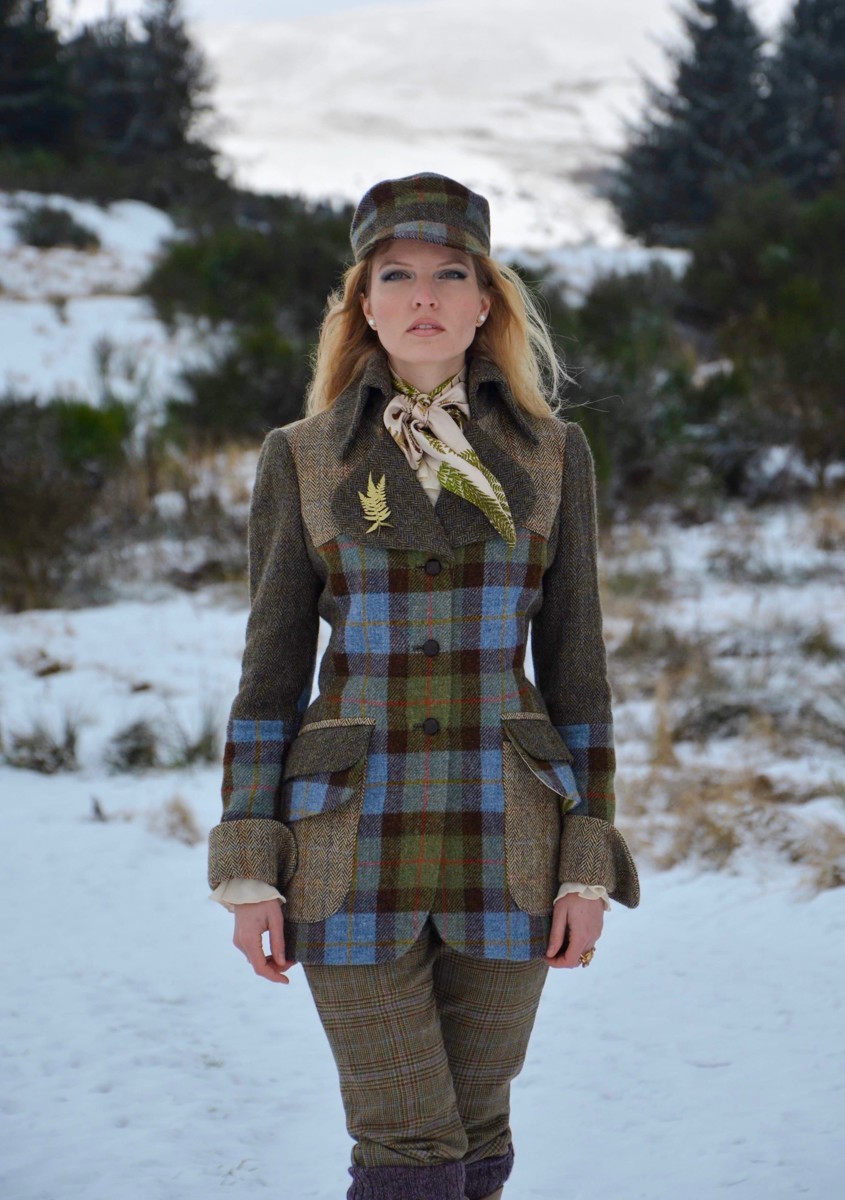 Photo provided by Solveig @solveiginscotland
Using only the finest fabrics, English Weather's hand-knitted 100% Scottish cashmere knitwear is made by highly skilled home-based knitters across the UK and is only sold in a handful of boutiques, and could not be more apt for this 'English weather'!
ENGLISH WEATHER CASHMERE HAT £70
Hand made by a highly skilled British knitter, this luxuriously soft dark grey 100% Scottish cashmere hat is a warm hug for your head. Founded by Jayne Ireland, the business is run from her family farm in Lincolnshire.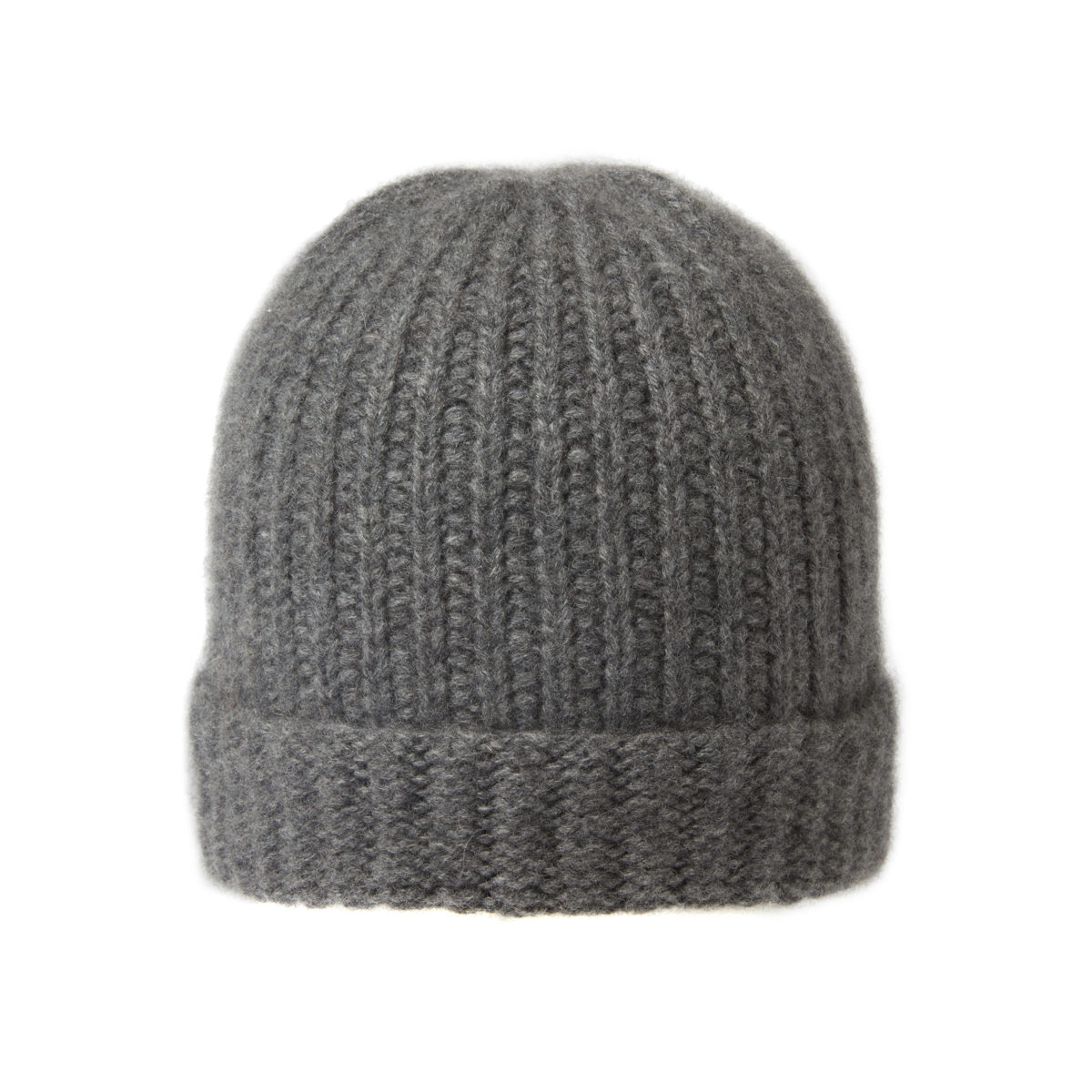 With a love of natural fibers, Jayne works closely with factories across the UK to produce premium clothing, luxury socks accessories in Britain.
TOM LANE BOOT SOCKS £18
These Men's Boot Socks are ideal for wearing in walking boots; made from alpaca fleece, they are exceptionally warm but breathable, perfect for a long Sunday morning stroll!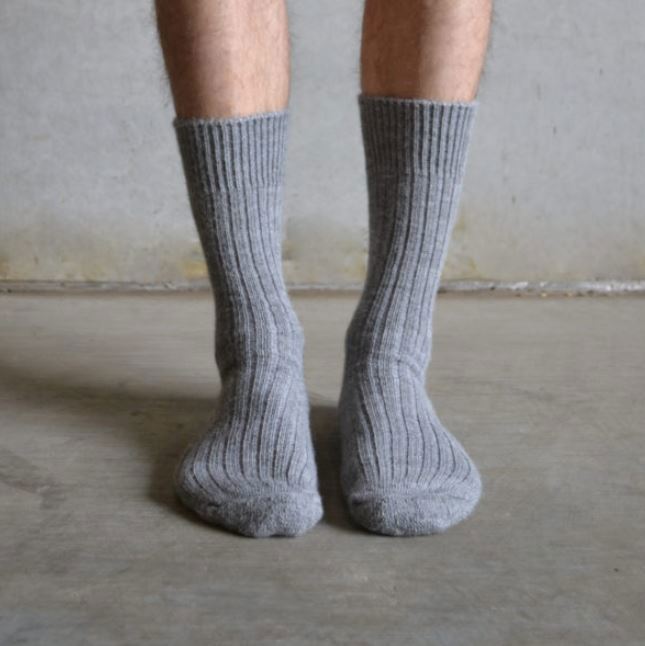 Penelope Chilvers is a British boot, show and accessories brand that has a reputation for superb quality, comfort and effortless style. Penelope started the business from her kitchen table in London and now her styles become "wardrobe staples" or "old friends". 
PENELOPE CHILVERS FINGERLESS CASHMERE GLOVES £60
These luxuriously soft cashmere fingerless gloves are made in a family-run factory in Scotland using the soft, short hairs of the Mongolian mountain goat. Cashmere is renowned for being the warmest and softest of all yarns and these simple gloves will cocoon your hands while giving you the freedom to still use them when you are out on a foraging mission.